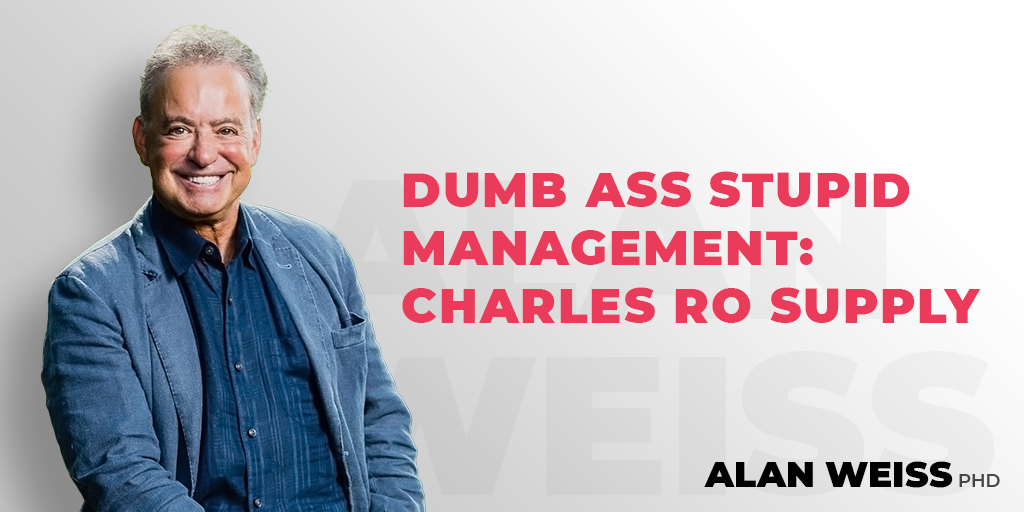 Dumb Ass Stupid Management: Charles Ro Supply
Over the years I've spent a lot of money on tracks and accessories for train layouts at Charles Ro Co., a Lionel dealer in Massachusetts. This has especially been true with my new, 40X40 layout.
They send me a lot of promotional emails, which is fine, and I saw something I liked so I clicked on it to buy it—a $1,200 engine. The page was a 404 error (not found) and EVERY page for every product was the same error. I wrote to them about it and, instead of offering to put through my order by email or over the phone, they simply said, "Try another browser."
In other words, it's my fault they can't figure out how to accommodate the little-known Safari.
I just told them to take a hike. And you wonder why small businesses go under? It's not big box competition, it's small minds with tiny brains.