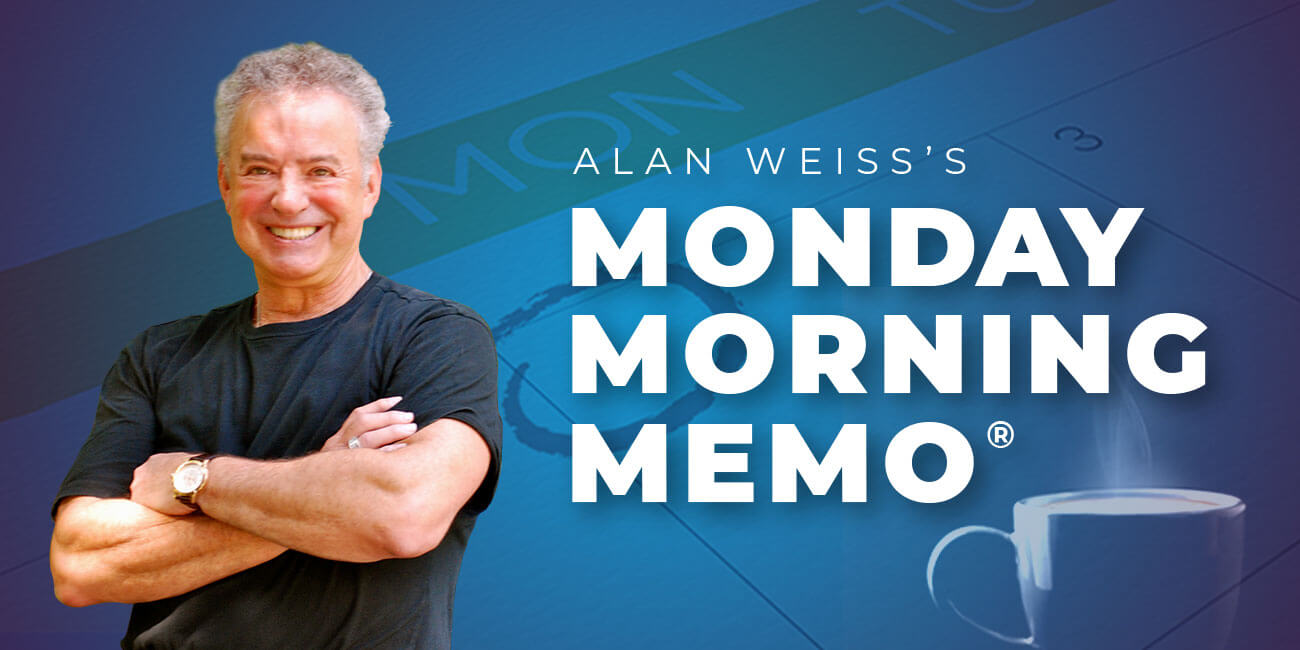 Alan Weiss's Monday Morning Memo® – 03/09/2020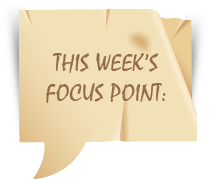 The Wall Street Journal, for my money the best written newspaper in the world, published a piece over the weekend about the need to keep employees happy, even to the extent of violating their privacy to make sure they're happy! (I am not making this up.) I'll concede that I don't normally see happy customers when there are unhappy employees in a "high touch" operation.
But keeping employees happy is hardly a critical strategic goal. I actually endorse creative tension, and healthy conflict, and open debate and disagreement. I recall when I consulted with HP for ten years and at the outset I found a long sequence of "pre-meetings" before a major meeting to ensure no one was in disagreement during the "big show." I told them to knock it off.
If you can disagree with others' opinions based on examples and facts, and refrain from ad hominem attacks, everyone benefits. I've told countless numbers of buyers after an introduction to a new project during which there were no objections or questions that we had a major problem. Objections and even skepticism are signs of interest. Silence and passive agreement are signs of apathy or fear to speak out. Frondeurs, however, are welcome.
If you don't agree, I'm sure you'll send me a note before Tuesday. That's why you read Monday Morning Memo, and it's why I write it.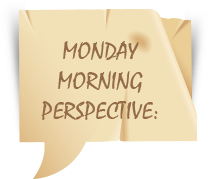 The beginning of thought is in disagreement—not only with others but also with ourselves.—Eric Hoffer
Role Play Boot Camp: A small group will meet in an intense day to practice with me, and with each other, the most difficult conversations they encounter or anticipate. You'll emerge from this prepared to handle any buying situation, request for referrals, fee conversation, and so forth, whether in person or remote. Limited seating. Contact me at [email protected]. Fee: $2,500. Date: April 23, Los Angeles. (If you attend the Getting Started session below on April 22, this fee is reduced to $2,000.)
Sentient Strategy: Learn how to market and implement a novel approach to strategy for all kinds of organizations with a minimum fee to you of $50,000 and more in my 1.5-day intensive experience. Subscribe here. Next session in LA on April 20-21. Eleven people certified thus far in the US and Canada.
Getting Started in Consulting and Re-energizing Your Practice: Sold out in Boston, approaching 100 people in LA, grab your seat quickly, spend six hours with me at a ridiculously low fee and gain a 1,000:1 return. Subscribe here. And I'm buying lunch!
Creating Dynamic Communities: Learn how to quickly create evangelistic communities with your clients, prospects, and others which will generate revenue continually and make you a global influencer. Subscribe here. May in Atlanta.
Million Dollar Consulting® Convention in Sydney: Join me for the first such event ever held outside of the US. We have 84 people registered, we can only accommodate 100, and there is a special discount for people from Australia and New Zealand. I'll also be donating 5% of gross revenues to wildlife support groups in Australia. Subscribe here. Australia is in dire need of restoring tourism and investment, join me and extend your stay.
Special Livestream Event on Organizing Your Time, Business, and Life: May 21, 11 am US Eastern Time (recorded for later viewing, as well). Live questions and advance questions encouraged. Examples:
• Time elasticity: How you can get a lot more done in any time frame than you think.
• Procrastination elimination: How to reverse your inertia.
• Creating new truths: It takes as long to do something as you decide it takes, and your current decisions are far too conservative and fearful.
• Exploiting social media: Understanding at which end of the dog the tail is located. (How to be effective on social media in a tenth the time you now spend.)
$495 until April 15.
Pay here: https://alanweiss.com/store/quick-pay/
Million Dollar Consulting® College 2020: For the first time ever in the Big Apple. Join me on October 27-29 for the most accelerated growth experience in the profession for consultants and coaches at any level of their careers. The fee includes meals and lodging. Contact me to see if you qualify: [email protected].