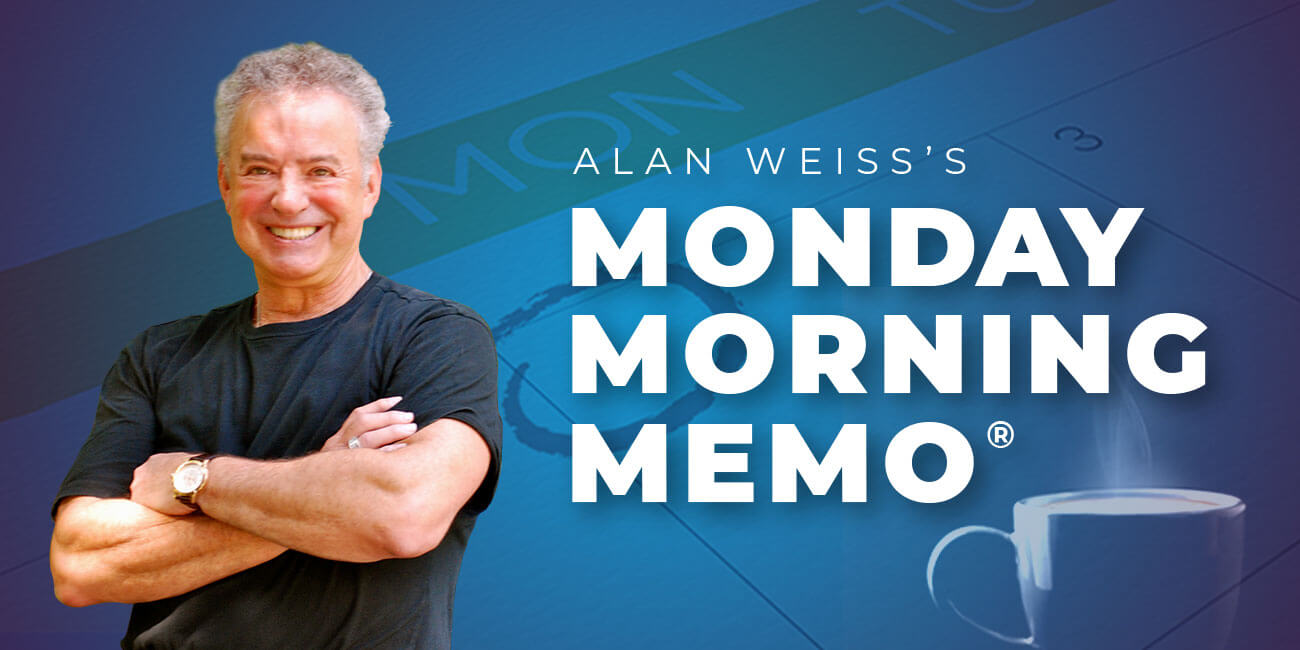 Alan Weiss's Monday Morning Memo® – 04/08/2019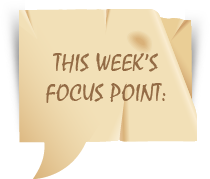 Is Joe Biden a senseless dolt who inappropriately touches women and invades their space? Is he from some other generation or distant point in the cosmos where he's failed to adjust his demeanor to the times (he's three years older than I)? Is Joe Biden the guy who, if not talked out of running, might have received the Democratic nomination and beaten Donald Trump two short years ago?
I don't know, and while I want everyone to feel respected and valued, I also feel that means cutting people some slack, as we used to say in school. Why was someone's space invaded years ago without comment but now front page news in retrospect?
Crocodiles eat their own young, but a sufficient number make it to adulthood to perpetuate the species. I wonder how many of us are actually able to make it to maturity, both in our behavior and in our claims? We are acting massively self-destructive.
We need to be strong and offended less often. We need to handle it in the moment or forget about it. My wife often helps run fund-raising golf tournaments. Once, while taking registrations on the first tee, a man came on to her quite strongly. She said she wasn't interested. He told her he had a huge boat.
"Believe me," she said, "I can tell you right now it's not big enough."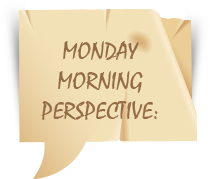 We are all serving a life sentence, and good behavior is our only hope for a pardon. —Douglas Horton
Six Figures to Seven (627): Only the fourth time I'm presenting one of my most popular offerings ever. Learn how to "transplant" your existing strengths to a higher level of income and what you'll need to augment what you do now. Participants have found that they can begin implementing these ideas immediately for rapid, new results.
Alan's Million Dollar Consulting® Growth Access: For one small fee, gain access to over $100,000 of my intellectual property in text, audio, video, workshops, and electronic format. I add to it quarterly, and you will have access for life for only $2,500. Watch a video, for example, of "In the Buyer's Office" just before you visit a buyer's office! NOTE: THE FEE WILL INCREASE TO $3,800 ON MAY 1 AND I'LL BE PROVIDING SIX NEW VALUE OFFERINGS YEARLY INSTEAD OF FOUR. EVENTUALLY, THIS WILL BECOME MONTHLY.
Master Class: I have a cancellation, so I have one seat available in this immensely popular, powerful offering (I take only 12 people, and we're in beach houses in Newport at Castle Hill). Propel your business and life forward instantly. Only one program this year, and this is it.