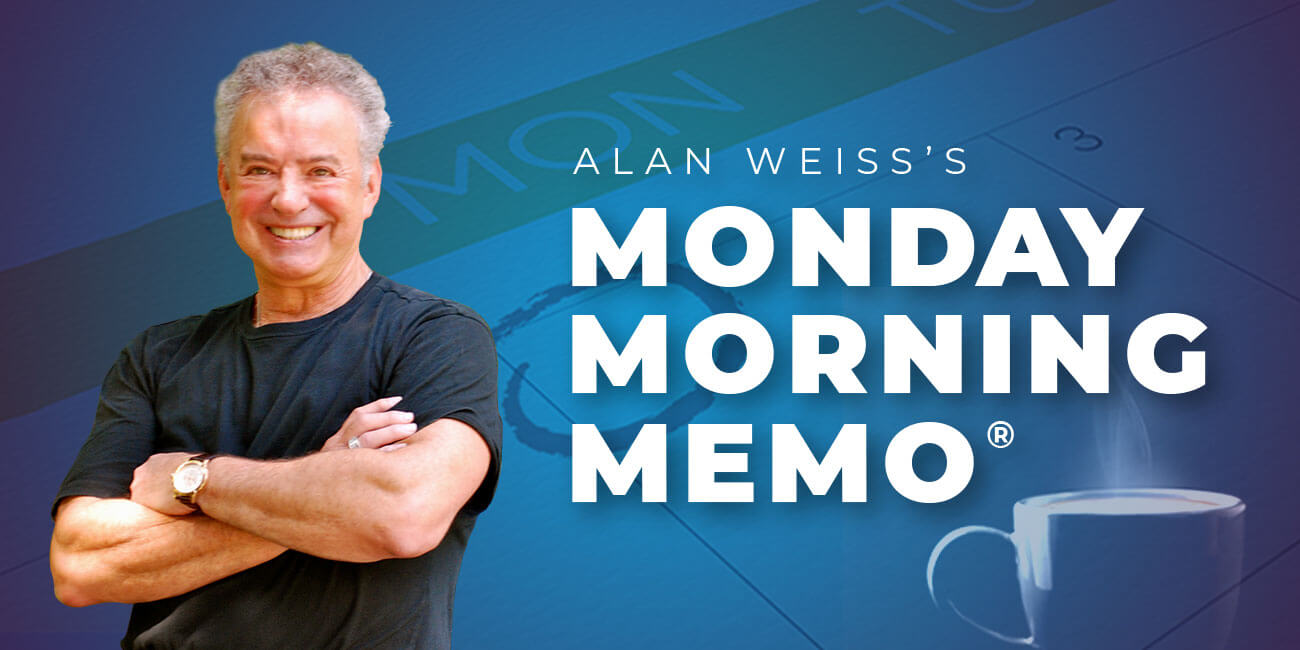 When I awake in the morning, Bentley, who is usually sleeping on the couch, gets up with me to get a treat and some pets while I wash up. (Coco carefully follows.) If I get into my workout clothes, he
Is this coming out of your sole budget? Do you own this project with no one else's approvals? If we shook hands today could be begin tomorrow? These are the kinds of questions to ask if you're at all uncertain about whether or
In the latest Game of Thrones' (soporific) saga last night, the allies (Democrats) have begun to squabble among themselves, break promises, and drink heavily. They are resigned to losing to an omnipotent enemy whose followers they can't understand. They now
I'm taking this moment to wish you a Happy Easter and a Happy Passover and, if you don't observe these special holidays, a rewarding day of reflection, insight, and peace. Wouldn't it be nice if everyone could shed their sins, biases,
Facebook more and more reminds me of the "get rich quick" schemes that were once printed on the inside covers of magazines and comic books (along with muscle-building ads). Generally, if I've never heard of you, I don't think you're someone
We (should) tell clients who feel they can "do it themselves" that they can't, or they would have done it already. Marshall Goldsmith and I point out in our work (and our book, Lifestorming) that if people can't get something done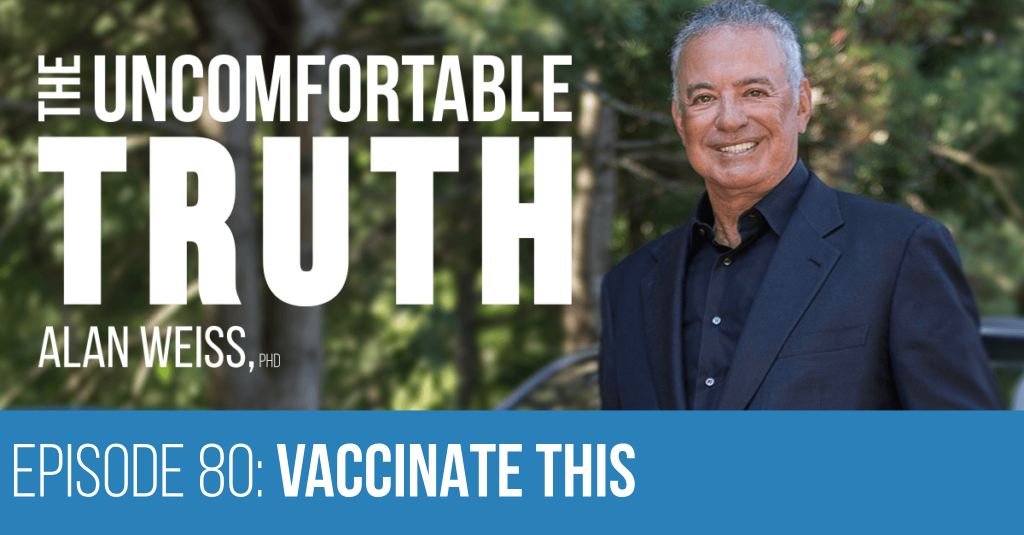 Why rights aren't absolute and the ignorance of science.  To avoid health protection for your kids is child abuse.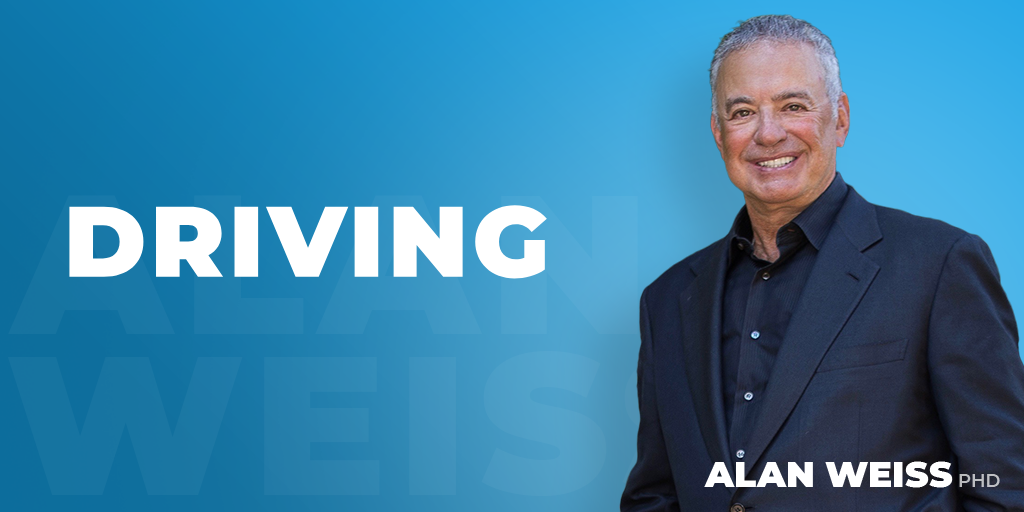 Think of the value you intend to offer and its impact before you determine the delivery vehicle or the fee. High-end car companies build the very best car they can and then decide what to charge for it. Commodity car companies