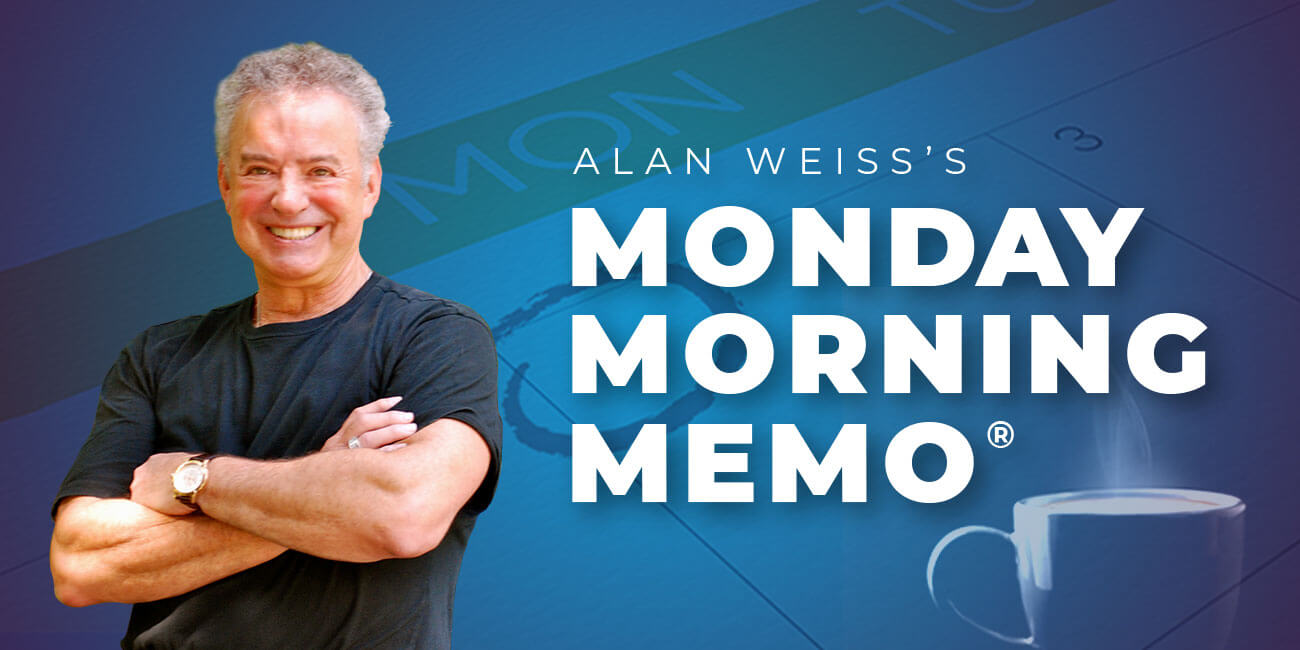 Alan Weiss's Monday Morning Memo® – 04/29/2019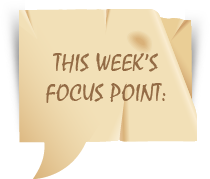 We attended church in Siracusa yesterday in the Temple of Minerva, a beautiful ancient Roman structure (based on the older, Greek, Athena) that is now a Catholic Cathedral. In Istanbul we visited the Hagia Sophia, now a museum, which was once a Greek Orthodox Cathedral, then an imperial Ottoman mosque. Beneath many Christian churches in Europe, you find the remnants of pagan temples. This is because people have come to the same places to pray through millennia even as religions change.
Highways in Europe are built over former cart paths. Modern railroad gauges (width of tracks) were based on ancient Roman chariot paths, which were built to allow for the span of the two horses pulling the chariot. "Airport" comes from "seaport." A bike's seat is called a "saddle." We talk about a rocket ship. Technology, too, is based on what came before it.
Both religion and technology have served to try to help us live within the unalterable mystery of a universe we will never fully understand or comprehend. (We don't even know the full range of life living in the deepest ocean depths and there are thousands of insect species as yet uncatalogued.) We find solace where we can to get by every day and to get on with our lives. The scientists and religious philosophers might be contemplating life and existence, but most of us are trying to avoid the traffic on the freeway, or make sure we get our coffee before starting work, or decide what film to watch on Netflix tonight.
I embrace both science and religion. You may embrace either or neither. But I do know this: Just trying to find out how to make another dollar is not what life's about. I can always make another dollar, but I can't make another minute.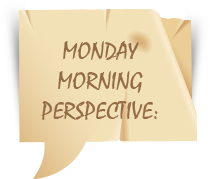 "Science cannot solve the ultimate mystery of nature. And that is because, in the last analysis, we ourselves are a part of the mystery that we are trying to solve." – Max Planck (Nobel Prize winner in physics)
LAST TWO DAYS, MONDAY AND TUESDAY, APRIL 29-30, MY BEST VALUES:
Alan's Million Dollar Consulting® Growth Access: This unique subscription provides lifetime access to a "vault" of my intellectual property, worth well over $100,000, in text, audio, video, workshops, electronics, etc., for only $2,500. I have added to it quarterly. Beginning May 1, I will add to it bi-monthly, and the fee will be $3,800. No later than December 1, I will create monthly, NEW value in all media exclusively for Growth Access which has never appeared anywhere else and will not appear anywhere else. That one-time fee will then be $5,000.
You can subscribe to Growth Access for the current, $2,500 fee through April 30 and receive those heightened benefits for life. I'm constantly told that this is the highest ROI of anything I offer! Click here to subscribe.
Thought Leadership 2019: I had talked about a surprise guest for Thought Leadership and I've just shaken hands with Chip Heath. He (and his brother, Dan) have worked with the best and brightest in management and are stars in the OD constellation. A brief bio is below. You can also Google his work. I know many of you are familiar with his body of work.
On May 1st, 2019, Thought Leadership goes up by $2,000 to its regular fee of $14,000, and rooms are not included in that fee, though I have a reduced rate for everyone. Between now and May 1st, you can save $2,000 AND your room will be included in that fee. I have room for ten more people. We're at the Four Seasons in Palm Beach. Click here to subscribe.
Chip Heath is a professor at Stanford Graduate School of Business, teaching courses on business strategy and organizations. He is the co-author (along with his brother, Dan) of four books including Decisive, Switch, and Made to Stick. Their newest book, The Power of Moments: Why Certain Experiences Have Extraordinary Impact, was published in October 2017. All four books have been Wall Street Journal and New York Times bestsellers and two were #1 bestsellers. Their books have been translated into 33 languages including Thai, Arabic, and Lithuanian. Chip has consulted with clients ranging from Google and Gap to The Nature Conservancy and the American Heart Association and he has helped more than 450 startups hone their business strategy and messages. His parents are just happy that their sons are playing well together.