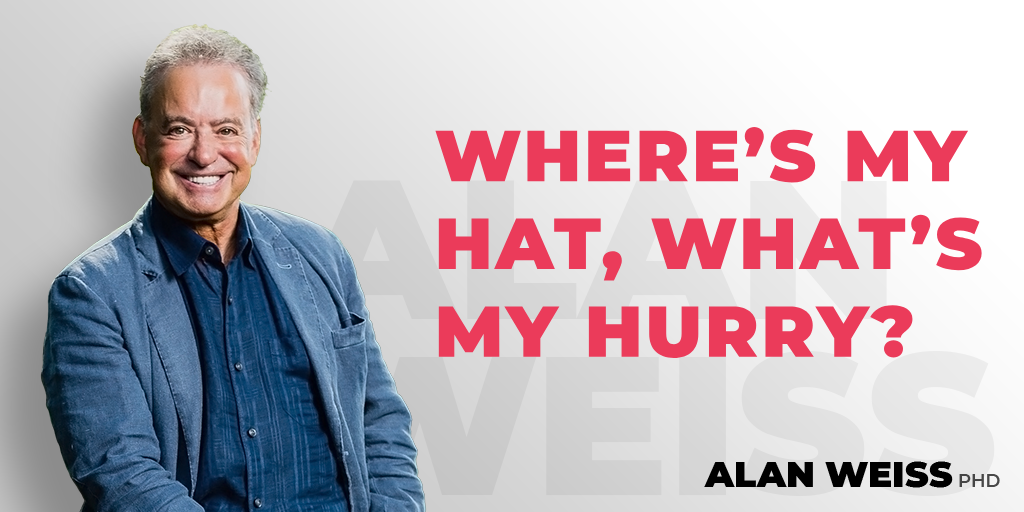 I'm astounded by people "fleeing" a development experience hours early in order to catch their ride home. They're leaving possibly a once-in-a-lifetime opportunity to go back to where they spend 90% of their time. It's not going to ruin your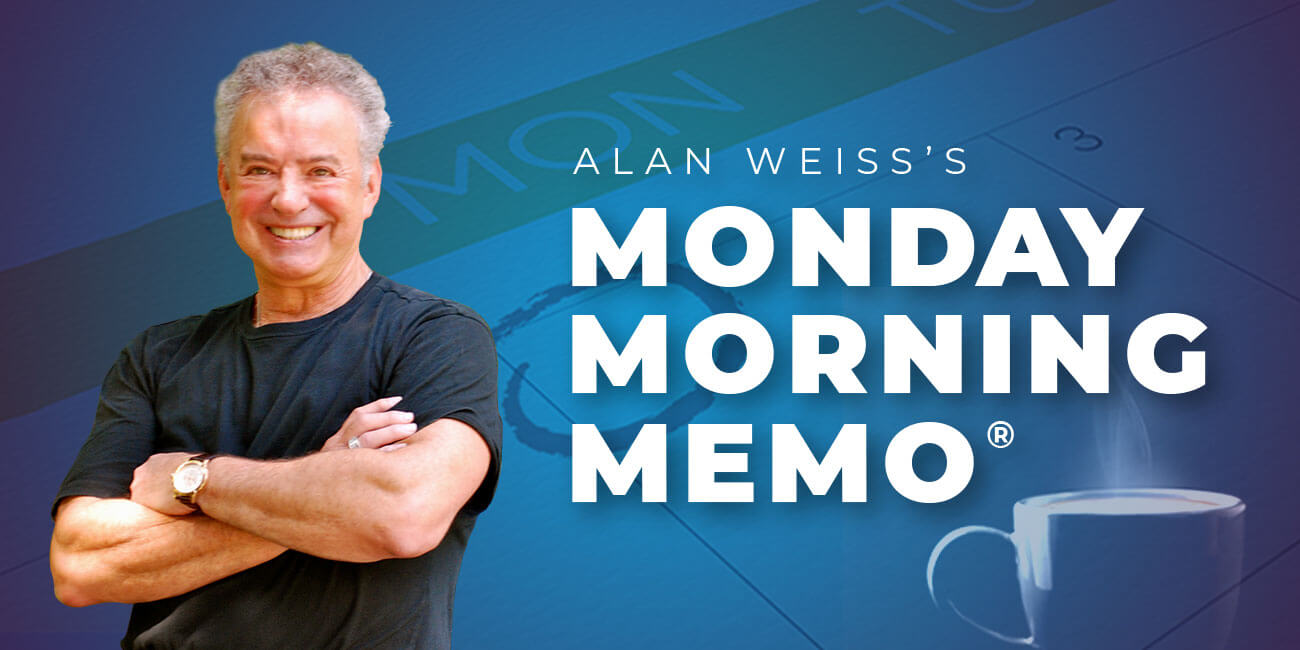 Tesla is a goner in its present state. A year from now it will belong to someone else. I've said this from the outset: Elon Musk has been using government subsidies and other people's money, has lied about the car's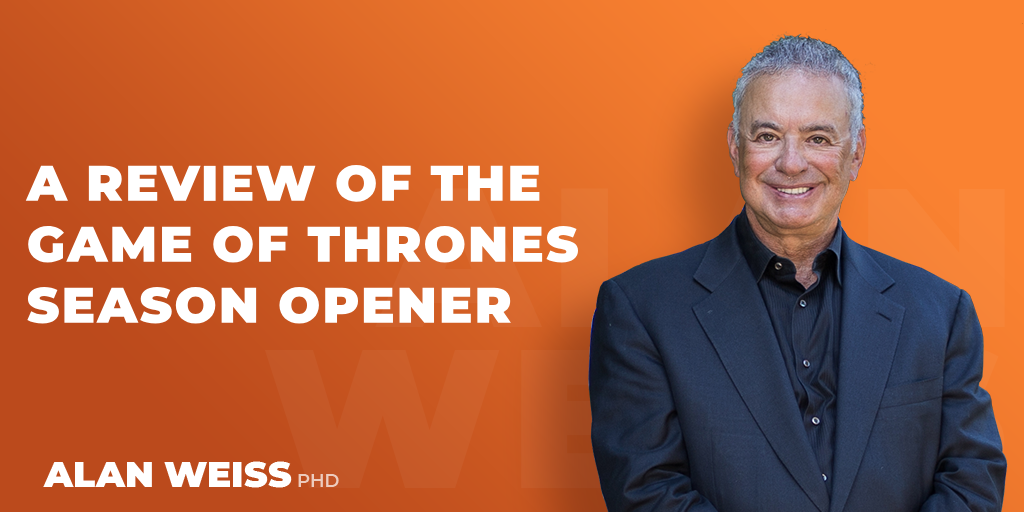 A Review of the Game of Thrones Season Opener Aside from the fact that the story continues in confusing arcs, and some of the background shots are so phony they belong in a 1930s B movie, and the acting seems to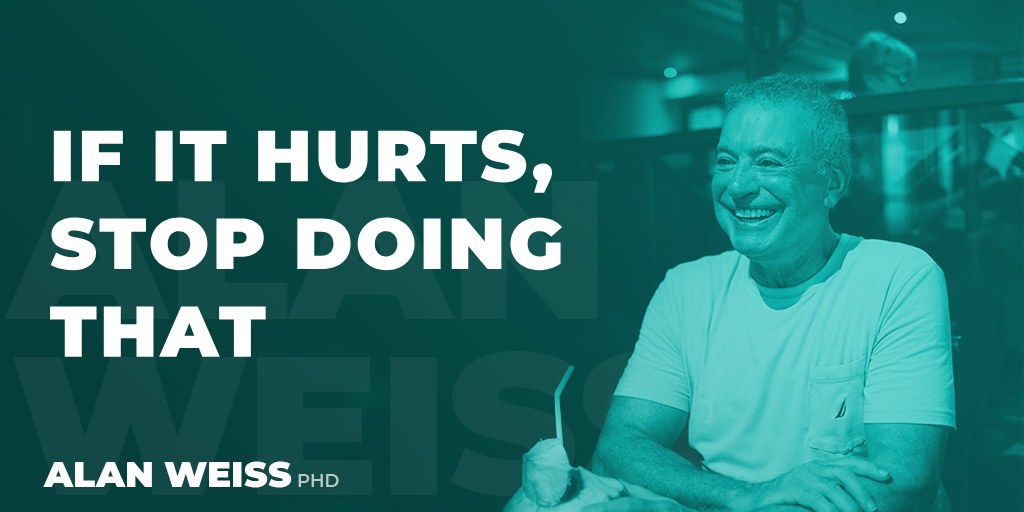 I've helped both my Fortune 500 clients and my entrepreneurial clients over the years mostly by asking a few simple questions when they come to me for help. I don't let them drown me in "background" information, and I force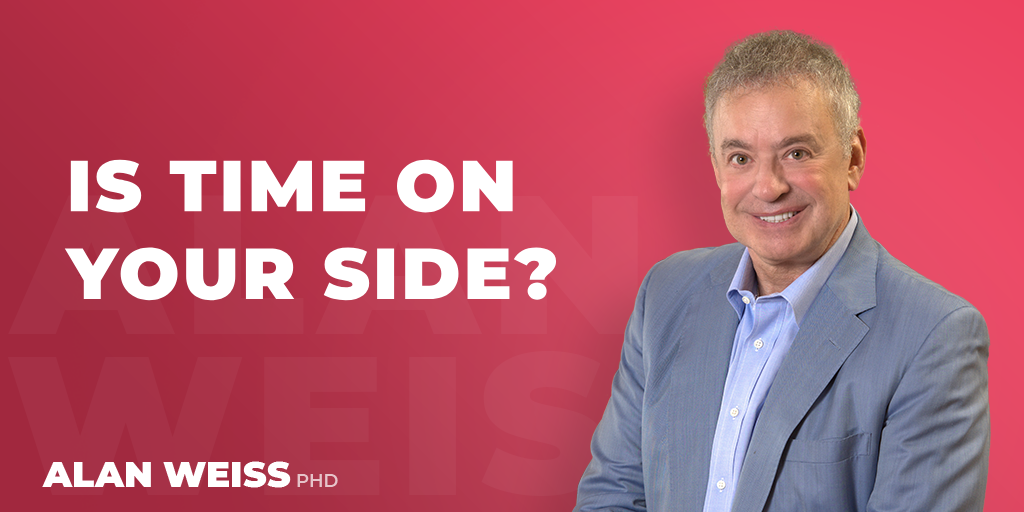 "I don't have time" is the dumbest excuse in the world. Of course you have time (and so do your prospects). We all have 24 hours every day. The question is what you do with your time. If you see your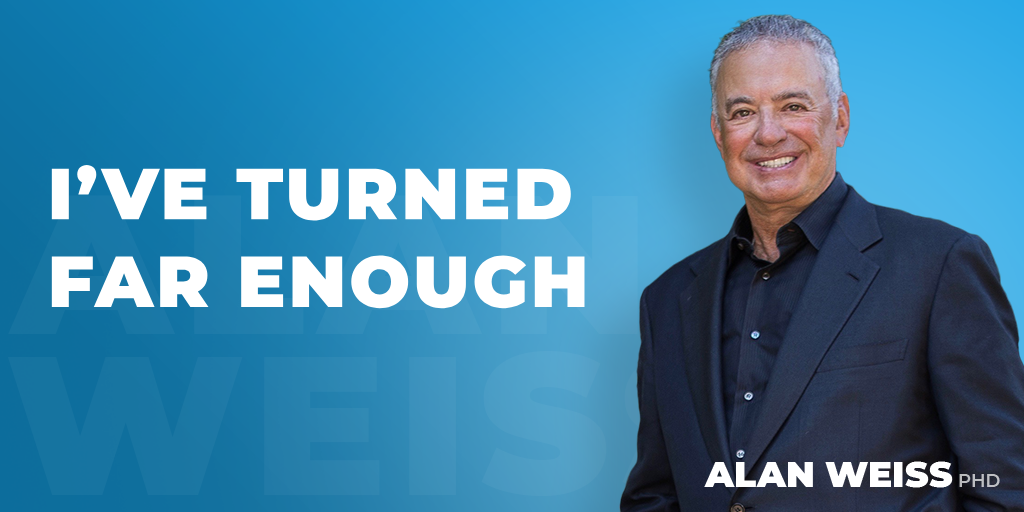 Turning the other cheek is sound advice, but the person who provided it never said to then allow someone to keep hitting you. Take control of your interactions and your life.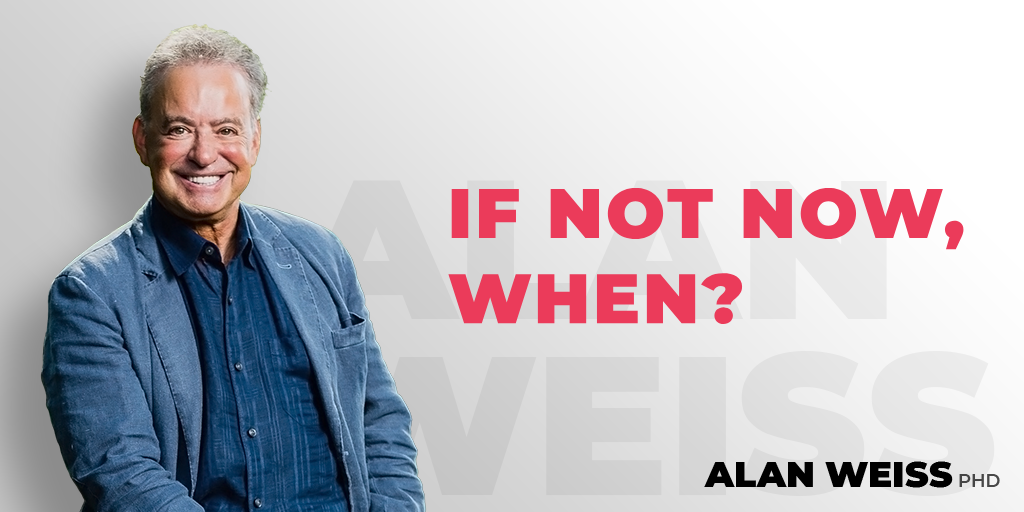 There's comes a point where a lot of people are unhappy with themselves for passing up an opportunity. "I should have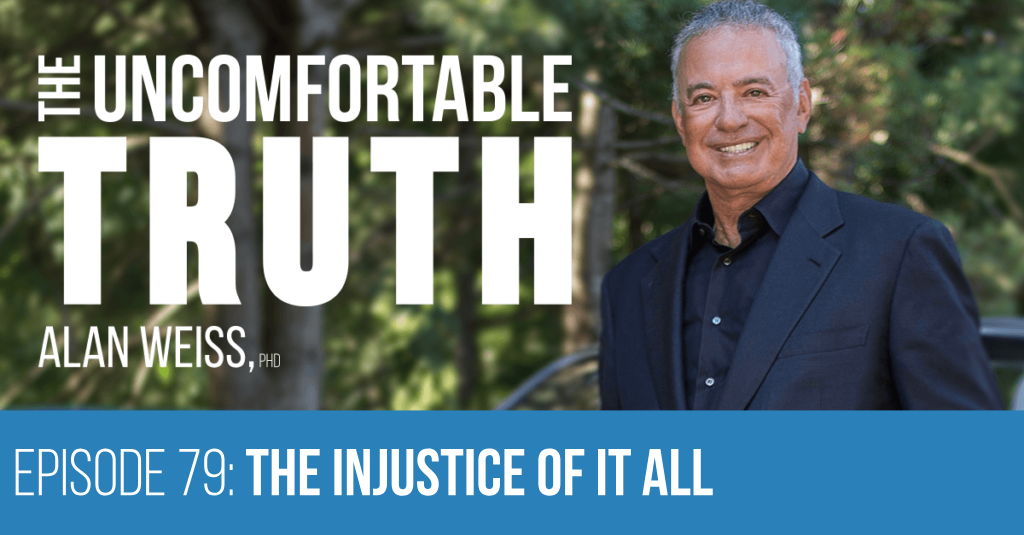 Justice is overrated. It's not what happens to you, it's what you do about it. Seize control. Carpe diem.  When you believe you're a victim, you disempower yourself.