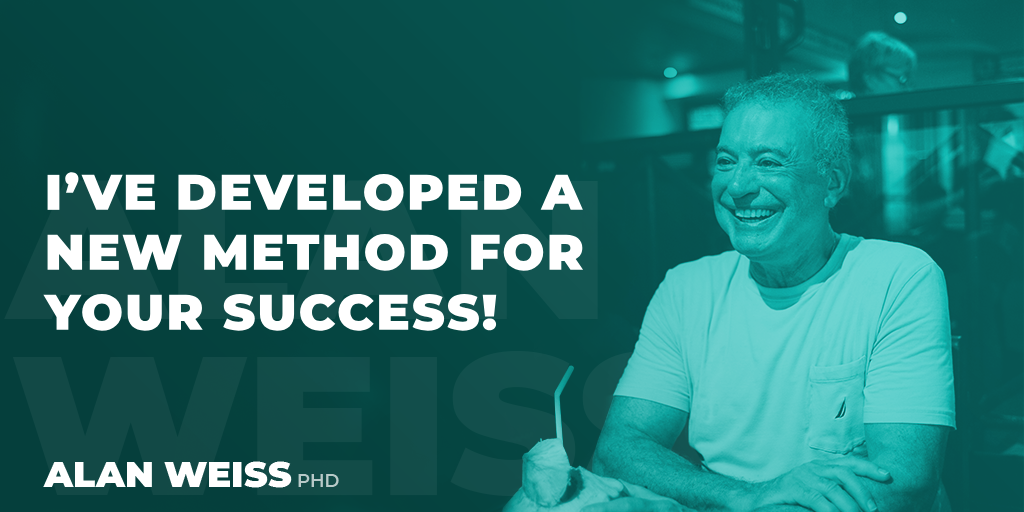 I've Developed A New Method for Your Success!
Facebook more and more reminds me of the "get rich quick" schemes that were once printed on the inside covers of magazines and comic books (along with muscle-building ads).
Generally, if I've never heard of you, I don't think you're someone qualified to give advice in my fields of interest or career. There are too many people trying to sell marketing advice who have never marketed a single thing successfully themselves.