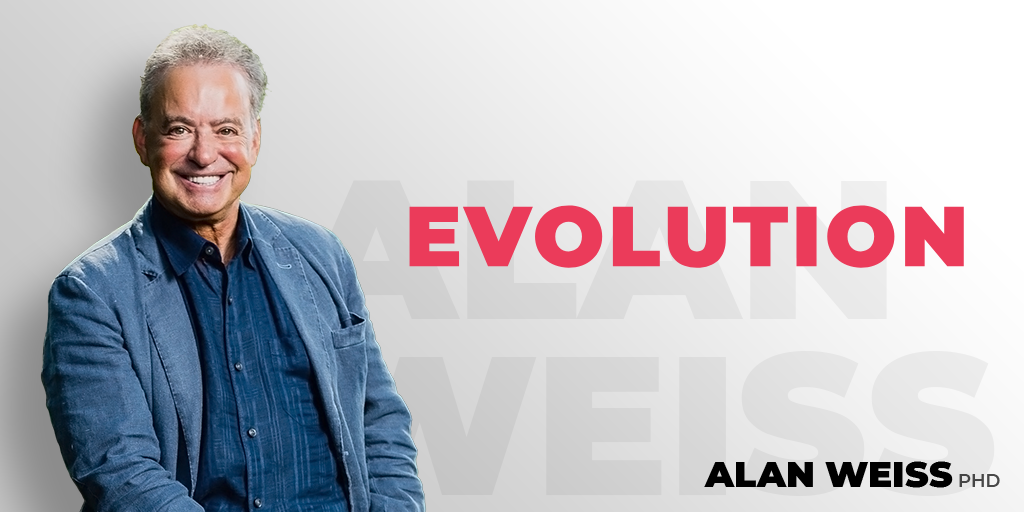 Evolution
I understand that a fish has a total memory of about four seconds.
When you ask me for help and I provide it, and then ask the exact same question in the future, you haven't integrated the learning. You simply see a new issue each time and ask for help each time.
Stand up and stop swimming.