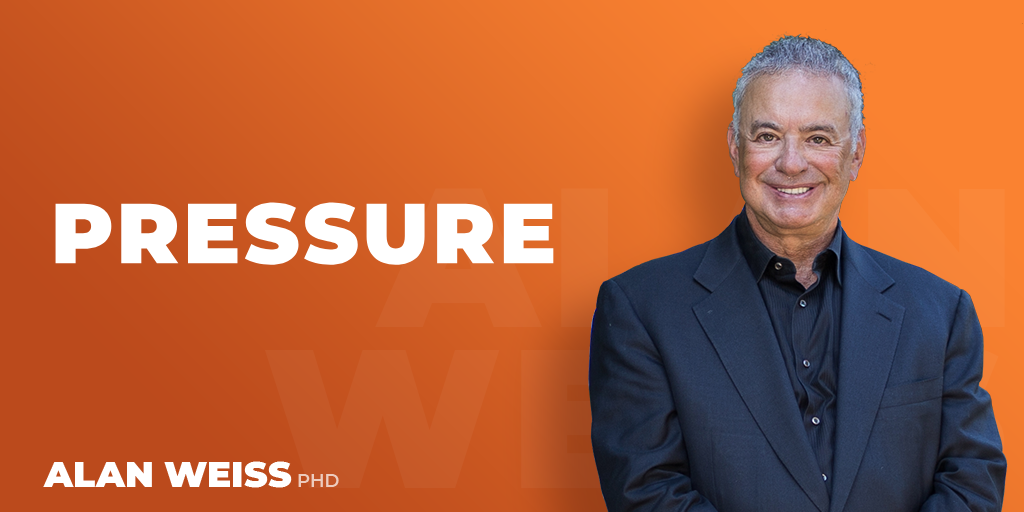 Pressure
Have you noticed in March Madness that the players who are the real stars are the ones who perform best under pressure and are calling for the ball in the final seconds? A kid from Virginia takes a three-point shot last night to try to win the game in the last seconds, is fouled, and calmly sinks all three free-throws to win the game by one point. And that's with thousands of people screaming and national television cameras on him.
How well do you perform simply sitting alone with a buyer in his or her office?
Bill Russell, the Hall of Fame center from the Boston Celtics, said in his book, Second Wind, that the true test of  champions is how well they perform under maximum pressure.