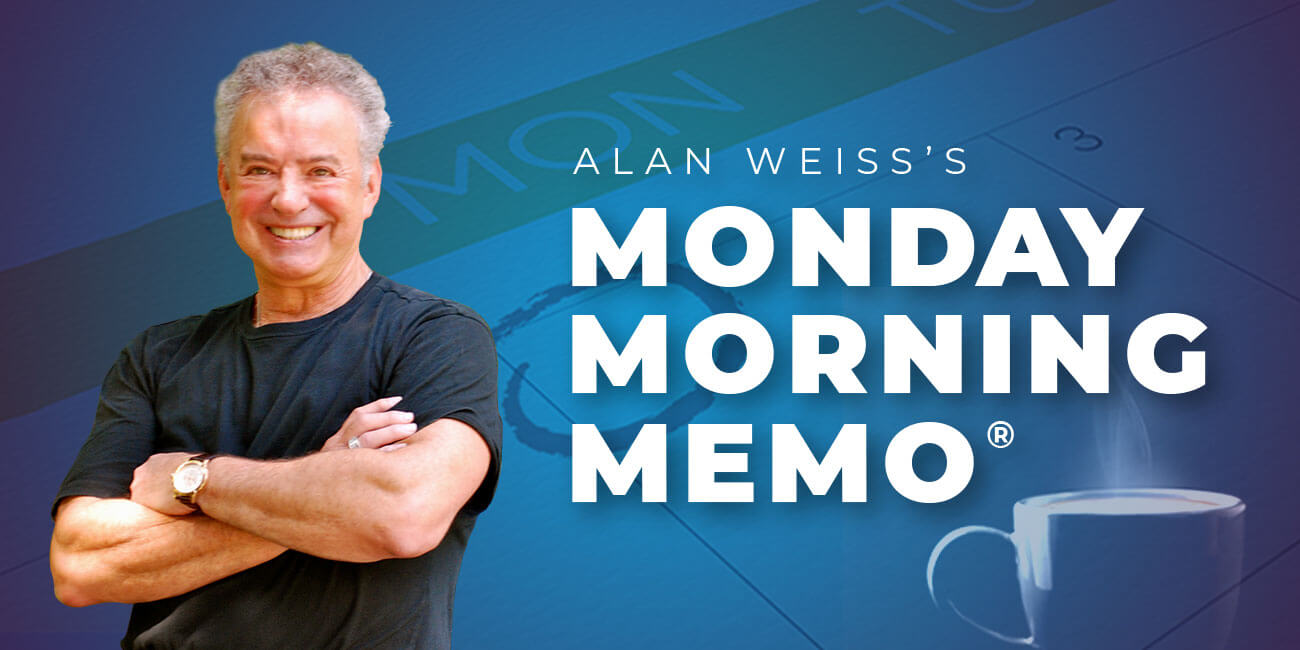 Alan Weiss's Monday Morning Memo® – 04/15/2019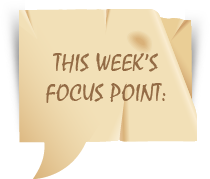 Tesla is a goner in its present state. A year from now it will belong to someone else. I've said this from the outset: Elon Musk has been using government subsidies and other people's money, has lied about the car's performance (its longest range was quoted by not using the air conditioning and not accelerating on the highway, for example); there are quality problems and embarrassing shifts in direction. Within the past week, he's changed his mind on the low-end offering which was supposed to provide so much profit.
When challenged, he's created mini-submarines to save the trapped Thai kids (and claimed the expert, who explained it wouldn't fit in the cave, was a pedophile); has caused an SEC investigation because of careless and perhaps illegal public statements about going private; has talked of supersonic subways and all kinds of things to divert attention from a failing operation. (Some Tesla owners have to wait six weeks for repairs.) He wants to send a rocket ship to Mars but can't reliably send a Tesla to California.
Americans in particular love entrepreneurs. We could put up with an otherwise distasteful Steve Jobs and an anti-social grouch like Bill Belichick because they were and are consistently successful. Musk is a somewhat picaresque figure, but he's run out of time and money, and castles in the air all fall to earth. Next year, if the brand survives, it will be owned by Volkswagen or Honda or Apple or maybe Warren Buffet.
It's one thing to watch and learn something from episodes like this, but it's completely another to put your money into them. It's fine to dream, but some dreams turn into nightmares.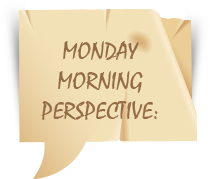 "To give real service, you must add something which cannot be bought or measured with money, and that is sincerity and integrity." – Douglas Adams
Six Figures to Seven (627): Only the fourth time I'm presenting one of my most popular offerings ever. Learn how to "transplant" your existing strengths to a higher level of income and what you'll need to augment what you do now. Participants have found that they can begin implementing these ideas immediately for rapid, new results.
Alan's Million Dollar Consulting® Growth Access: For one small fee, gain access to over $100,000 of my intellectual property in text, audio, video, workshops, and electronic format. I add to it quarterly, and you will have access for life for only $2,500. Watch a video, for example, of "In the Buyer's Office" just before you visit a buyer's office! NOTE: THE FEE WILL INCREASE TO $3,800 ON MAY 1 AND I'LL BE PROVIDING SIX NEW VALUE OFFERINGS YEARLY INSTEAD OF FOUR. EVENTUALLY, THIS WILL BECOME MONTHLY.
Your Next Big Thing: Join me in June in Las Vegas with a small group to create in one day the big thing that will accelerate your business and improve your life. In six hours create six figures and more.