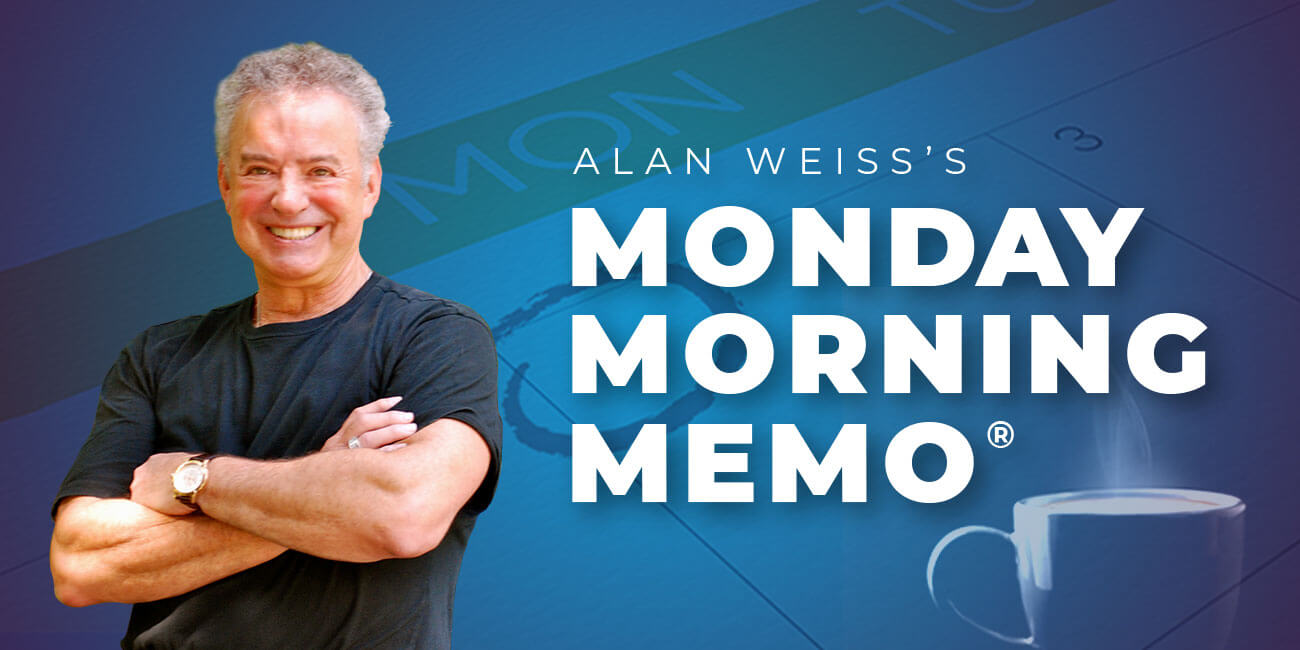 Alan Weiss's Monday Morning Memo® – 05/06/2019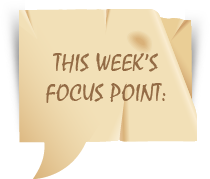 I've been attending the theater since I was 17 and received a free ticket from a teacher who believed I needed some culture! I've always thought the theater had clear roles: escapism (Little Shop of Horrors); and social and political introspection (Angels in America). I was privileged to serve on the board for several years when Oskar Eustis was the artistic director of Trinity Rep (he's now a multiple Tony Award winner at The Public in New York and a leading voice in American Theater).
Lately, Oskar has been preaching in media interviews that theater is for everyone, "red state" people as well as "blue state" people, and its message has skewed too far to the left. He sees theater as an introspective experience for the audience, and not as a propaganda instrument for any one point of view.
Like you, I'm an intelligent, discerning adult. I'm happy to consider views that oppose my own and that challenge my worldview. But I'm not happy when I'm considered an inferior unless I conform with and support the "superior" moral message being conveyed. By all means, provoke me. But stop lecturing me.
Doing so brings back memories of all those ossified college professors who felt they held my fate in their hands and who couldn't be questioned themselves. Well, guess how that turned out….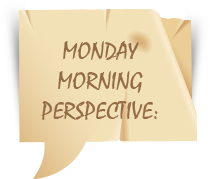 The theatre is a spiritual and social X-ray of its time. — Stella Adler
I regard the theatre as the greatest of all art forms, the most immediate way in which a human being can share with another the sense of what it is to be a human being. — Thornton Wilder
Thought Leadership: My ninth year presenting this seminal work on leading in your field of expertise, 2.5 days of tremendous learning with global colleagues. My very special guest this year is Chip Heath, the world-class consultant and author. Limited seating, five seats remain. Click here to subscribe.
Six Figures to Seven (627): One of my most popular offerings ever, because it does exactly what it claims: Moves you from six figures to seven in revenue in the short term. Only the third time I'm presenting it and, perhaps, the last. Two days of intense work, very limited seating, three seats remain. Click here to subscribe.
Million Dollar Consulting® Convention in Sydney: For the first time I'm taking the Consulting Convention, my sixth, out of the country. There are advance discounts in place now, and special pricing for Australians and New Zealanders! We already have nearly 50 people from six countries. I'm limited to 100 people, so please don't think you can wait until we're closer! I have speakers from five countries. Register now. Click here to subscribe.