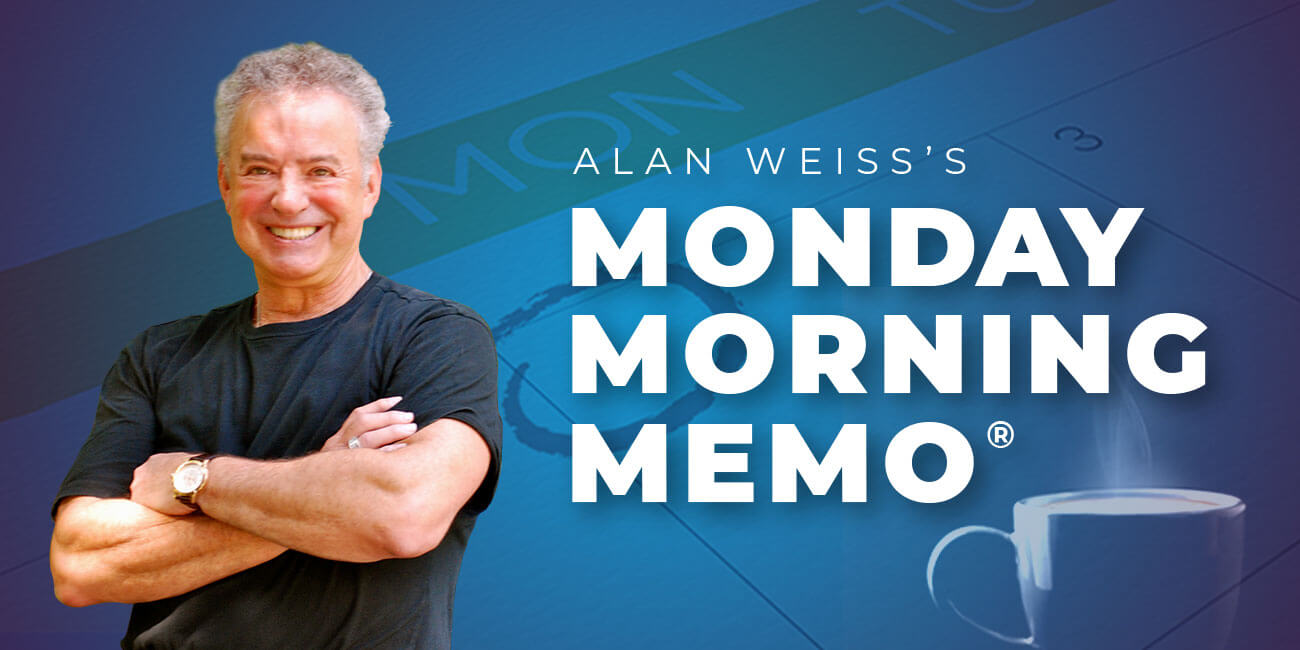 Alan Weiss's Monday Morning Memo® – 05/13/2019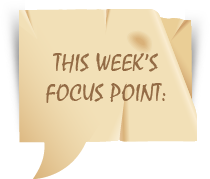 Here's a thought for Mother's Day:
What good are fleets and armies if we can't keep our children safe in their schools?
How is it we can go about our daily business as if children being shot in classrooms is simply another item on the nightly news?
We grounded the Max 737 because of its obvious flaws which result in the loss of life. Why aren't we changing our approach to school security which is now leading to the loss of life?
How can we find solace in the statements of the authorities that "Because of quick action by the responders, further loss of life was avoided and could have been severe"? Any loss of life is tragic.
What is the point of all this contingent action—police rushing to the scene, locking down buildings—when the preventive action is completely inadequate? Are we proud that the sprinklers worked even though the fire consumed the building?
Do we really want to erect memorials to student heroes who lose their lives trying to interrupt armed intruders, or do we desire no such heroes and no such deaths?
Are we crazy to tolerate a current policy which advises students, in this order, to run, hide, or fight?
Do you feel comfortable watching Good Morning America or the evening news where school deaths are trivialized by following the story with one on some vapid Hollywood personality or the sports results?
Our primary goal as humans would seem to be to perpetuate the species. That means our children should be at least as important as cheetah cubs on the Serengeti, or pandas breeding in China, or a beetle inhabiting a protected beach.
How can we tolerate children being killed in their classrooms, whether primary school, secondary school, or college, as if it's simply another road accident that isn't so unusual?
What good are fleets and armies if we can't keep our children safe in their schools?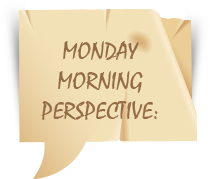 There can be no keener revelation of a society's soul than the way in which it treats its children. — Nelson Mandela
Getting Started and Reenergizing Your Practice: I've decided to host a very inexpensive full day, especially for people who might not otherwise be able to attend my events and experiences, but all are welcome. I'm focusing on building a consulting practice and/or reinventing your current one. Never before offered, and this is less than a decent bottle of wine, and I'm including lunch. Click here to subscribe.
Million Dollar Consulting College: I think this is about my 25th, and could be my last, but I already have ten people so I have room for just a few more. A great property and an intense 2.5 days with huge growth. Click here to subscribe.
Six Figures to Seven (627): My most famous, transitional program, two days to get you to seven figures or whatever your number is for the kind of lifestyle you'd like to lead. Very limited seating, three seats remain. Click here to subscribe.