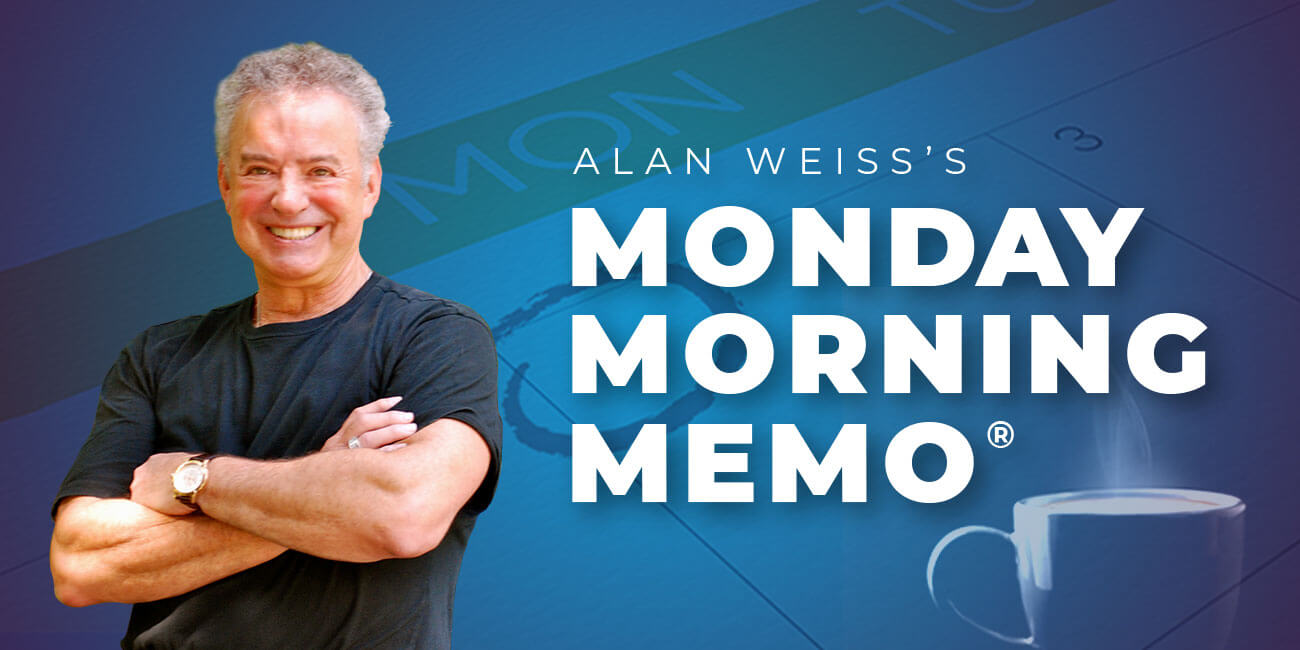 Alan Weiss's Monday Morning Memo® – 06/01/2020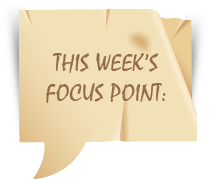 Well, let's see: This past week we launched two men into space on a commercial rocket with touch-screen controls and retrievable boosters, in a module as sleek as a Corvette. The cosmetics reminded me of a rocket ship made by Steve Jobs. These two guys, like every astronaut, are extremely brave.
We are in varying "phases" of emerging from the coronavirus lockdowns, with the opening of most stores, outdoor facilities, personal services, and so forth. We're also in varying phases of "I've had it and I'm not going to take it anymore," with skin-on-skin freedom orgies at resort locations. There's substantial evidence that wearing gloves is more harmful than helpful, that you can't contract the illness from surface contamination (making all that sanitizing seem obsessive), and even that masks may not do all that much. There's also plenty of data showing death rates, with the exception of truly high risk groups, being very low. These people rollicking outdoors seemed to want the same "escape velocity" that the astronauts needed to achieve space flight.
Then we have riots in major cities because once again a white police officer has killed a black man despite being begged by people nearby to allow him to breathe and with the total passivity of three other officers standing around. (I don't say "alleged" because we've all seen the video.) Countless agitators in the crowds encouraged arson which burned down black-owned businesses, among the others. I was in school in Newark during the riots following the Rodney King beating, which I wrote about recently. While there are instigators and nihilists who flock to make trouble, there are also people, as in Newark in the 60s, who feel that have no recourse.
And through all this, the bipartisanship that arose in the Great Depression, and after Pearl Harbor, and during other calamities, is nowhere to be seen in this polarized society and polity.
Well, those astronauts may be brave, but I'm thinking they realized it was their best bet to get out of the country for a while.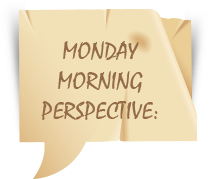 The limitation of riots, moral questions aside, is that they cannot win and their participants know it. Hence, rioting is not revolutionary but reactionary because it invites defeat. It involves an emotional catharsis, but it must be followed by a sense of futility.—Martin Luther King, Jr.
The first need of a free people is to define their own terms.—Stokely Carmichael
Master Class Has Availability: June 16-18, Newport, RI
Because my always-sold-out, annual Master Class has received unavoidable cancelations from four international participants, I have four spaces. This is one of my most powerful and high-growth offerings, ever. We spend 2.5 days on innovative strategies and tactics for growth, which this year includes how to grow more strongly than ever in the emerging, post-crisis world.
The facility is open only to guests, it meets all state, local, and federal health protocols, and has meticulous sanitation and dining safeguards. Meals are outdoors and we're on the beach in our accommodations. Join me for a one-of-a-kind experience in what was already a unique developmental opportunity. https://alanweiss.com/growth-experiences/developmental-experiences/the-master-class-workshop/
Sentient Strategy Certification
Join over two dozen other certified in my new approach to strategy, which can be delivered quickly, "live" or remotely, to any kind of organization. All entities need a new strategy these days, and my approach includes social consciousness. Certification is by Zoom over two mornings or afternoons, and is done one-on-one or with a small group. Add this dramatic value to your offerings. https://alanweiss.com/growth-experiences/sentient-strategy/
Manifesting Your Personal Power
July 2, 2020
11 am US Eastern Time
Recorded for later viewing
I've been helping people globally to understand their ability to continue to help others as this pandemic hit, and then coached them in the best business practices through the beginnings of the re-emergence.
I've found that even the best and brightest amongst us constantly underestimate their personal power.
Now, as we move forward to some familiar, and a great deal of unfamiliar, dynamics, it's vital that professional services providers deeply appreciate and apply their true personal power.
Why now? Your strategy and tactics must change in this altered world. You can't afford to allow a weak self-perception, an uncertain ego, or an inferiority mindset undermine you and create less value than you're capable of delivering. Nor can you afford to be content with strength in these areas that isn't as powerful as it can be.
There is an immense opportunity in front of us, one in which clients desperately need a light in the darkness, a route through the ambiguity, and a trusted advisor who is worth a huge amount of investment.