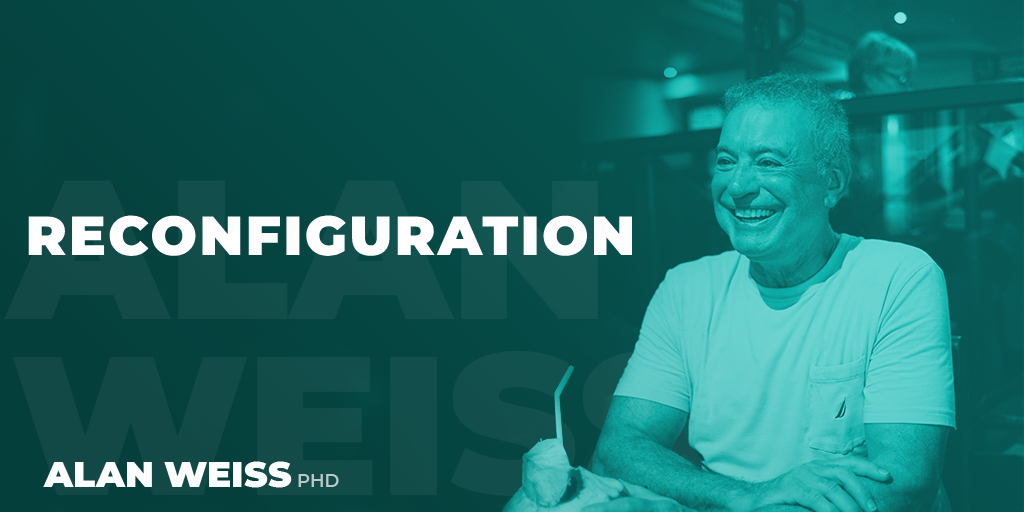 Reconfiguration
Uber is merely a glorified taxi service.
Netflix is simply a movie system brought to your home screen.
High growth products and services don't have to be (and are seldom) earth-shakingly new. They are often existing and good ideas that are reconfigured in terms of modern technology, demographics, economics, and social mores.
Stop trying so hard and simply ask yourself: How can I better deliver what people already know they need?