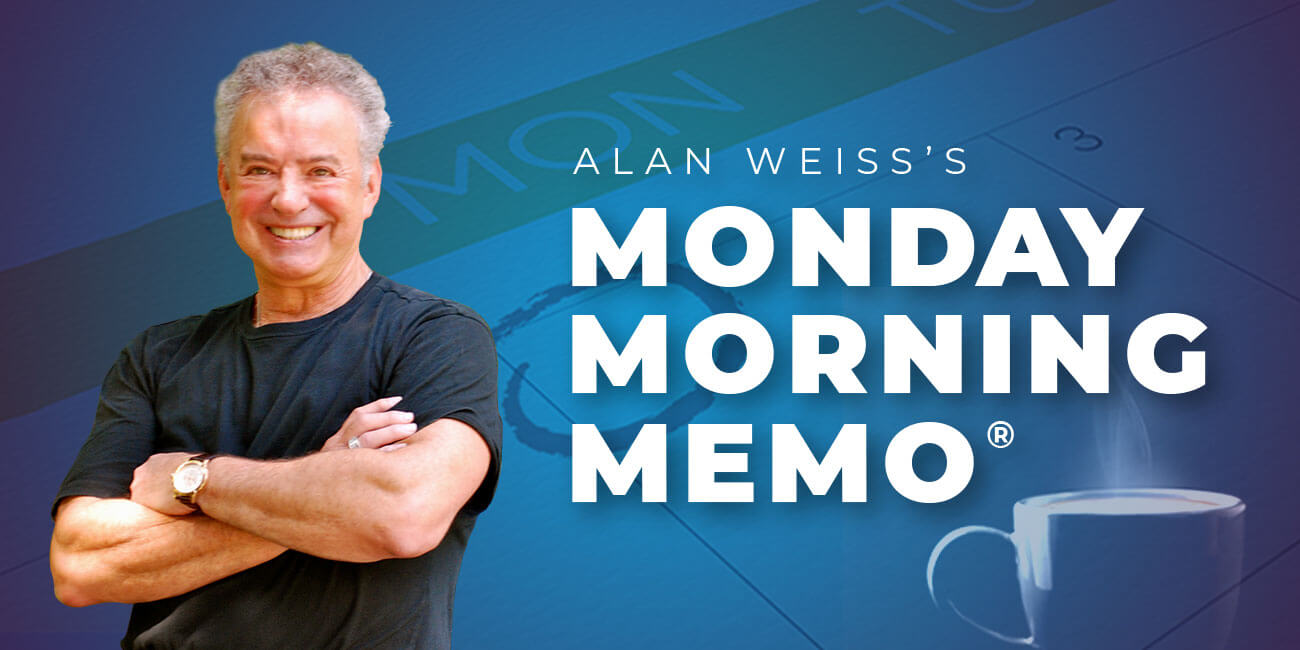 Alan Weiss's Monday Morning Memo® – 06/24/2019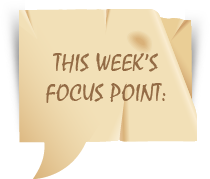 Have you noticed the difference in some TSA agents working in the same airport at the same time? Or "baristas" in the same coffee shop? Or claims agents on the phones at the same insurance company? How about gate agents at an airline?
Some people regard their work (careers?) as a positive in which they create interest for themselves every day providing a service. Others treat their work as a prison sentence which they'd like to appeal and escape. This isn't a function of the supervisor, the nature of the work, technology, or customers.
It's a function of self-worth, respect, and attitude.
You can't hire or coach enthusiasm and energy. No HR ridiculous course is going to instill these behavioral predispositions. You have to hire enthusiasm, and then you can always teach the content of the job.
The equipment and facility is the expense. People are the assets. Not enough employers have seemed to figure that out. But that's why I make the big bucks….
(Visit here to see that some people do appreciate good advice)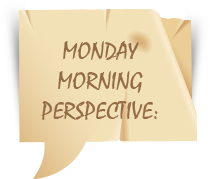 The secret of genius is to carry the spirit of the child into old age, which means never losing your enthusiasm. — Aldous Huxley
Getting Started in Consulting and Reenergizing Your Practice: I've priced this ($300!) so that everyone can attend to begin their consulting journey or refresh the one they're on. I've even arranged rooms, if needed, for about $270. You will spend an entire day with me, and I'm buying lunch. Your return should be about 10,000:1. The room size creates a limit on numbers, so sign up now for something I've never before offered but feel I should. Click here to subscribe.
Thought Leadership 2019: I've attracted the renowned Chip Heath, professor at Stanford, author, and consulting guru to be my special guest this year at my 9th such conference. We'll be at the Four Seasons in Palm Beach where you'll hear from Chip, colleagues, and me on how best to ascend to Thought Leadership in your field of expertise and use your powers for the good of all! Click here to subscribe.
One of my most popular offerings of all time, this is only the fourth one and third in the U.S. In two days master the skills and behaviors needed to move into seven figures (or whatever bandwidth you need for your ideal lifestyle and contributions). You'll have plenty of "air time" with a small group. Three seats remain. Click here to subscribe.
Join me in Dallas for a full day on the critical thinking skills I've developed to move fast, resolve complex issues, and make highly accurate decisions personally and with clients. You'll feel much more powerful as you leave this never-before-offered program. Click here to subscribe.