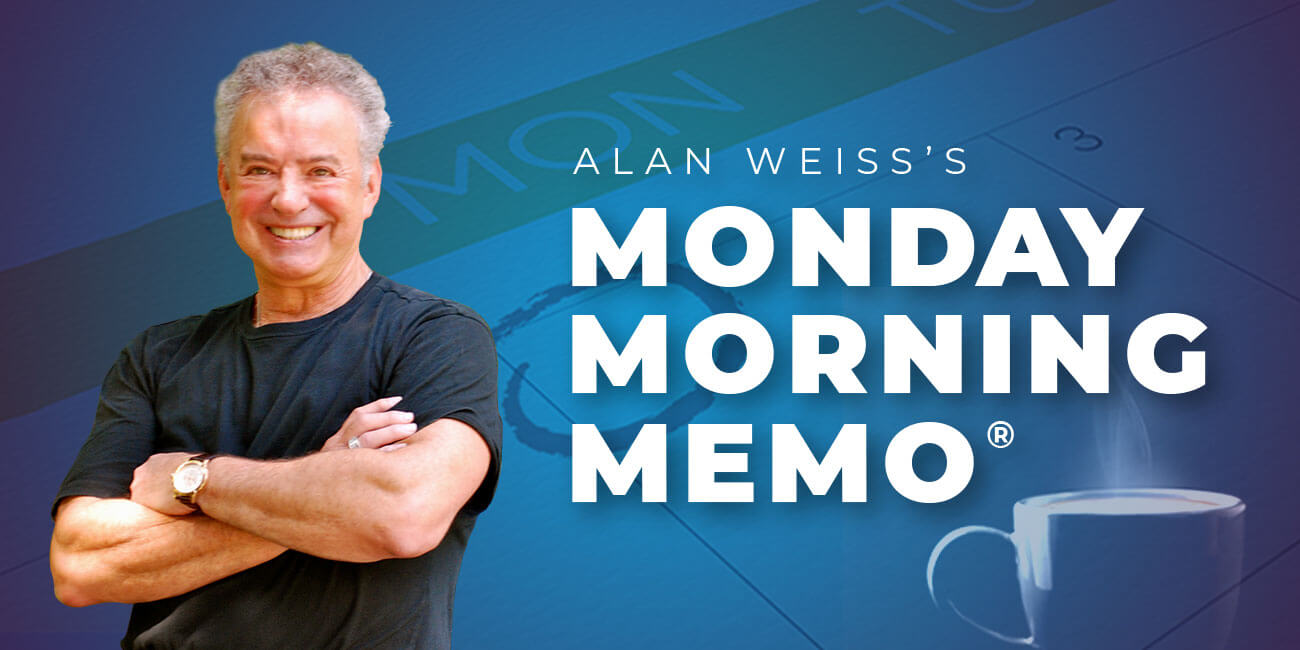 Alan Weiss's Monday Morning Memo® – 07/04/2022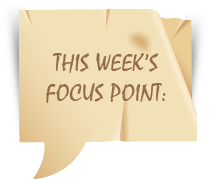 In the US, the Fourth of July (Independence Day) wasn't a federal holiday until 1870. This is from Wikipedia:
"The Founding Fathers of the Second Continental Congress declared that the Thirteen Colonies were no longer subject (and subordinate) to the monarch of Britain, King George III, and were now united, free, and independent states. The Congress voted to approve independence day passing the Lee Resolution on July 2 and adopted the Declaration of Independence two days later, on July 4."
We've come a long way from reciting the Pledge of Allegiance in classrooms every morning or memorizing Sir Walter Scott's famous poem about one's native land. Too many men don't remove their hats during the National Anthem, but I hope that's lack of knowledge (or forgetfulness) rather than lack of respect. People do seem to cheer the Anthem vociferously before athletic events, but that may be because they know the game is about to start! (I do love the octave and a half range of the song, especially with what I think is a Bb on the last "free.")
In 1991 I heard the greatest rendition of the National Anthem I've ever experienced when Whitney Houston sang it before Super Bowl XXV. When I watch it today it still brings tears to my eyes. A canonical moment. Never matched.
The oldest Independence Day Parade in the nation is taking place today in Bristol, RI about 30 minutes from where I'm writing this. There will be parades and fireworks (please be careful with your dogs) all over the country. And, of course, the anarchists and nihilists will attack this day, too, and its meaning. I'm wondering if Brown University, which calls Christmas Trees "holiday trees" as an example of its elevated status above the rest of us, will henceforward refer to July Fourth as "the day between July third and fifth"?
In this great country, flaws and all, I want to wish you all a Happy Independence Day celebrated with the spirit of living in, and defending, liberty and freedom. So many of our citizenry have died to preserve that special status.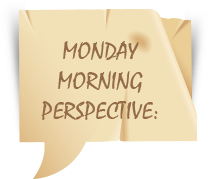 The essence of America—that which really unites us—is not ethnicity, or nationality, or religion. It is an idea—and what an idea it is: that you can come from humble circumstances and do great things. That it doesn't matter where you come from, but where you are going. —Candolezza Rice
For you have been called to live in freedom. Use your freedom to serve one another in love. —Galatians 5:13
This nation will remain the land of the free only so long as it is the home of the brave. —Elmer Davis
Maximizing Revenues in Uncertain Economic Times: A full day in New York City, September 13. How to GROW your business with prudent risk and innovative approaches over the next year. Recovery? New Realities? Recession? Correction? Regression?
Alan is back after huge turnouts across the country for "Getting Started in Consulting" with this immediately relevant and applicable program on capitalizing on the uncertain economy. THIS IS ONLY $250 FOR NOW AND LUNCH IS INCLUDED. (Price goes up in August.) You can receive an audio recording for the same fee if you can't make the date. You need this to move forward and grow in confidence, and not hesitate in fear. https://alanweiss.com/growth-experiences/maximizing-revenues/
Alan's Coaching Confidential Newsletter™: Beginning in September receive a monthly, highly targeted newletter which will contain inventive coaching methodology, case studies, and strange experiences in the coaching trade! Alan has coached thousands of business executives and entrepreneurs. Special charter subscription rate is only $60. https://alanweiss.com/growth-experiences/coaching-confidential/
Be On the Board: A half-day, livestream, interactive session about what board responsibility really is, how to consult with them, how to get on them, and how to become their leader. This is one of Alan's specialties and he's doing this for the first time on July 22 at 10 US eastern time. It will be recorded. The fee is $2,500. We have 17 people already. https://alanweiss.com/growth-experiences/board-workshop/
Special Offer: My session on Ferocious Time Management was so well received—and, unfortunately, we could not record it—that I'm offering it now in two, half-day Zoom sessions on July 6 and 7. These will be compatible with "global time" because we have people from both Europe and Asia signed up. This session will be recorded for those who can't attend "live." The fee is $1,200, and you'll find yourself hugely lowering your labor intensity and engaged in a high quality 20-hour week. That's not a typo. Register here: https://alanweiss.com/growth-experiences/ferocious-time-management/
Return to Australia: I'll be making my 19th trip in October, this time to Brisbane, to present a week of unique offerings from passive income and global "reach" to a new strategy approach. Join me and your peers for my latest value to grow your business and decrease your labor facing our "new realities." There is also certification for a new approach to strategy (about which a publisher has just purchased a book on the topic from me) for the post-pandemic world that already has 60+ practitioners in six countries. There is limited seating capacity. The price increases later this month. https://alanweiss.com/growth-experiences/australia2022/
Million Dollar Consulting® for the World: I've provided 14 modules with videos from me, from your colleagues globally, slides, and text. They include everything from launch to self-esteem, proposals to fees, closing business to creating a brand. No upsells! It's only $115. What do you think about a 10,000:1 ROI? We have over 500 people from 47 countries. https://milliondollarconsultingcourse.com