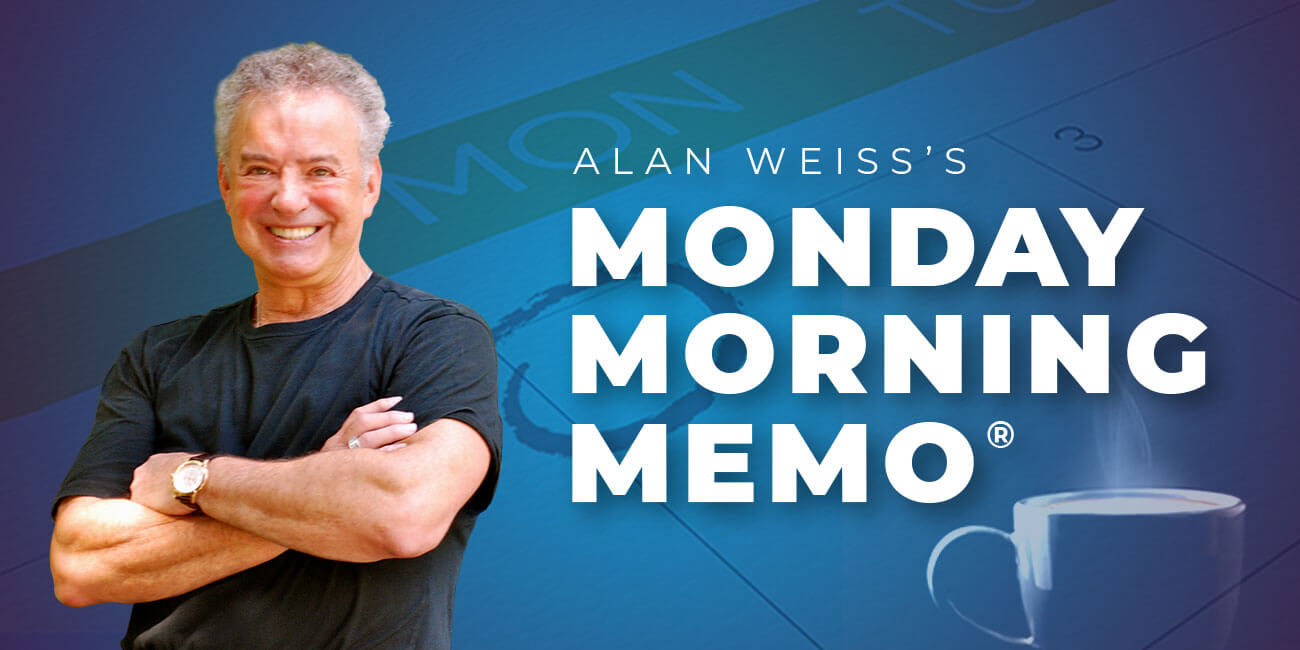 Alan Weiss's Monday Morning Memo® – 08/31/2020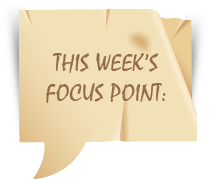 Let's take a break from elections, protests, and disease this week and talk about business. Small business, in particular, the kind that some of you are running and the kind we all interact with daily. Small businesses create ALL the net new jobs in the US annually, because large businesses reduce employment through retirement, technology, layoffs, and so forth. It's a vital aspect of the economy.
But hard work isn't sufficient. You have to be innovative. The coffee shop I visit makes most of its money in the evening when it becomes a martini bar. The inside and outside tables are (socially-distanced) filled. Steve, the owner, told me that he may close up the morning coffee shop aspect because he can't make money that way with current restrictions, but he can at night. Steve readily changes a $100 bill for you.
Meanwhile, the local Dunkin' Donuts owner won't take anything larger than a $20 bill because he's afraid of counterfeits. The most counterfeited bill in the US IS the twenty. Steve wants to be of help, the Dunkin' Donuts owner just wants to be careful, although his choice is ridiculous. He's afraid and doesn't trust his customers.
The guy who owns the local men's clothing store told me to let him know whenever I wanted to come in and he'd make sure to open for me, even if it's not during his regular hours. A local restaurant owner has such rude hostesses, that I've walked out twice instead of being seated, and when I told the owner he said, "It's tough to find good help."
Frankly, I don't believe that, but even so, put in some tough work, otherwise you'll find yourself immiserated, not because of any crisis, but because you're practicing dumb-ass, stupid management. "Small business" doesn't have to mean "small minds."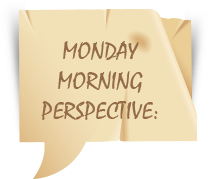 The critical ingredient is getting off your butt and doing something. It's as simple as that. A lot of people have ideas, but there are few who decide to do something about them now. Not tomorrow. Not next week. But today. The true entrepreneur is a doer, not a dreamer.
—Nolan Bushnell
If you think about it, the Ten Commandments includes a lot of "shalt nots." What we need are a lot more "shalts."
—Alan Weiss
MacKay CEO Forums: My long-time client and colleague, Nancy MacKay, is seeking additional chairs for her vast network which provides virtual meetings for business owners and executives. The chairs, while continuing to run their own businesses, also facilitate these meetings periodically, and gain exposure to potential clients by also addressing the groups and becoming known within the network. Here's a video conversation with me and Nancy with more information: https://vimeo.com/451547172/b19e467e3e. You can reach Nancy for further discussions here: [email protected]. Just mention that I sent you to receive a quick response.
Million Dollar Consulting® College Goes Virtual: Join me for the first-ever virtual college over three mornings in October (afternoons in Europe). We'll have group exercises, role plays, case studies, and great interaction. To launch this new approach, I've reduced the fee by 50%, and you can also attend the next "live" college for free if you choose! It's time to move the 14-year event into the new age, and I'm offering these incentives to help do so. I can only accept a limited number of people. Use this October opportunity to help launch you into the emerging economy with new energy and new techniques: https://alanweiss.com/growth-experiences/2020-million-dollar-consulting-college/ If not now, when?