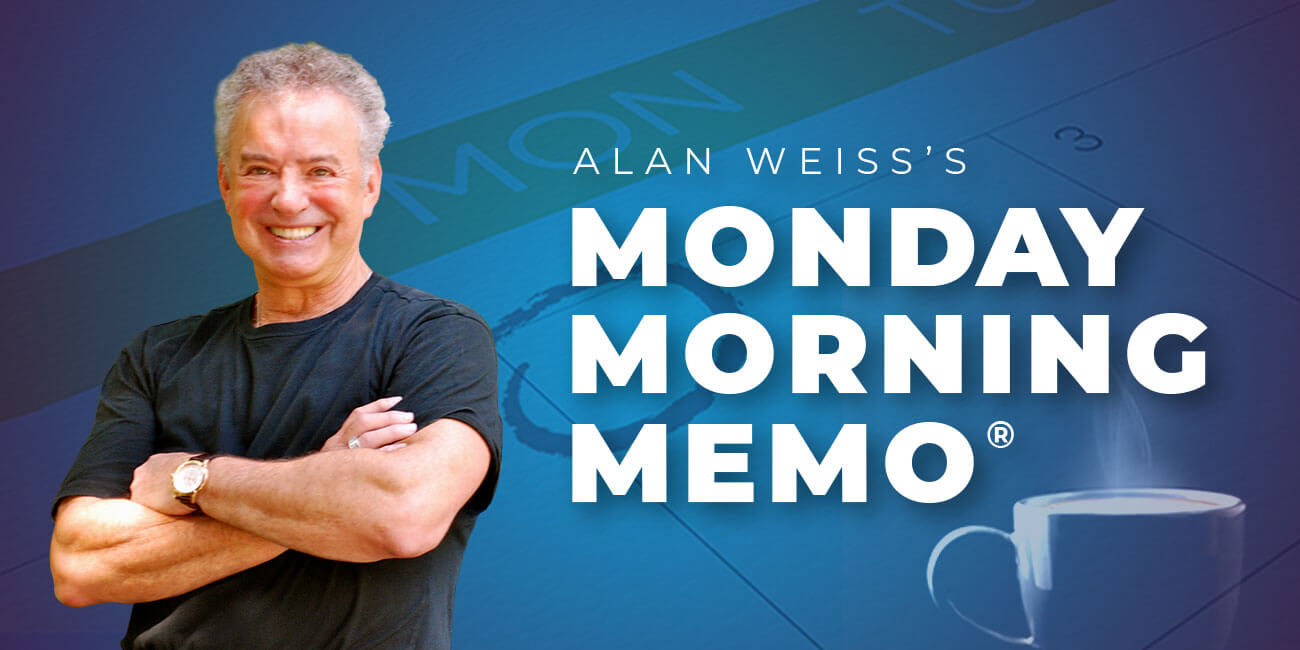 Let's take a break from elections, protests, and disease this week and talk about business. Small business, in particular, the kind that some of you are running and the kind we all interact with daily. Small businesses create ALL the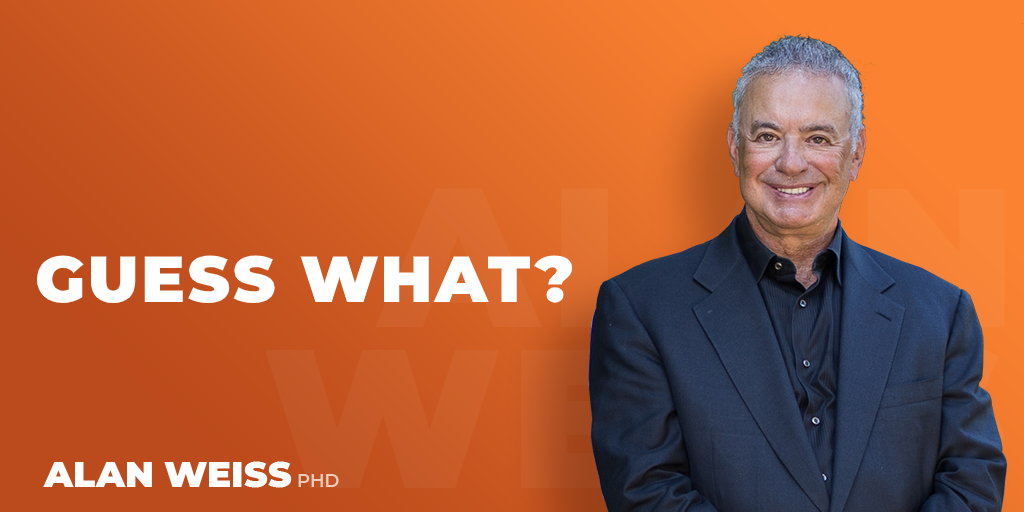 Marshall Goldsmith and I, writing Lifestorming together, agreed that if someone intent on improving something can't get it done (or substantially begun) in 30 days, they're not able to do it without help. Have you restored your business to a fulfilling,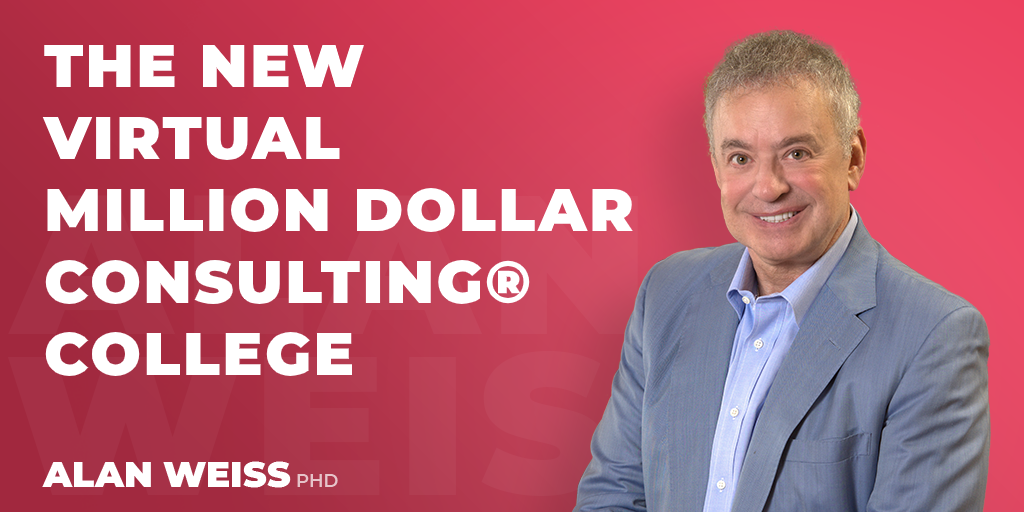 The Million Dollar Consulting® College is now virtual and I've cut the price in half to launch the new format, Oct. 27-29, half-days. Limited participation, great opportunity to move into 2021 with new offerings, new mind set. Write me at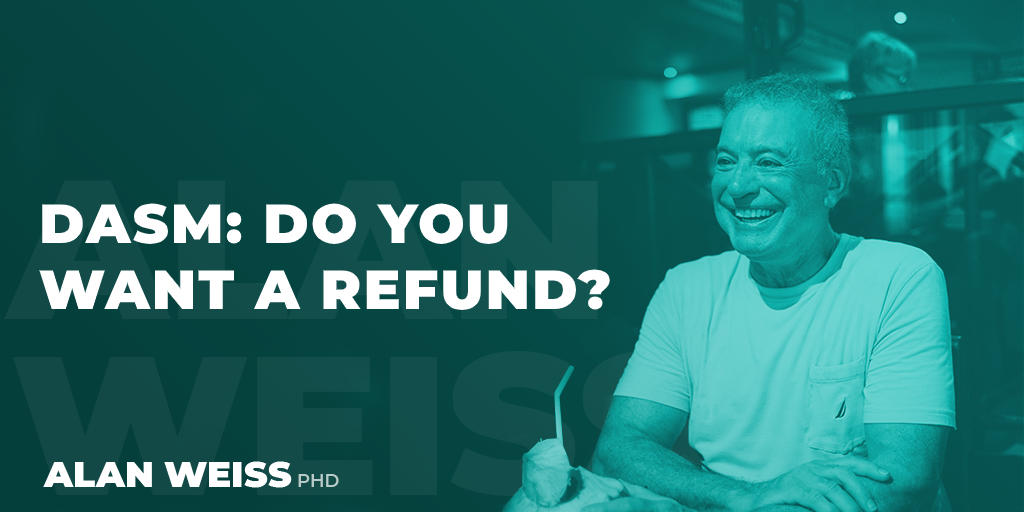 There's a big truck in front of me at the Dunkin' Donuts drive-through line. It's so big, the driver can't get near the tinny speaker and has to shout his order for a coffee. He turns the corner to go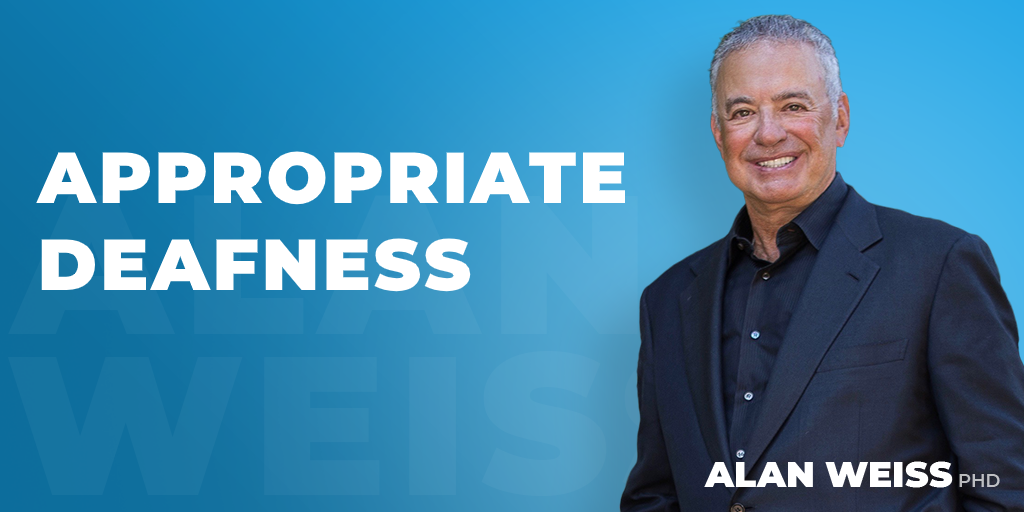 Many years ago, when one of my kids was in fourth grade, we went to an open house at the school. They were held in the evening so both parents could attend, not like today (if they're held at all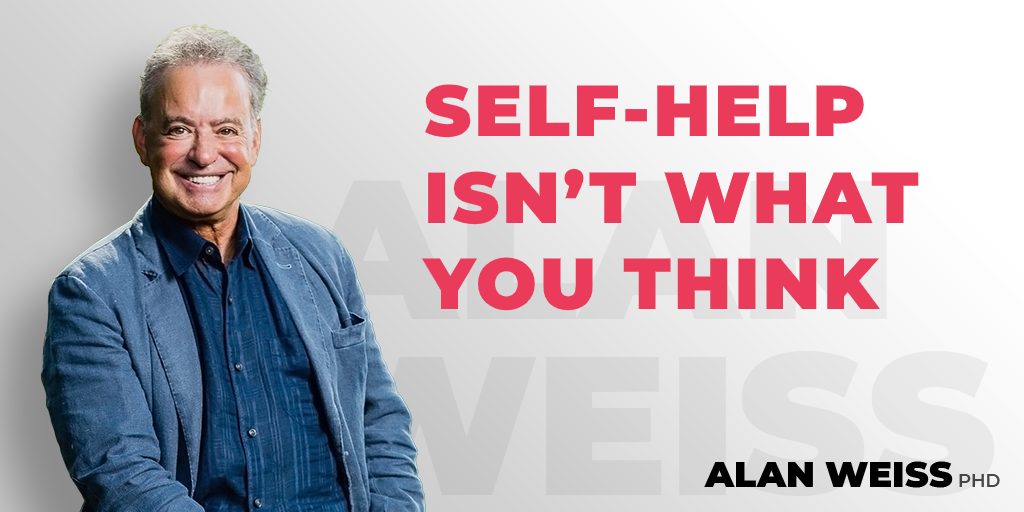 I watch people play a piano—sight read—and I comment, "That's a gift." People watch me write a book, from my head to the screen typing 60 words a minute, and they've commented, "That's a gift." We all have gifts. We all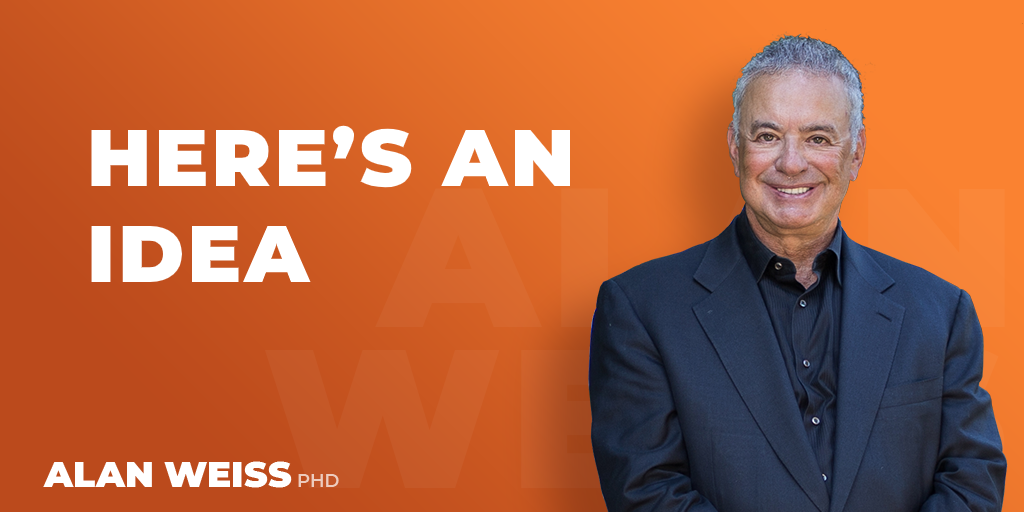 If you can't develop one new idea, one piece of IP, one new approach every day, then how can you claim to be an "expert" in your field (let along THE expert)? No one is asking you to dig ditches,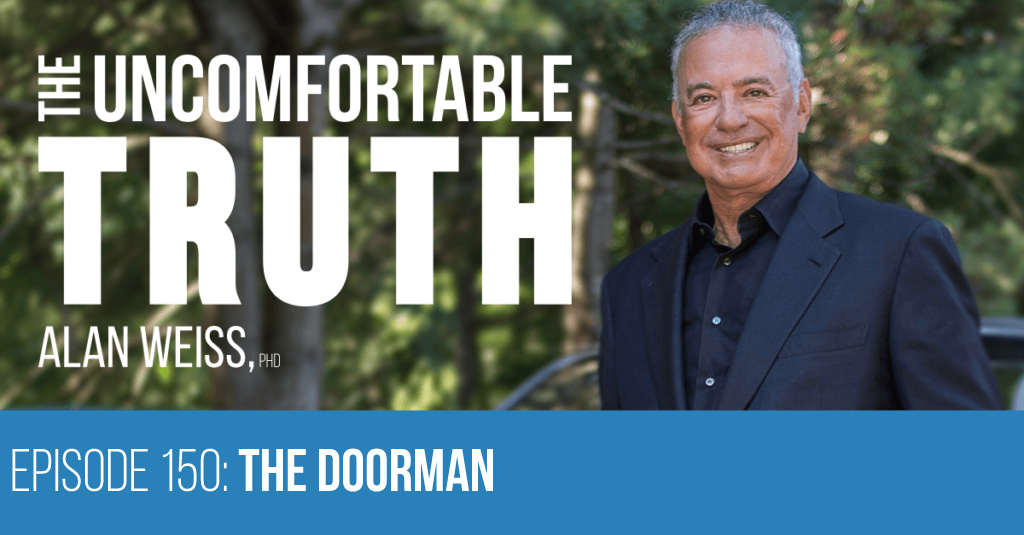 Who's minding the store and how are customers being handled?  Initial impressions are important, and so are final impressions.