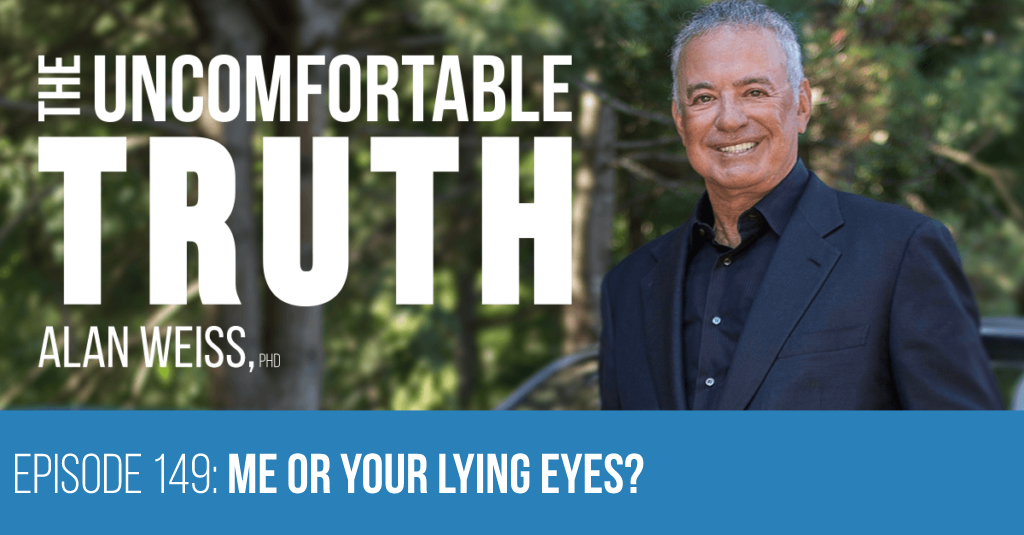 Do you want to believe the propaganda or what you see?  People want to continue their lives—and people are willing to make adjustments to do so.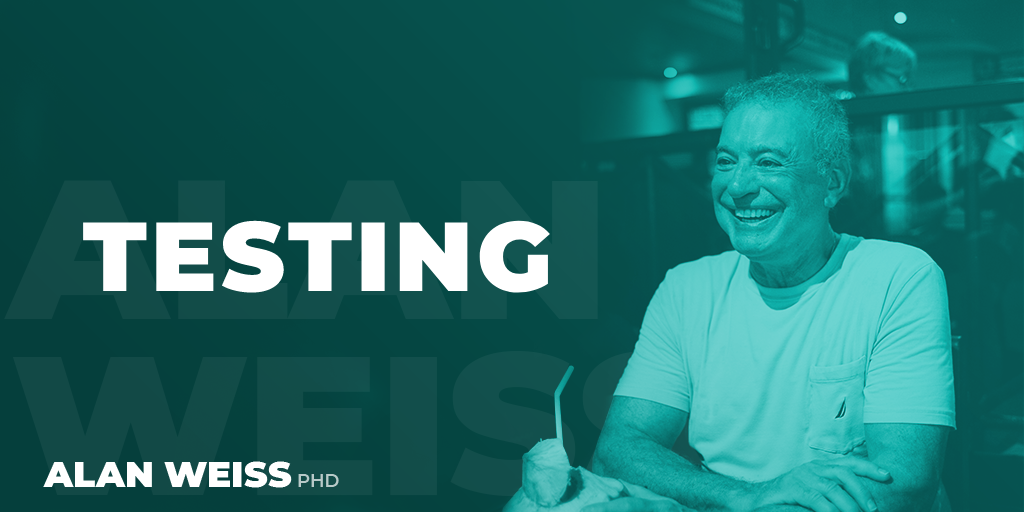 I read this morning in the Boston Globe that none of the 80 players on the New England Patriots has tested positive for coronavirus during 28 days of continual testing thus far. I'm sure that such testing is being done for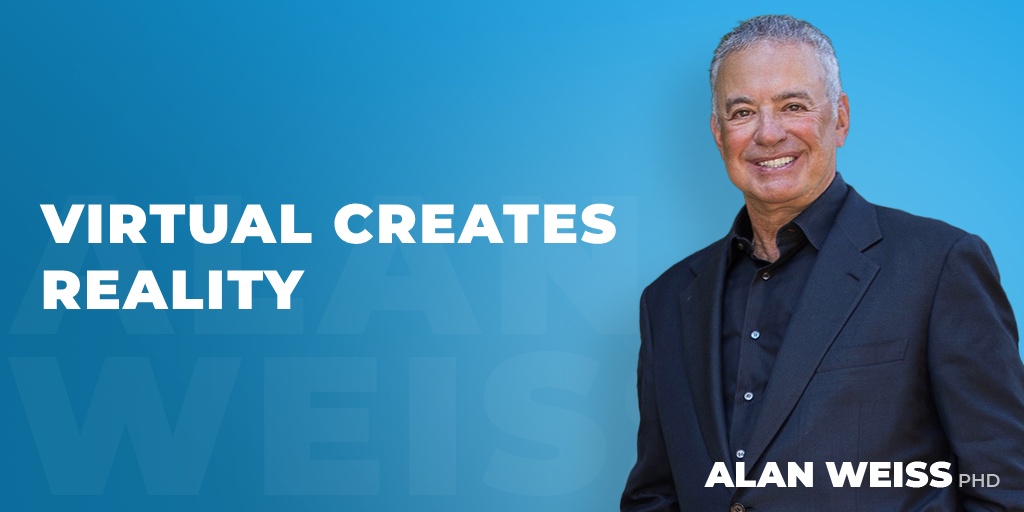 If you don't believe in alchemy, consider this: A virtual meeting can produce real boredom.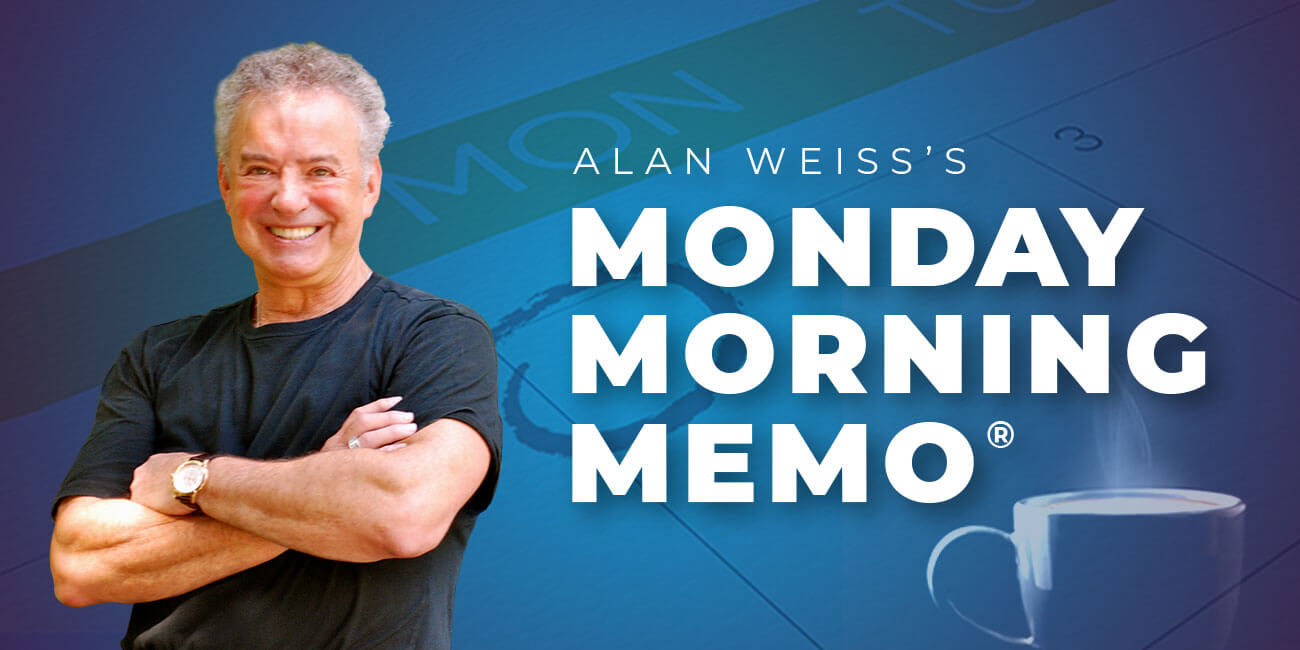 The Wright Brothers inaugurated powered flight at Kitty Hawk in 1903, covering 120 feet in about 12 seconds. Well within a person's lifetime, 66 years later, Neil Armstrong landed on the moon, an eight-day, 480,000-mile round trip. Theoretically, one person
I'm thinking about all those massive business conventions and professional meetings that have been cancelled or gone virtual. What's not replaceable are all those small, informal meetings, drinks at the bar, and deals made off-the-record during these events. Most learning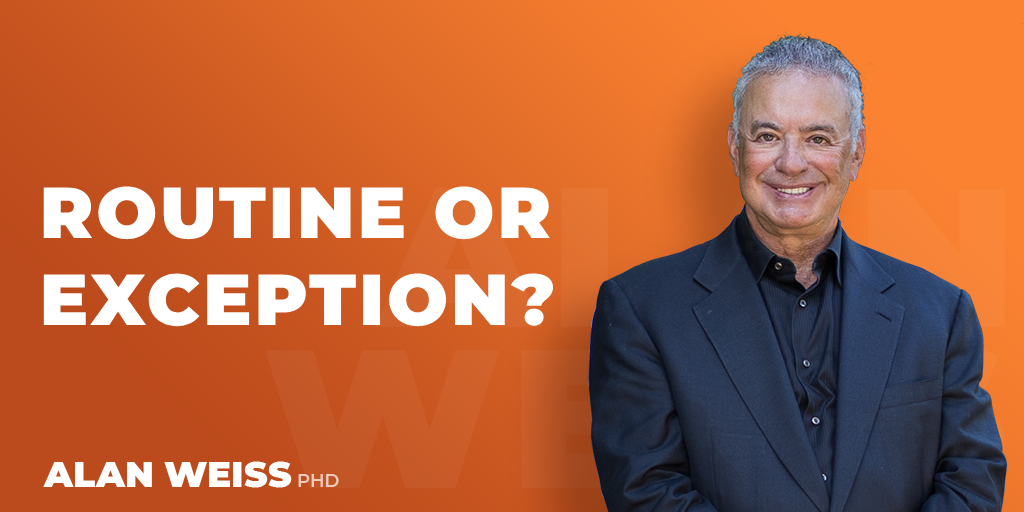 How much of your day is routine, and how much is exceptional? It's fine to "routinize" paying bills, creating client updates, writing proposals, posting on your blog, even follow-up calls with prospects. But what are you doing about new offerings, expansion business,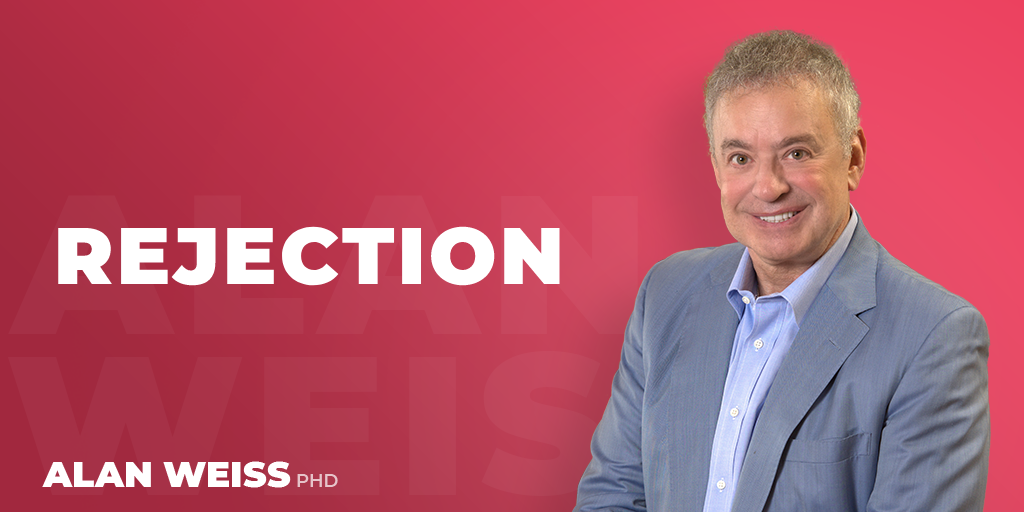 Someone told me the other day that their article was rejected by a publication. I told them to send the same article to other publications. Some work is accepted or rejected on the basis of how good or bad a day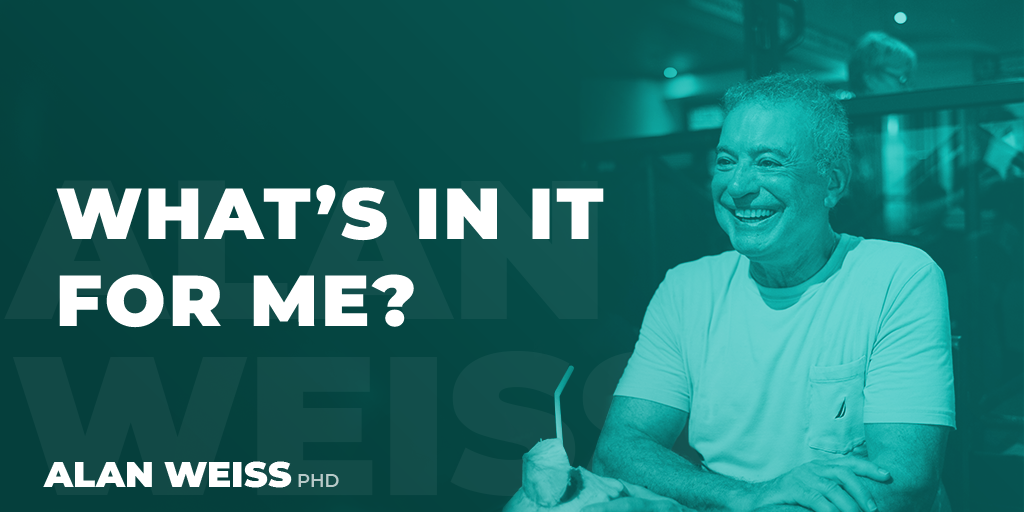 There are people whose lives and relationships revolve around "What's in it for me?" I'm going to surprise you by pointing out that this is fine if "What's in it for me?" might include: • Helping others and being gratified by