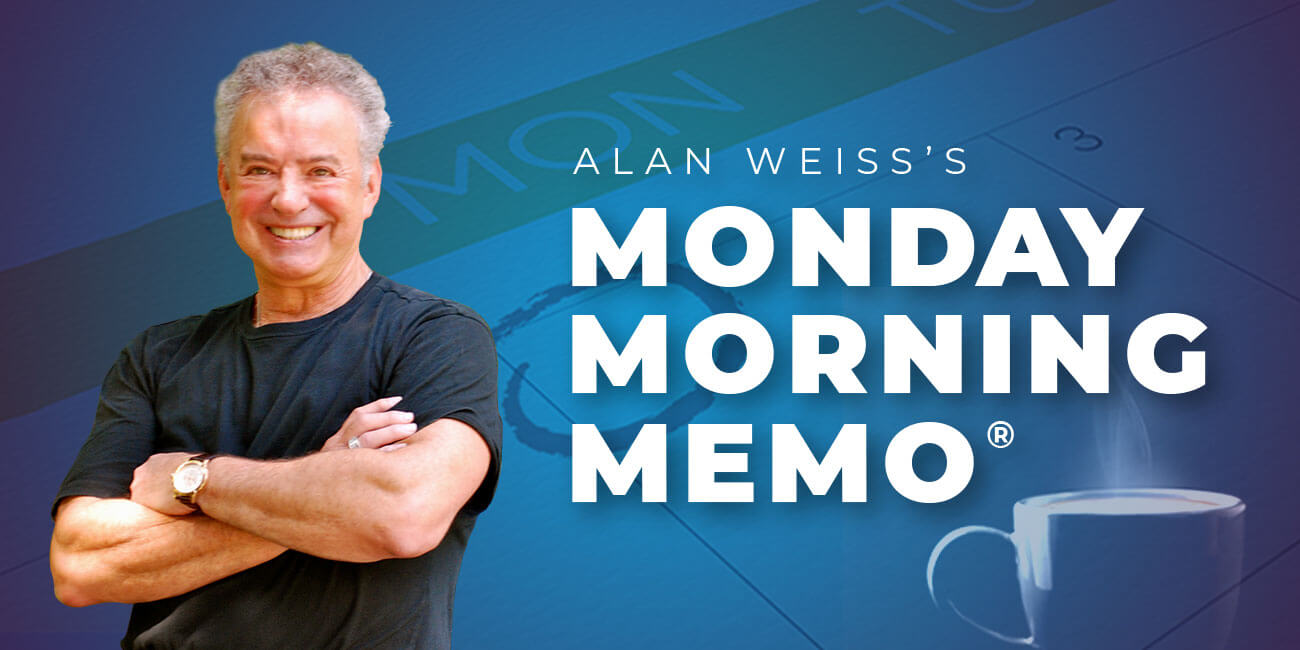 Alan Weiss's Monday Morning Memo® – 09/16/2019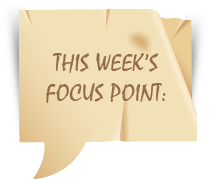 I've been emphasizing (and wrote a book about the problem, Threescore and More) that ageism is one of the two remaining biases in the country that have very little opposition (the other being bias against people who are obese). There are no parades, or protests, or laws enacted. In fact, a Democratic candidate, Julian Castro, clearly implied during the recent debate that Joe Biden's age was undermining his memory. (In actuality, of course, Castro had his facts wrong.)
Someone upset with something I've written published a critique calling me "male, pale, and old." Right there we've got sexism, racism, and ageism all tied together in one sentence, but the ACLU would probably only be of help with the first two. This coward, of course, didn't sign his or her name.
Ronald Reagan was elected to his second term at age 72 (and might have been the last president to really get anything done). Donald Trump is in his 70s. There are and have been distinguished members of the Supreme Court older than Methuselah.
When someone calls me "old" I simply ask, "Is that really the best you've got?" Julian Castro ought to be ashamed of himself (and this not long after Kamala Harris accused Biden of racism).
I'm 73 and on top of my game, the best in the world at what I've chosen to do. I'm better than I was at 72 and my excellence at 74 will truly be frightening. My age isn't the issue, my intolerance for ignorance is.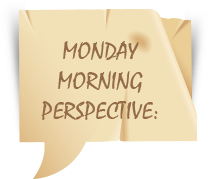 Those who improve with age embrace the power of personal growth and personal achievement and begin to replace youth with wisdom, innocence with understanding, and lack of purpose with self-actualization. — Bo Bennett
The fee is going up for the Million Dollar Consulting® Convention in Sydney ad the end of September. My friends in Australia and New Zealand already have a discounted fee, but that will also increase by 20%. Register now for a great deal on the only event of its kind for entrepreneurs and boutique firms. We have speakers from four countries, and participants from six thus far. Join me before the fee increases and while there's still room. Click here to subscribe.
Million Dollar Consulting® College: This is the last scheduled College after a dozen years. Join a small number of people who will work with me in an intensive 2.5-day session to master the best practices in branding, closing business, creating high-value and low-labor projects, becoming a trusted advisor, maximizing life balance, and much more. Includes 30 days of coaching with me at a world-class property. Click here to subscribe.
Getting Started in Consulting Or Reenergizing Your Practice: I've established a very inexpensive day ($600) with me in Boston for those who can't afford my higher-end offerings (or who just like a bargain!). I'm even buying lunch. Spend six hours with me to learn the best practices in setting up a solo consulting operation or boutique practice, or reenergizing your current one. Register while there's still room. Click here to subscribe.