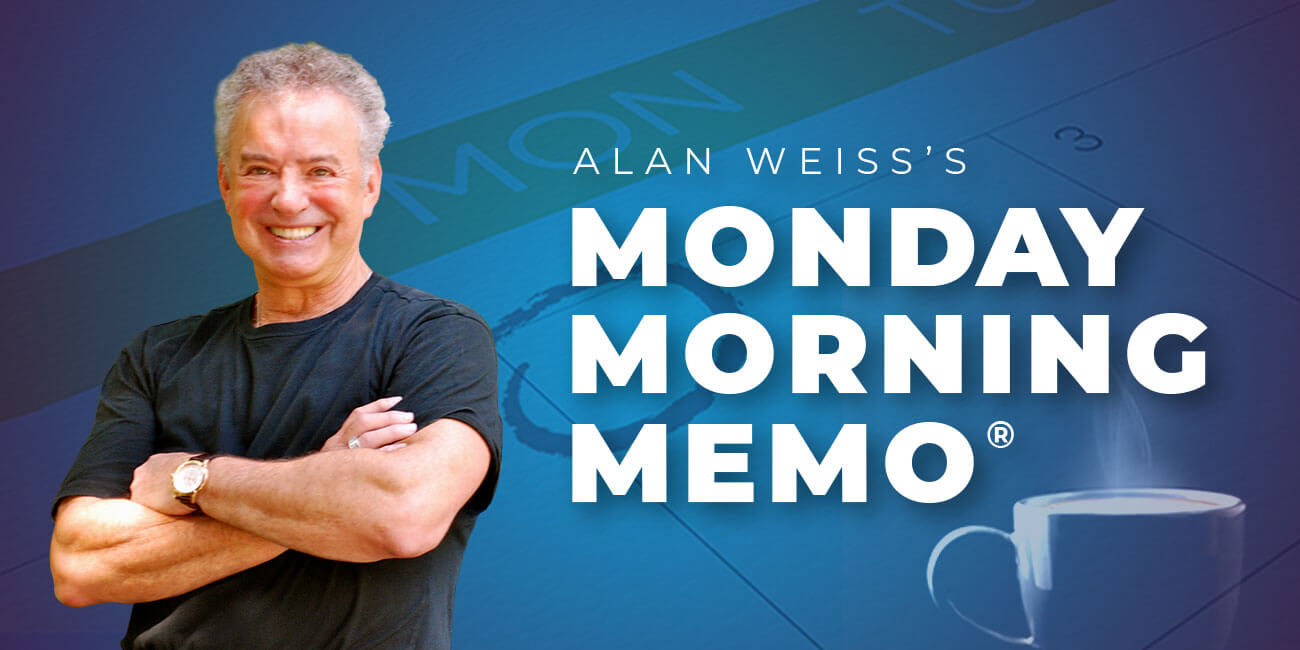 Alan Weiss's Monday Morning Memo® – 10/05/2020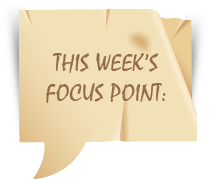 I like the seasons. We don't flee south to avoid the snow, winter can be beautiful. And here in New England, fall is gorgeous. Someone told me he moved to San Diego because it's in the mid-70s every day, always sunny, and the weather report takes two minutes. San Diego is a nice place, but I'd be bored to tears.
I notice at this time of year the trees on our property that took longest to bloom are also the first to lose their leaves. I figured it would be just the opposite. Then, as I am wont to do, I began thinking of human analogies.
I've noticed that the last people to show up are often the first people to leave. Sometimes this is of their own accord and poor discipline (or arrogance). Sometimes this is because they can't cut it. The kids in my college classes who came late were never the brightest bulbs. The ones late to practice are never the star player or the first violin.
My practice has been to arrive early and stay until the end. I won my share of sprints because I had a fast start and I didn't stop at the tape, but rather ran through it at full tilt. The floruit of the trees is a lesson for all of us. Show your stuff early and you'll hold onto it the longest.
Sort of like life.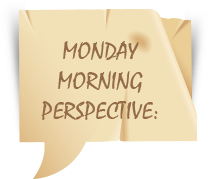 And all the lives we ever lived and all the lives to be are full of trees and changing leaves …
—Virginia Woolf
As long as autumn lasts, I shall not have hands, canvas, and colors enough to paint the beautiful things I see.
—Vincent Van Gogh
MacKay CEO Forums: My long-time client and colleague, Nancy MacKay, is seeking additional chairs for her vast network which provides virtual meetings for business owners and executives. The chairs, while continuing to run their own businesses, also facilitate these meetings periodically, and gain exposure to potential clients by also addressing the groups and becoming known within the network. Here's a video conversation with me and Nancy with more information: https://vimeo.com/451547172/b19e467e3e. You can reach Nancy for further discussions here: [email protected]. Just mention that I sent you to receive a quick response.
Million Dollar Consulting® College Goes Virtual: Join me for the first-ever virtual college over three mornings in October (afternoons in Europe). We'll have group exercises, role plays, case studies, and great interaction. To launch this new approach, I've reduced the fee by 50%, and you can also attend the next "live" college for free if you choose! It's time to move the 14-year event into the new age, and I'm offering these incentives to help do so. I can only accept a limited number of people. Use this October opportunity to help launch you into the emerging economy with new energy and new techniques: https://alanweiss.com/growth-experiences/2020-million-dollar-consulting-college/. If not now, when?
Group Coaching: My prior "crisis coaching" was so popular that I'm launching a group coaching experience in November. A small group will meet at the same time on the same day for 60 days for an hour, with half the meeting focusing on my business environment analysis and half of the participants' personal issues. Email coaching is included during the 60 days. https://alanweiss.com/growth-experiences/personal-power-and-success/ I'm now forming a second group, the first is filled.
Sentient Strategy: We've certified 35 people in Sentient Strategy, an ideal methodology to remotely create a one-year strategy in just two mornings. Four sessions have already been sold to various size businesses. The next session is Oct. 19-20, two mornings on Zoom. https://alanweiss.com/growth-experiences/sentient-strategy/ Write me to apply for the training at [email protected].
Building Dynamic Communities: October 22-23, western US time-friendly, https://alanweiss.com/growth-experiences/creating-dynamic-communities/ The people who had formal or informal communities of clients and prospects have done the best during the pandemic. It's an ideal time to put yours in place or improve on the one you have. I'll take you through the 14 steps required in just two remote half-days. Over two dozen people have been through the program thus far.