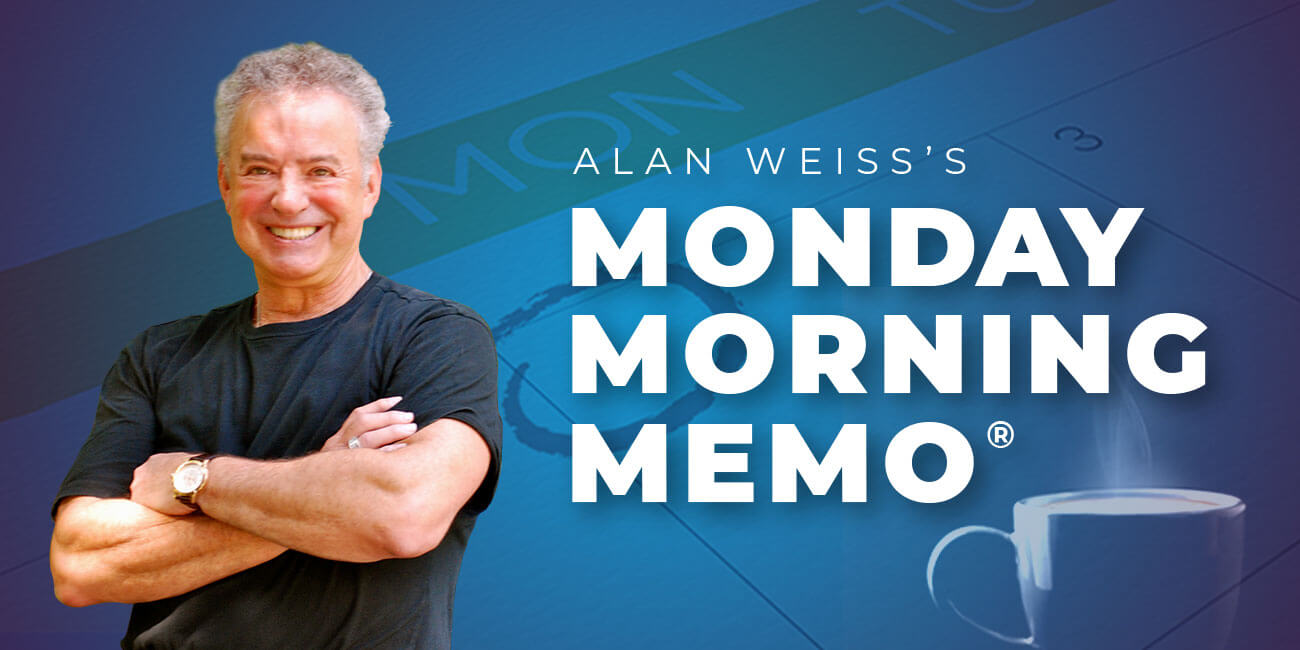 Alan Weiss's Monday Morning Memo® – 10/07/2019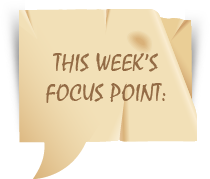 I've been fortunate to have a variety of generations and overall diversity in my global community. I've found that communicating is generally easy for me, but I have to be aware of differences that are not related to gender, ethnicity, age, origins, and so forth.
All of us have different perspectives. Our nurturing, experiences, and educations have helped to form a viewpoint that isn't automatically that of others, and is often antithetical to that of others. Those other views are rarely peccant, but rather indicative of an alternate view of the issue or the world.
While a younger person might not have used a rotary phone, that individual would no doubt recognize its purpose and design. But I find many people viewing an ancient city, or a work of art, or a bottle of wine, with very diverse perspectives, and I've found I have to adapt and adjust if I'm going to communicate effectively. I can't merely believe my view is more sophisticated or more learned, because that's an academic's aloofness. I've encountered people who don't know what a Mediterranean climate is, or who refuse to eat oysters, or who don't feel fiction is worth reading. Rather than dismiss them, I need to try to understand them.
What one person sees as "blunt" another sees as "candid." If we're going to communicate and help each other, we have to understand we may be seeing the same thing but in differing ways. I was emailing my son last night telling him about how exciting the Florida game was. "Yes, but we lost," he said. "No, you won!" I replied.
"Miami lost the game," he insisted. "Right," I said, but I'm talking about the Florida game."
What we had there was a failure to communicate!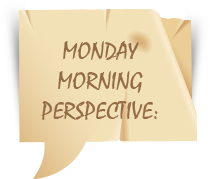 Miscommunication is the number one cause of all problems; communication is your bridge to other people. Without it, there's nothing. So when it's damaged, you have to solve all these problems it creates. – Earl Sweatshirt
Million Dollar Consulting® Convention in Sydney: My friends in Australia and New Zealand already have a discounted fee, so register now for a great deal on the only event of its kind for entrepreneurs and boutique firms. We have speakers from four countries, and participants from six thus far. Join me before the next fee increase and while there's still room. Click here to subscribe.
Million Dollar Consulting® College: This is the last scheduled College after a dozen years. Join a small number of people who will work with me in an intensive 2.5-day session to master the best practices in branding, closing business, creating high-value and low-labor projects, becoming a trusted advisor, maximizing life balance, and much more. Includes 30 days of coaching with me at a world-class property. Click here to subscribe.
Top Shelf with the Top Gun: I want to bring those top shelf items within your reach so that you can sample and apply the best also. I'm talking about:
The language to open a meeting
How to maximize value
Demonstrating that you are unique in your field
"Instant" response in the moment
Pivoting to the sale
Preventing fear and stress (not "managing" it)
Creating advisory business every time
Speaking and writing as the expert
This will be quite different and immediately improve your presence. Click here to subscribe.