Alan Weiss's Monday Morning Memo® – 11/05/18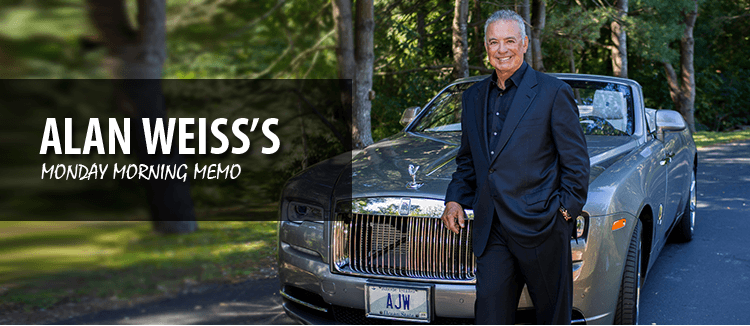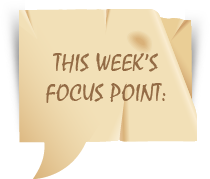 My agent is selling one of my new book ideas with the working title, It's the Customer, Stupid.
I recently called the police department in Providence to find someone and received very courteous help. I called the deputy jury commissioner about being asked to serve on a grand jury and received very courteous help. I went to the local Dunkin' Donuts and (again) when I got home, the order wasn't correct.
The Dunkin' Donuts owner here has also banned employees from providing free, broken donuts or biscuits to dogs in the cars because he claimed to be "losing his shirt." This is why small businesses don't make it even in a roaring economy. The owners hire poorly and cheaply, don't train well, and don't give a rap about customers.
When government employees are treating people like customers and business owners are treating people like criminals, you know you're in Bizarro World.
It's the customer, stupid.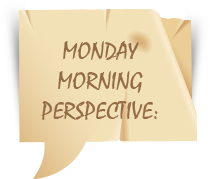 The ability to find a customer, sell your product or service to that customer, and satisfy the customer so that he buys from you again should be the central focus of all entrepreneurial activity. —Brian Tracey
Alan's Riff
I'm inviting you to join me monthly in 2019 for Alan's Riff, a semi-improvisational hour with me during which I'll discuss combinations of the following:
• Current political and social trends and events
• The economy and financial options
• Business trends, interpretation, and predictions
• The current headlines
• The arts and entertainment
• Ideas and provocations that challenge you intellectually
I'll take any questions in advance and also during the calls via computer. Every call will be 60-90 minutes and recorded for your ongoing use.
My intent here is to enable you to:
• Become a well-rounded, informed, object of interest
• Understand how to view and dissect issues
• Develop as an engaging conversationalist
• Ask questions that you can't ask elsewhere
• Improve your sense of self by being better "educated"
• Take better advantage of opportunities around you
• Improve your critical thinking skills
• Stand out in a crowd
Fee: $1,200
Prior to Nov. 15: $950.