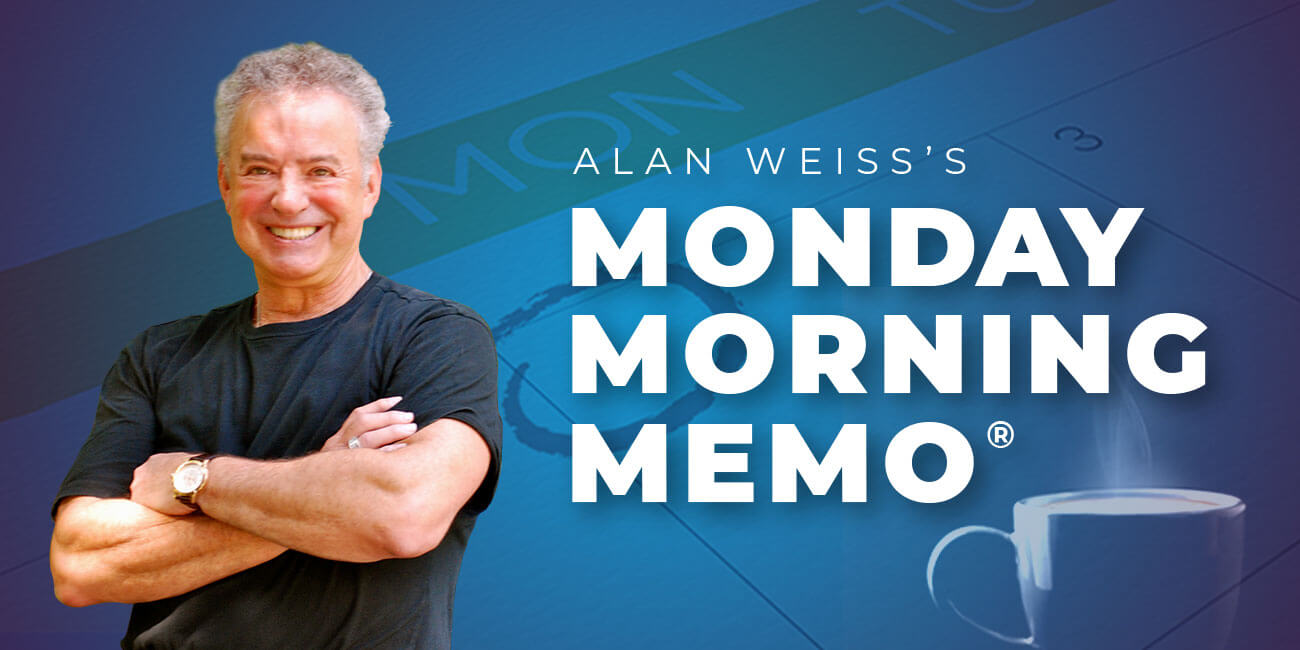 Alan Weiss's Monday Morning Memo® – 11/18/2019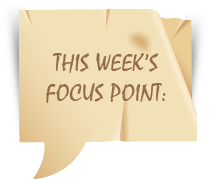 In a restaurant in Hanoi last Friday evening, a young man was playing the Tỳ bà, a traditional, stringed instrument. Toward the end of dinner, I thought I recognized a tune. Sure enough, as I began humming it, it was Lullaby of Broadway!
Hanoi is the stereotypical communist city to me. Capitalism in commerce is the name of the game. A small slice of people are wealthy, but most are eking out an existence. In the food markets, the stalls have no restrooms nor are there public restrooms, so vendors relieve themselves in the streets. Ho Chi Minh's mausoleum and catafalque require absolute silence with guards who look like rear admirals stationed every dozen yards or so. The people I'd describe as "dour." No one will talk about the government.
The food is overwhelmingly bland. The city is rather dull. Crossing the street amidst millions of motorbikes and scooters requires blind faith. (There are 10 million people in Hanoi but the government will admit to only 7.) No one obeys any traffic rules, and that includes riding on the sidewalks and the wrong way on the street.
At the infamous "Hanoi Hilton" prison, I saw photos of the well treated POWs playing basketball and football and receiving medical attention!
Dubai had huge width but no depth. Hanoi has significant depth but no width. I'm always happy to have seen what I see, but happier to come home. We have our problems, but we tend to allow them to overwhelm our advantages.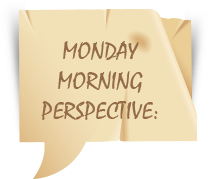 How do you tell a communist? Well, it's someone who reads Marx and Lenin. And how do you tell an anti-Communist? It's someone who understands Marx and Lenin.—Ronald Reagan
Establishing Dynamic Communities: This is the first time I've ever provided the steps to form communities like mine—corporate or retail—which feature the "Chain Reaction of Attraction™" and the specific techniques to enable your clients to market for you to each other and to prospects by providing the great value of connectivity. Limited seating. Subscribe here.

Top Shelf with Top Gun: The best of the best practices for rapidly closing business and maximizing the three sales: initial, referral, and expansion. At the same time we'll create labor-reducing delivery which results in huge increases in income at half the labor. How can you not attend this? Subscribe here.
Million Dollar Consulting® Convention: In Sydney, Australia, on the harbor, with international speakers and attendance (we're at 60 already) and we have room for 80. In 2.5 highly intense days, experience three main stage and 12 concurrent sessions, a "breakfast with the stars," and luncheon and reception networking events. This is a one-time opportunity in Australia, and Australians and New Zealanders have a special discount. Subscribe here.
Getting Started in Consulting and Reenergizing Your Practice: This was sold out in Boston and I'm presenting it in LA in April. The fee is only $300 (but only for the next month) and I'm buying lunch. I'm doing this especially for people who can't attend my more expensive offerings, but it's open to all and we had a lot of "veterans" in Boston. This is a high-powered, high-energy, entertaining, and enlightening six hours that I won't be doing again on the West Coast. Subscribe here.