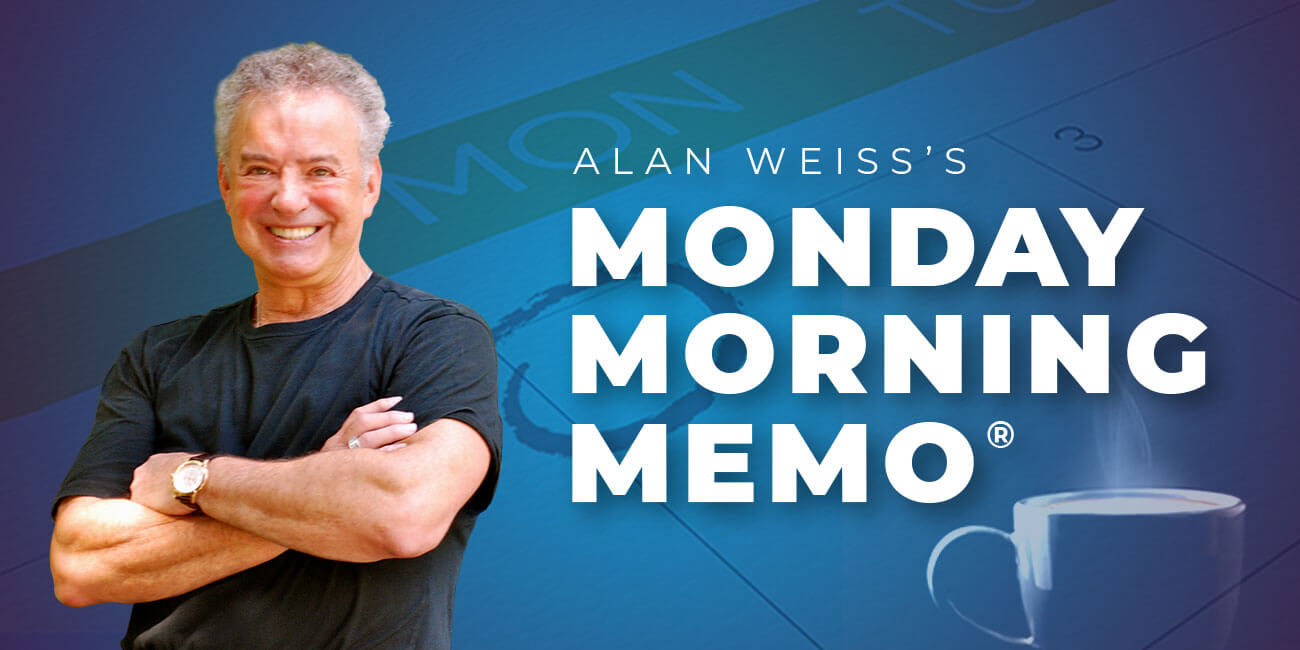 Alan Weiss's Monday Morning Memo® – 11/23/2020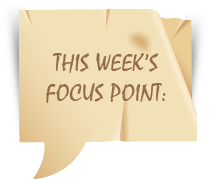 Three different companies (from brash start-up to conservative old-line) have developed Covid vaccines with efficacy results in the 90 percent range in their testing.
This is amidst election madness, social unrest, natural disasters, chaos in decision making by government authorities at all levels during the pandemic, and personal and corporate bankruptcies. The vaccine protects against a virus we didn't know existed (or didn't exist) just nine months ago. Countries outside the US also claim to have effective vaccines.
This is an innovative, resilient country. There is a plan in place since May for vaccine distribution, and a tough general, whose specialty is logistics, is running that show. I get the impression that with FDA emergency approval in the next 30 days, planes will be rolling down runways all over the country distributing the vaccine.
If we can do this in the face of serious illness and deaths, sheltering and lockdowns, isolation and shortages, we can certainly fix our infrastructure, improve our schools, provide quality health care to all, and develop an intelligent immigration policy. We can also stop the wearying moral narcissism—moral porn, really, if that isn't an oxymoron—that creates this venomous, toxic polarization which results in heat but no light.
In 1775, nearly two and a quarter centuries ago, the opening hostilities began at Lexington and Concord, commencing the American Revolution and leading to our independence. That battle begun with what has been called the "shot heard round the world."
I think the vaccine inoculation can be the new "shot" heard round the world. The question is, do we have the backbone, leadership, and strength to win this war as we won that one?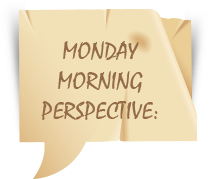 In order to succeed, people need a sense of self-efficacy, to struggle together with resilience to meet the inevitable obstacles and inequities of life.
—Albert Bandura
Resilience can go an awful long way.
—Eddie the Eagle
LAST CHANCE TO REGISTER:
New and Never Before: How to Write with High Impact, High Speed, and High Success
Join me for a three-hour Zoom experience during which you'll master:
• Powerful openings • Brilliant metaphors• Succinct but dramatic argument• "Assertive tact" and persuasion• Brevity and focus• How to market and sell through your written words
Date: December 3 Time: 11-2 US eastern time (west coast and Europe-friendly)
Fee: $1,400
Option A: In addition, you and I will co-write an article for publication online, of any length, or in a hard copy publication, wherever. You may include my name or not, up to you. We will finish this within a week. Fee, including the above program: $1,900
Option B: In addition, I will walk you through an ebook of up to 50 pages, critiquing the entire work and adding to your writing, if needed, examples, case studies, IP, etc. I'll help create the table of contents and contribute narrative. It is up to you whether or not to use my name. We will finish this within a month. I'll also help you with the topic and premise if you like. Fee, including the above program: $3,000
https://alanweiss.com/growth-experiences/write-with-impact-speed-success/
MacKay CEO Forums: My long-time client and colleague, Nancy MacKay, is seeking additional chairs for her vast network which provides virtual meetings for business owners and executives. The chairs, while continuing to run their own businesses, also facilitate these meetings periodically, and gain exposure to potential clients by also addressing the groups and becoming known within the network. Here's a video conversation with me and Nancy with more information: https://vimeo.com/451547172/b19e467e3e. You can reach Nancy for further discussions here: [email protected]. Just mention that I sent you to receive a quick response.
Million Dollar Consulting® College Goes Virtual: Join me for the first-ever virtual college over three mornings January 26-28, 2021 (afternoons in Europe). We'll have group exercises, role plays, case studies, and great interaction. To launch this new approach, I've reduced the fee by 50%. I hosted a dozen people from five countries in the October virtual College. Use this January opportunity to help launch you into the emerging economy with new energy and new techniques in 2021: https://alanweiss.com/growth-experiences/million-dollar-consulting-college-2021/ If not now, when?