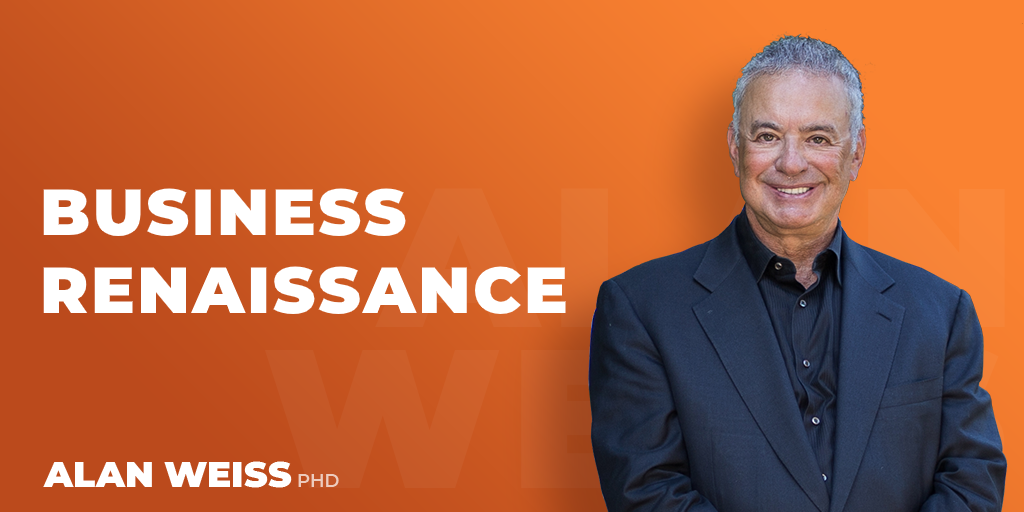 Business Renaissance
I believe that early next year, perhaps as soon as late in the first quarter, we'll see a rebirth of business investment and consumer spending. Even now there is a projection of increased holiday retail sales this season over last year by up to ten percent.
I feel this way because:
• The vaccines will be in the process of being administered, and just the knowledge that others are receiving it will be a huge psychological boost.
• The current surge of the flu will be over.
• The Biden presidency will have begun and polarization will lessen (though not disappear). More legislation and aid will be approved.
• The market, which is surpassing historic records as I write this today, will continue to boom.
• As restrictions ease, small businesses will invest and grow. Unemployment will return to under five percent (which is chronic at that level).
• There has been a "cleansing" of unsound and weak businesses.
• Individuals and businesses will also increase their financial investments having realized that cash is king for survival in crises.
• The news and focus will turn from politics toward social justice resolution, infrastructure improvement, educational reform (education's response to the pandemic has been abhorrent), immigration reform, quality health care for all, and so forth.
• The huge generational transfer of wealth from mandatory withdrawals of IRA and SEP IRA and 401K devices will continue.
• Markets globally will improve as will trade.
I could go on, but I think we all should be eagerly preparing to take advantage of the vast opportunities awaiting us. We've come through an annealing process, and we should be stronger than ever.