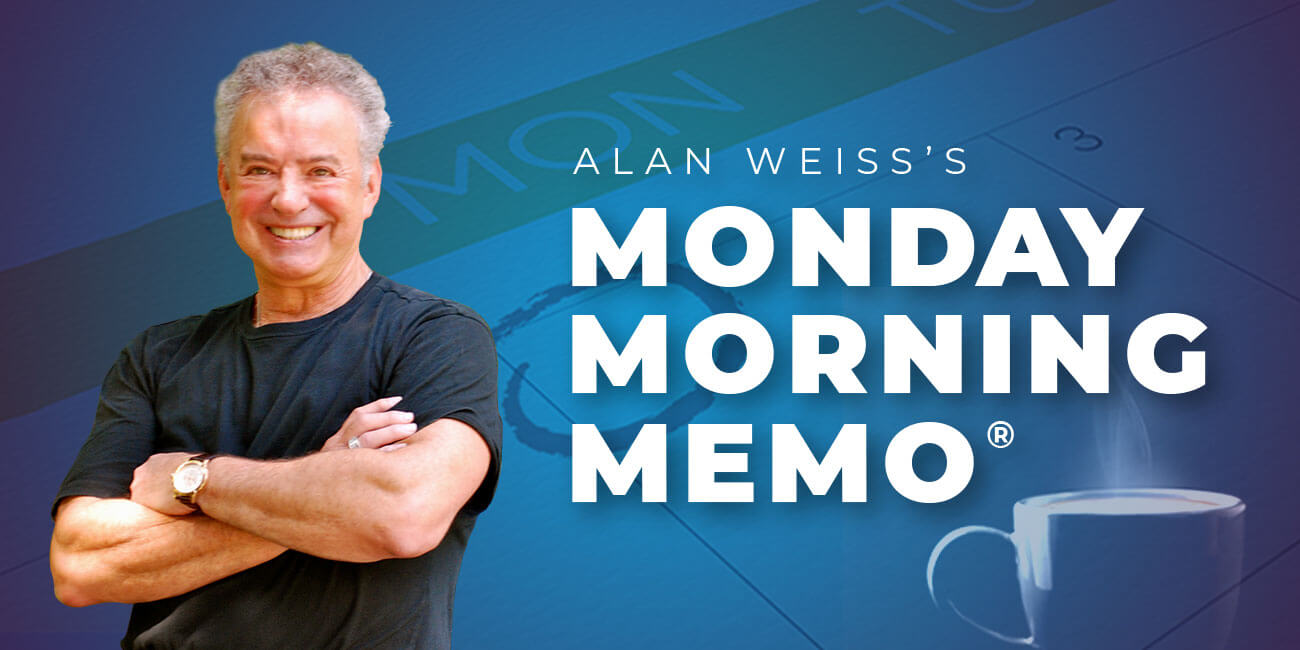 Alan Weiss's Monday Morning Memo® – 12/30/2019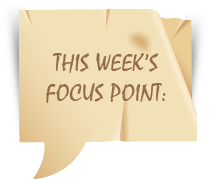 Don Imus died a couple of days ago, aged 79. Imus was the first "shock jock," before Howard Stern, for whom the adjective "irascible" was apparently created. He was often profane, homophobic, racist, and sexist. He was fired and suspended a dozen times. He also won four Marconi Awards for excellence in radio, Time named him one of the most 25 influential people in America in 1997, and he was inducted into the Radio Hall of Fame in 1989. He retired about two years ago when his current station abandoned his show.
His wife, Dierdre, would campaign benightedly on air about the dangers of vaccination. And when Imus was diagnosed with prostate cancer in 2009, he announced he would forego the recommended radiation protocol his doctors advised and would instead treat it holistically with his wife's help. The cause of his death wasn't announced, but the speculation is that it was due to cancer.
He had millions of listeners across hundreds of stations, and the top politicians, entertainment celebrities, and writers often were guests on his show. He attacked anything and anyone he perceived as phony on the left and the right, from Al Sharpton to Rush Limbaugh.
Why did so many people listen, so many upstanding and respected people appear on his show? I think it might have been because people wanted to see pomposity punctured and bombast burst. Listeners wanted unvarnished truth and not politically correct speech restrictions. If that had to come with some foolish and unwarranted comments, even outright horrid biases that had to be punished, so be it—honesty wasn't in plentiful supply elsewhere.
I used to listen to him every morning for 20 minutes or so, on my way to work out or on a coffee run. I often didn't agree with him, but I welcomed the daily, brisk slap in the face to wake me up and start me thinking.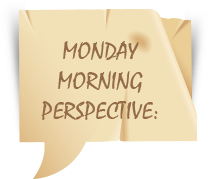 First rule of change is controversy. You can't get away from it for the simple reason all issues are controversial. Change means movement, and movement means friction, and friction means heat, and heat means controversy.—Saul Alinsky
NOTE: My Los Angeles program, Getting Started in Consulting and Re-energizing Your Practice, will be at only $300 for ONE MORE DAY. On January 1st, it will raise to $600, still a bargain for six hours of intensive interaction with me, and I'm treating you to lunch. We'll be at the Marriott at Los Angeles Airport. The Boston session was sold out, and I'm restricted to the room available at this hotel. Whether you're new to the profession or a veteran, this is a rare, truly inexpensive way to improve your business dramatically and immediately. Nothing is for sale in this event. I'm simply personally presenting fundamental best practices for acquiring clients, gaining referrals, building your brand, appearing in the media, creating IP, and lowering your labor intensity. If you're already great at all that, then no worries. Register here.