The Governor of Rhode Island, Gina Raimondo, was quite popular when first elected, and now at the conclusion of her second and final term is rated the "least most popular governor in the US." Recently, she changed the habit of
I've never understood consultants who are flummoxed by a prospect saying, "Others can do this cheaper than you." Do you shop for the cheapest heart surgeon, or mechanic for your car, or roof repairer? What's really going on, of course, is
Here's the question you ask before you leave a buyer who has agreed to consider a proposal which you'll create and send within 24 hours: "Is there anything at all we haven't discussed—any priorities, impediments, influences—other than fee, which can possible
Humility is not about lowering yourself, it's about elevating others.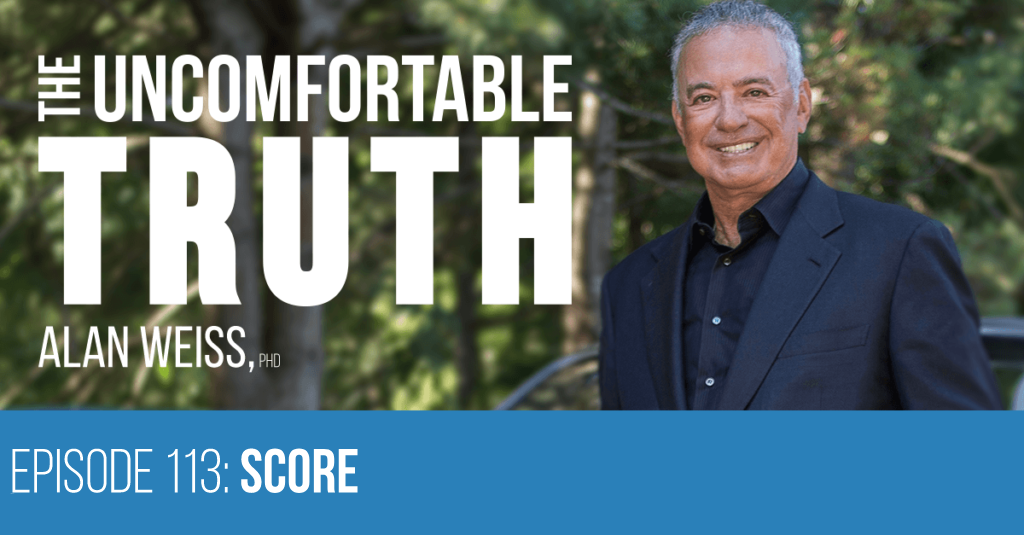 Why government intervention in how much a team is allowed to win by may mean The End of Days.  Where does Big Brother end?
If you don't make a significant investment, you won't receive a substantial return. If you attend a conference and hang out in the hallways, or sit in a meeting and don't participate, or check your email instead of listening to
If you're spending 75% of your newscasts on a rather average snow storm in New England, then there can't be too much news in the world to report on, not much else going on.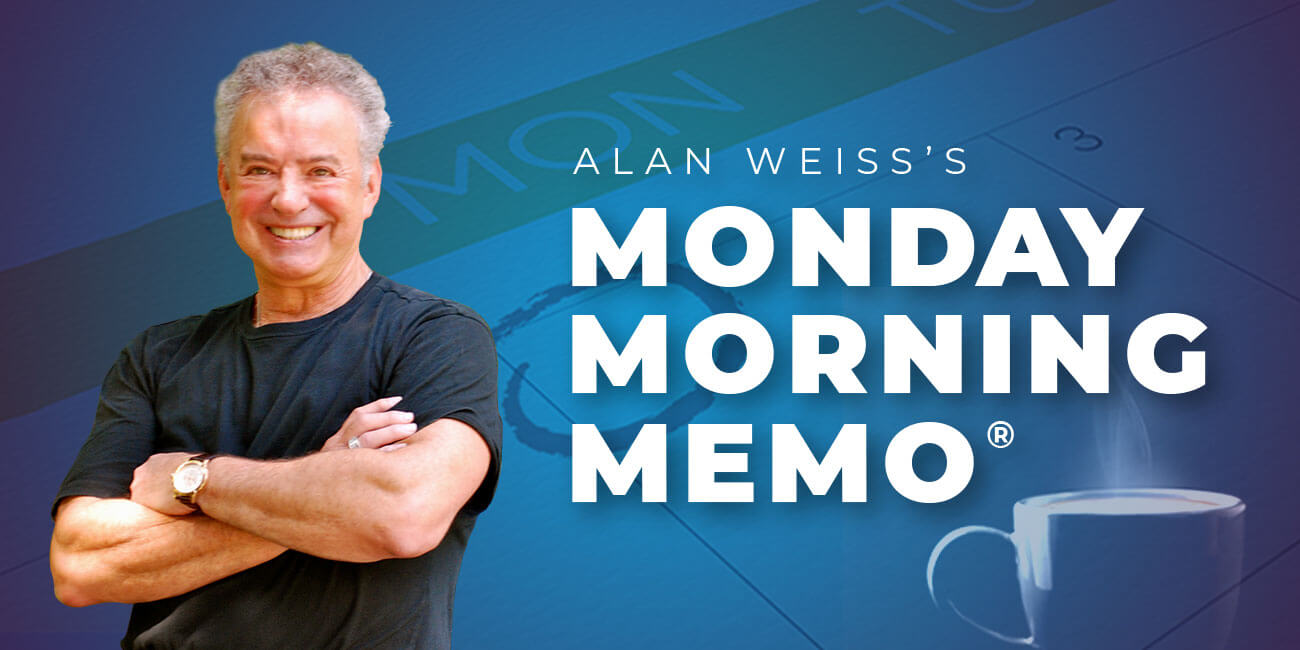 In his book, Factfulness, the late Hans Rosling told the story of an intern who nearly lost her arm when she placed it between closing elevator doors in an Asian country. After the emergency was averted, she explained that in