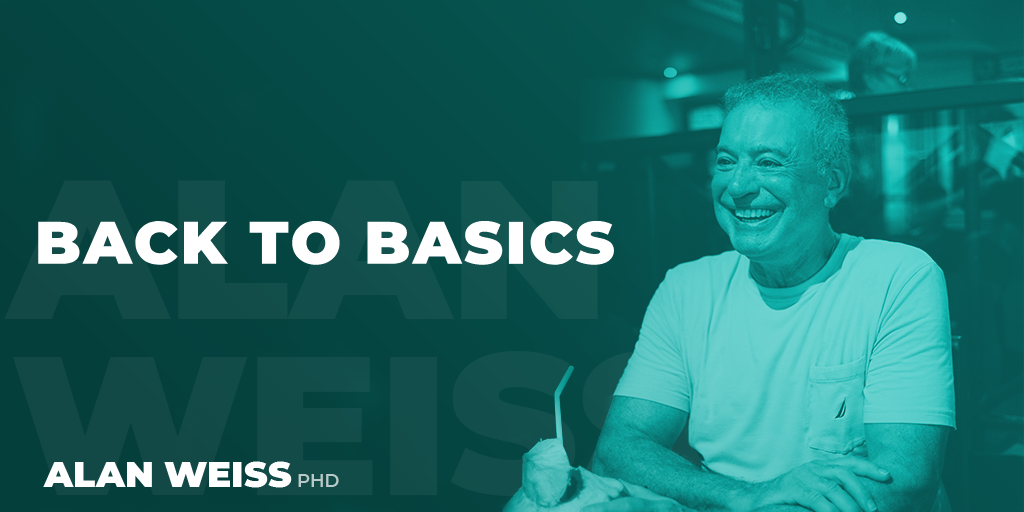 Back to Basics
Your fees should be based on value. Value is the improvement in the buyer's condition. Solving problems is not as valuable (because most organizations are pretty good at that) as innovation and improvement. Value emanates from business objectives, which are external (e.g., greater market share) and not internal ("align our communications").
Alternatively, your value derives from being a trusted advisor, within your expertise, and serving as both a sounding board and provocateur.
The essential element to either is that the client—the buyer—must be dramatically better off after you walk away. The better you are at demonstrating that, the higher your fees with no objection.