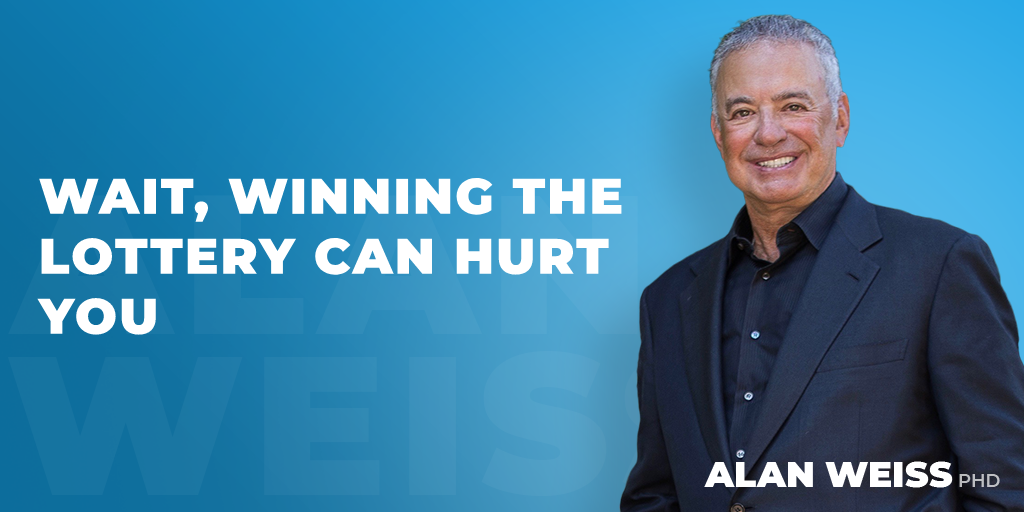 Wait, Winning the Lottery Can Hurt You
There was an article in the Times today about an ignition locking device that prevents a car from starting if the driver is inebriated. That sounds like a good idea, right? Well, this article indicated there "could be dangerous conditions" as a result of using it. I understand that every benefit has some kind of attendant risk—a deployed car airbag can cause serious injury and even death, and a "routine" surgery can turn deadly—but we seem to thrive on the negative. My favorite example of this folly is former Mayor of Providence, Buddy Cianci, who had an ongoing feud with The Providence Journal.
"If I walked across the surface of the river tomorrow," he said, "the Journal would report that I didn't know how to swim."
In my organizational consulting work I termed these people "resistors." No matter how great the benefit, even a minor, controllable risk made the idea unworthy. I would warn the buyer about them and tell the buyer to ignore their feedback.
Something for you to think about, too.