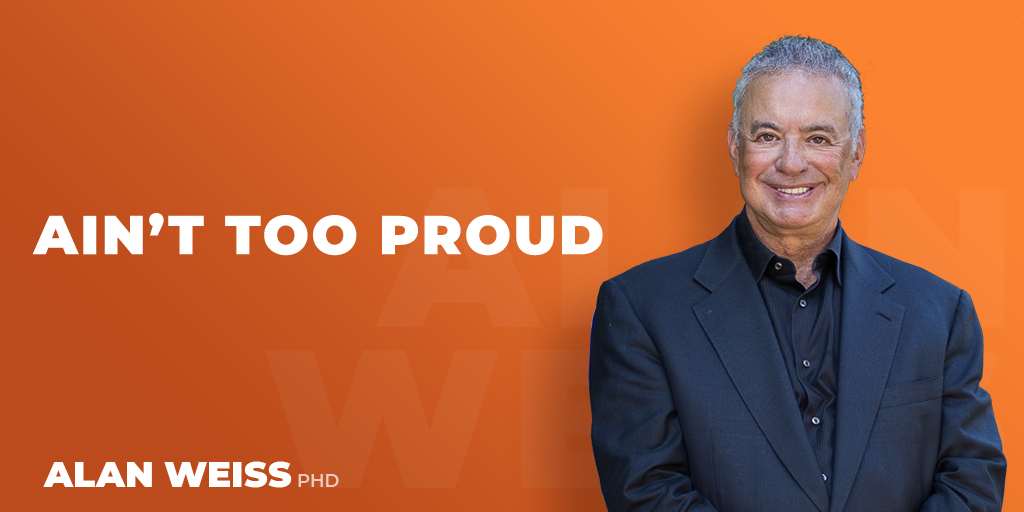 Ain't Too Proud
There has arisen a variety of entertainment on Broadway called "jukebox musicals" because they're usually about a singer or a singing group and feature an evening filled with song or dance and a brief story line. Perhaps the most famous is Jersey Boys, about Frankie Valle and the Four Seasons (whom we met and knew very early in our lives, and we actually sat with Valle at the previews).
Last night we saw Ain't Too Proud about the careers of the Temptations (over the years there were ultimately 24 people in the group but they started with and basically toured with five). The credits list them as the best-selling R&B group ever. And last night blew the roof off.
I can't easily recall witnessing so much talent on stage in one evening during one show. About 30 numbers over more than two hours were individually choreographed. There were easily 20 people in the cast, and at the conclusion the rear curtain opened to reveal a 30-person orchestra, all dressed in jackets and ties, rocking the place from side to side. The vision, talent acquisition, staging, direction, an so forth that went into this are incredibly impressive.
Maria said, "It's wonderful to see people making a living by having such a good time." I don't have the talent those performers do, but I do have that sentiment as my philosophy.
Go see the show if you possibly can. I'm not easily impressed, and this was sensational.