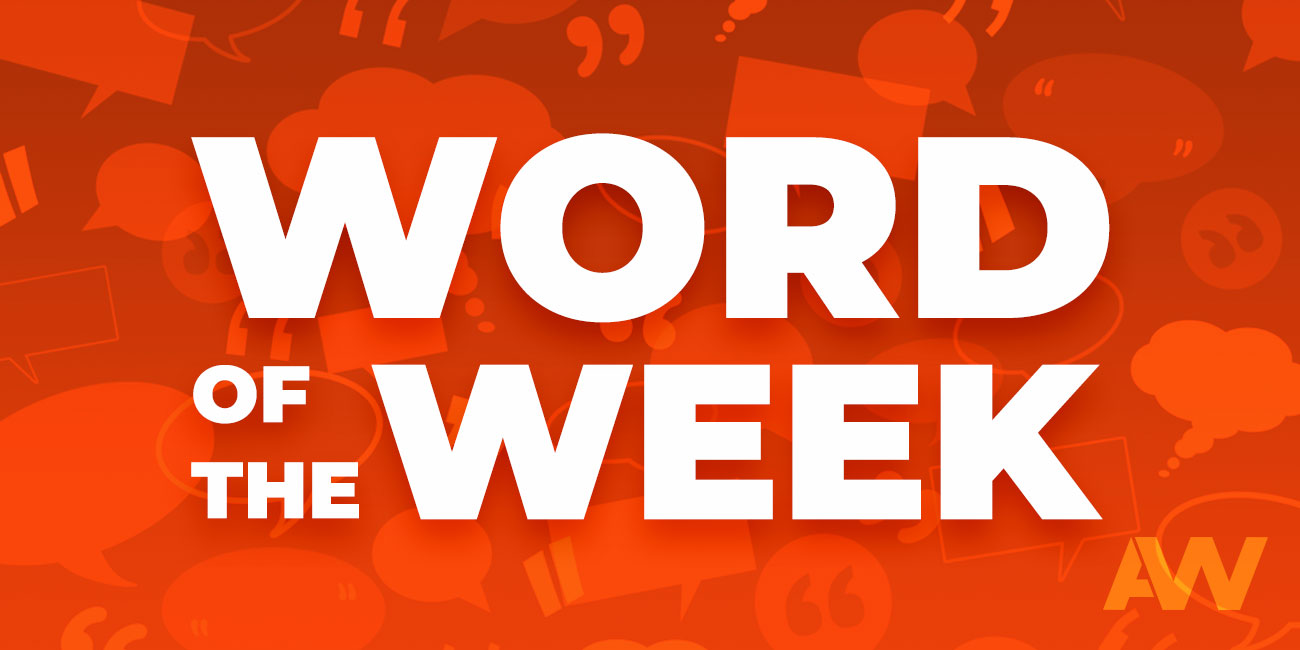 Alan Weiss's Word of the Week™ — 10/19/2022
Prosperity: After 200+ words over four years, I'm going to end Word of the Week™ with this word: Prosperity.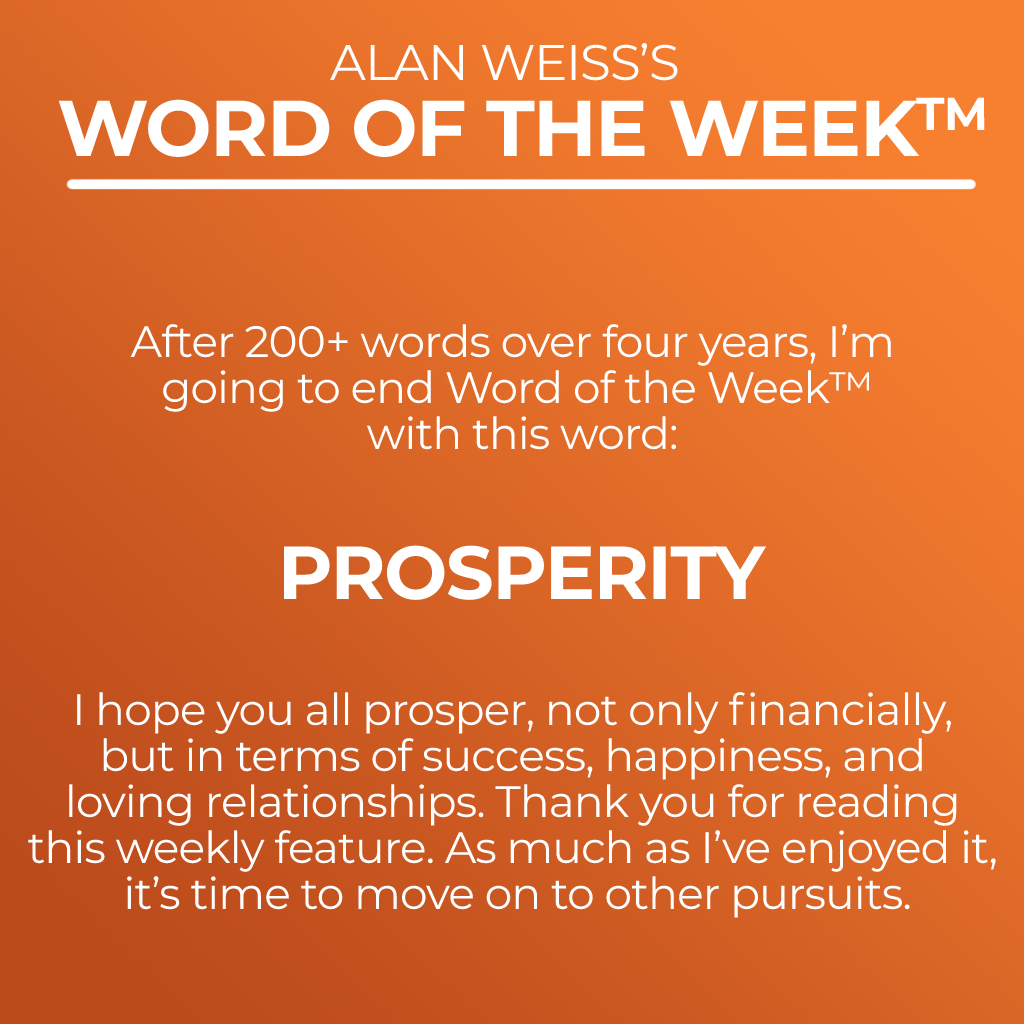 I hope you all prosper, not only financially, but in terms of success, happiness, and loving relationships. Thank you for reading this weekly feature. As much as I've enjoyed it, it's time to move on to other pursuits.