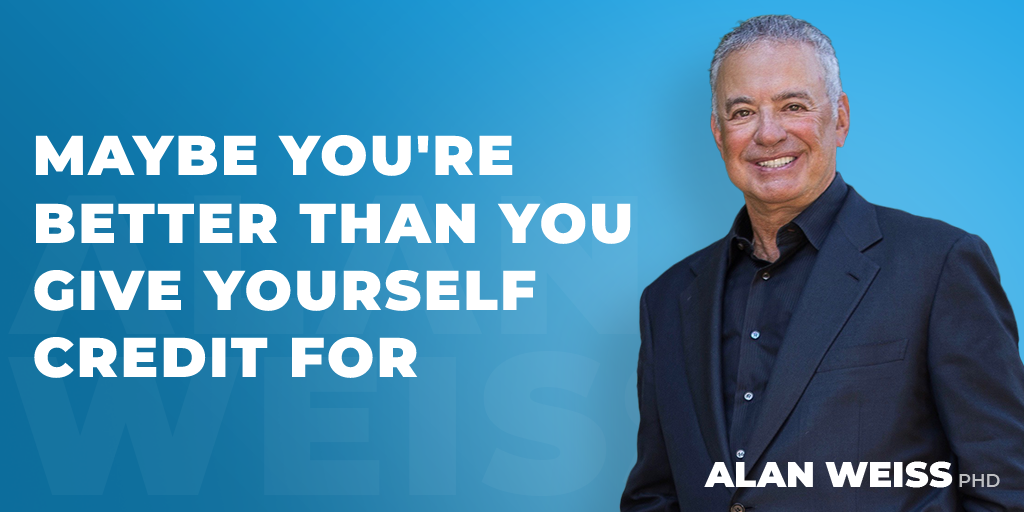 Maybe You're Better Than You Give Yourself Credit For
I help people establish "empirical fantasies."
An example: I've published more books on solo consulting than anyone in history. That number is over 60 and includes 15 languages. I've never done the research to actually prove no one has written more, but I think it's an extremely safe comment.
After all, there are claims of "America's most watched nightly news" or "the number one new comedy series" every day, based on highly biased research.
If someone proved they've written more books, I'll happily retract the claim.
What's your "empirical fantasy"? Is it in number of Fortune 500 clients, or total revenues increased for clients, or absolutely unique IP for your industry, or for more innovative ideas than anyone else?
If you don't blow your own horn, there is no music.