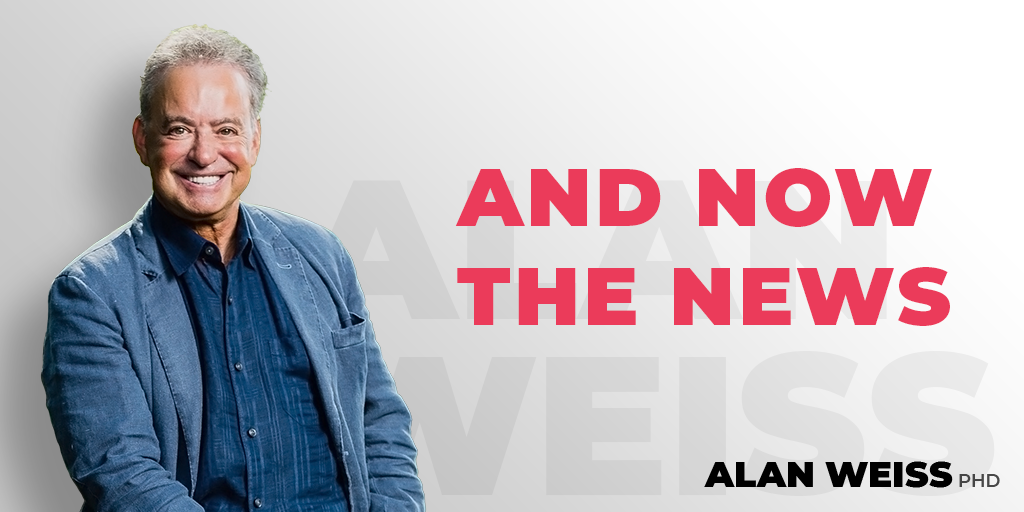 And Now the News
Overall, 2,500 newspapers in the United States — a quarter of them — have closed since 2005. (Wikipedia). Over 360 closed since just before the start of the pandemic, but that was also the pace prior to the pandemic.
It's not ChatGPT or AI or UFOs we need to be worrying about, it's the disappearance of the newspapers keeping us abreast of community activities, tax issues, Eagle Scouts, board of education decisions, and visiting arts groups.
These newspapers have either been gobbled up by the big chains (e.g., Gannett) or have simply folded because of dropping ad revenues and competition from the internet. (If auto advertising disappeared tomorrow, probably 90% of the remaining newspapers would disappear). Newspapers have never been run well, sweeping dumb management under the carpet of the First Amendment as justification for treating employees like furniture.
Nonetheless, we're losing a lot of information that, unlike major world issues, affect each of our lives daily and immediately.
I'm the only non-journalist to ever receive the Lifetime Achievement Award from the American Press Institute, and one of only eight such recipients in total over decades. Several years ago the API itself folded because the newspapers supporting it refused to continue to pay dues. The API's main role: To train and educate newspaper managers and journalists at all levels to improve their skills.