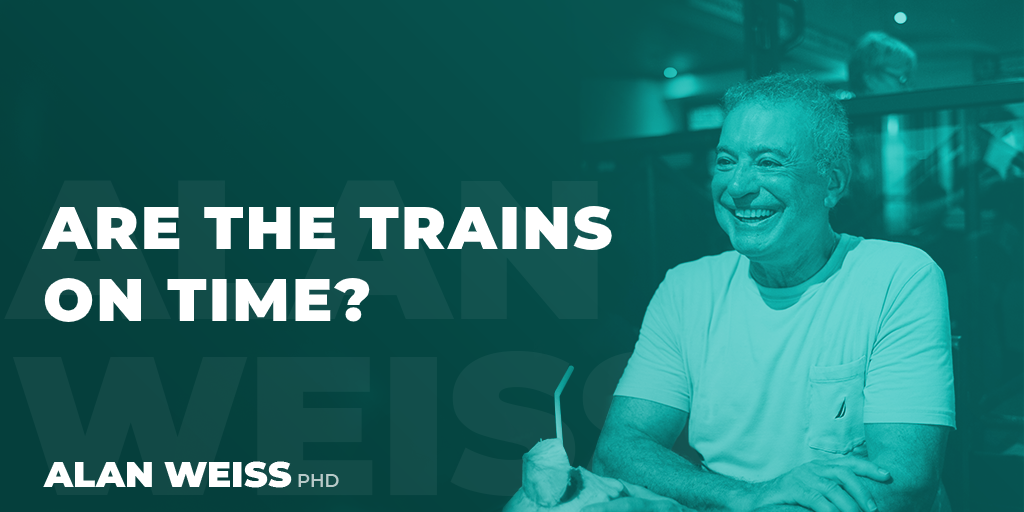 Are the Trains on Time?
I run a large model railroad layout, and I have crashes, power outages, malfunctioning lumber loaders, coal conveyors that spill coal, and an occasional tree falling.
In other words, just like the real thing.
I have fun putting things right again and learning how to prevent the problem in the future.
Life is about success, not perfection. It's about problem solving as well as innovating.
But most of all, it's about being happy with your life and resilient in your behavior.
Really, what's the option?