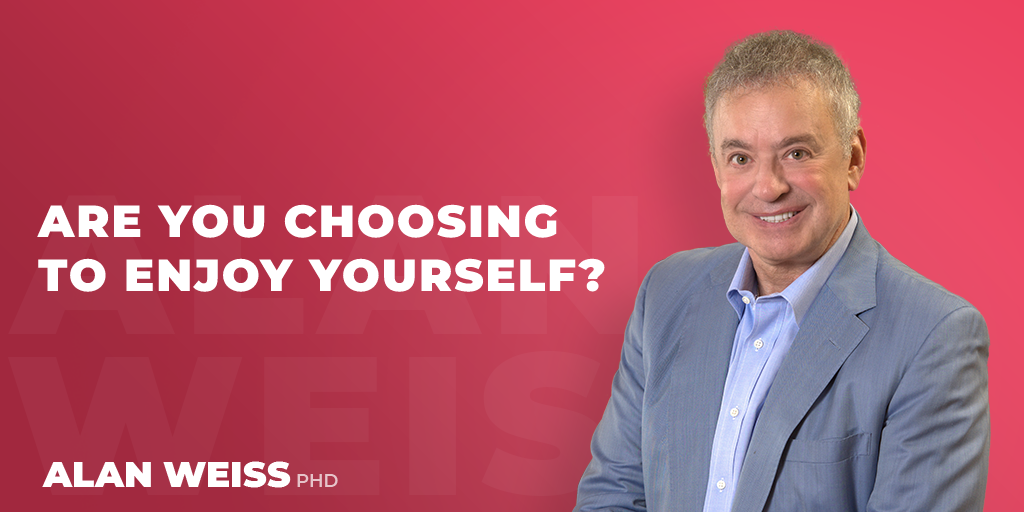 Are You Choosing to Enjoy Yourself?
When my uncle in his late 70s, he got himself a job as a school crossing guard to have something to do. When the kids would come to the crosswalk to get across the street at 8 am, he'd ask them if they had a reservation. I found this hysterical, because he was engaging the kids in early morning banter to have some fun. Some of the parents who might be along found it great. Of course, some of them didn't get it.
There was a patrol cop in Providence for many years who directed traffic at intersections by dancing. He made the national news and was sometimes called out of retirement to perform.
I tell people in my sessions, "As long as I'm having a good time, it's a success."
I mean it.