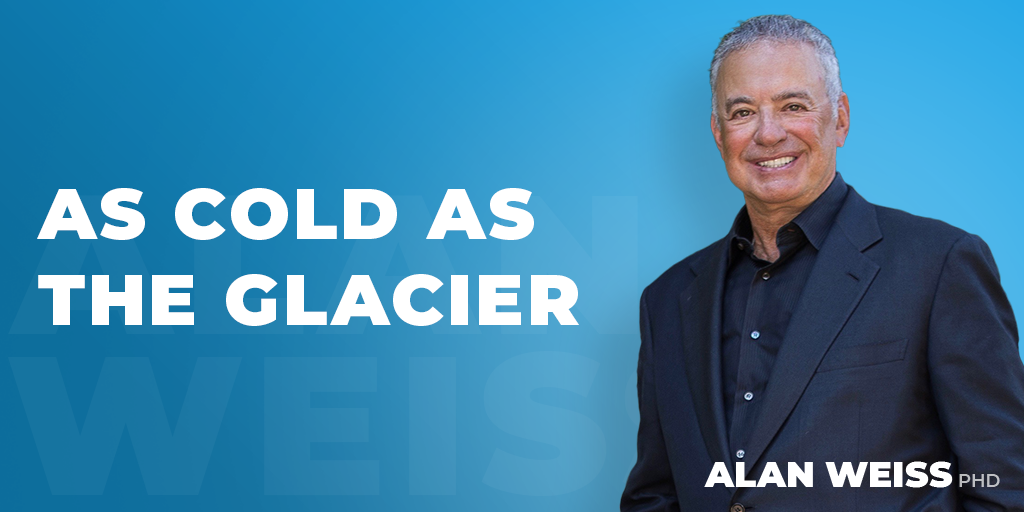 As Cold As the Glacier
There's an expert on glaciers on the cruise we're on who is extremely knowledgeable, but his delivery is soporific. He's been doing these lectures for almost 40 years, and he's clearly never sought (or accepted) feedback on his delivery. He reminds me of a deacon in our church who's in that position for 30 years, is a terrible speaker, and not only does not seek feedback, but refuses to accept offers of help.
I understand people who are scared to speak publicly, and know they can be helped, I do it all the time. But I don't understand people who simply reject the opportunity to improve, no matter how ineffective they are and how much of an opportunity to help others they miss.