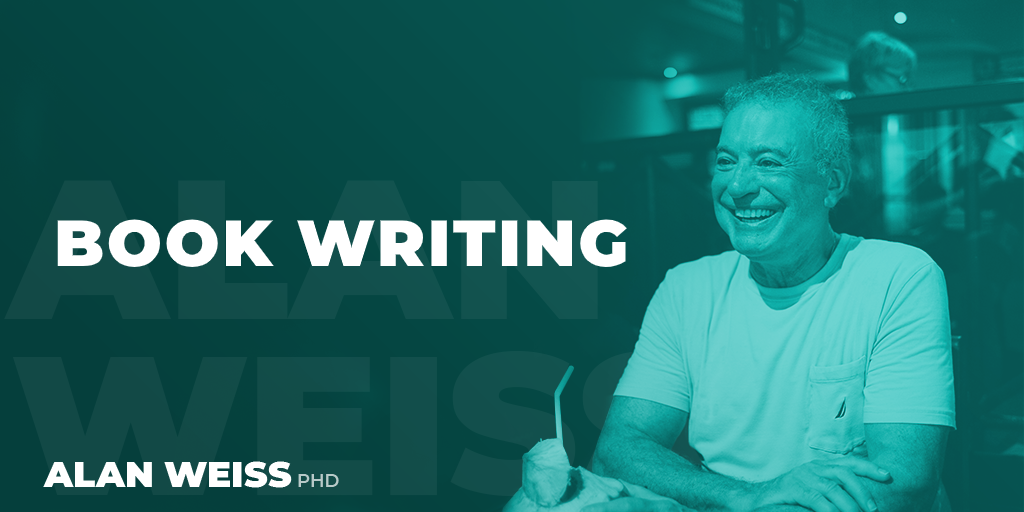 Book Writing
As George Carlin commented, "If you're reading someone else's book, it's not self-help!"
If you want to write a book that will help your business by helping others:
• Don't assume the reader is somehow damaged or needs "fixing."
• Stop quoting others in support of your positions, as though you need validation.
• Don't regale us with how you do things, explain how the reader can best do things.
• Use self-effacing humor, you're not writing War and Peace.
• Don't put more than five pieces of advice in a bulleted list.