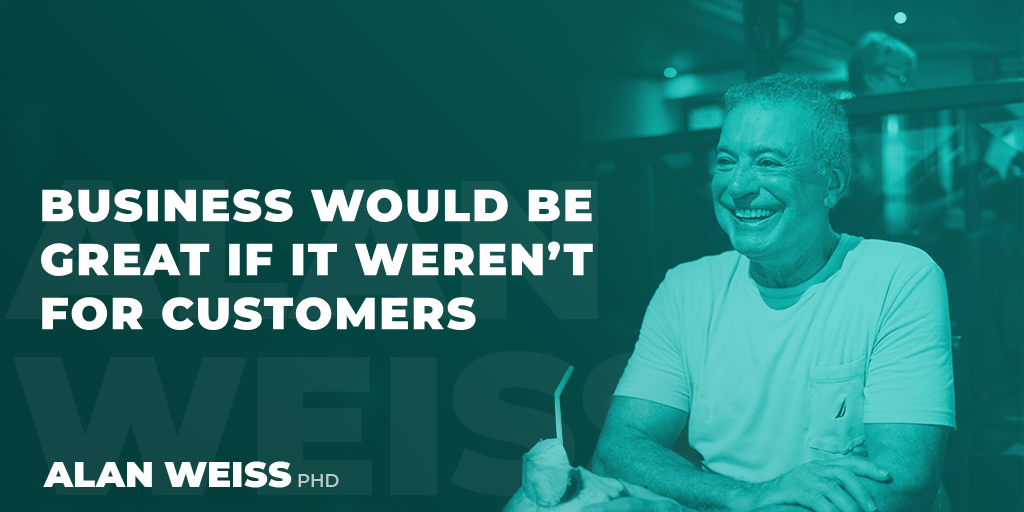 Business Would Be Great if it Weren't for Customers
There are some (high-end and mid-range) hotels that expect you to wait in line to check in while an inadequate number of desk clerks plow through the myriad details. There are others which allow you to check in before you arrive and go directly to your room, using your smart phone.
Some airlines make you stand in "service counter" lines when a flight is cancelled, and some notify you by text that you've been rerouted.
What's the difference? I think it's whether you're trying to make life easier for yourself or easier for your customer.