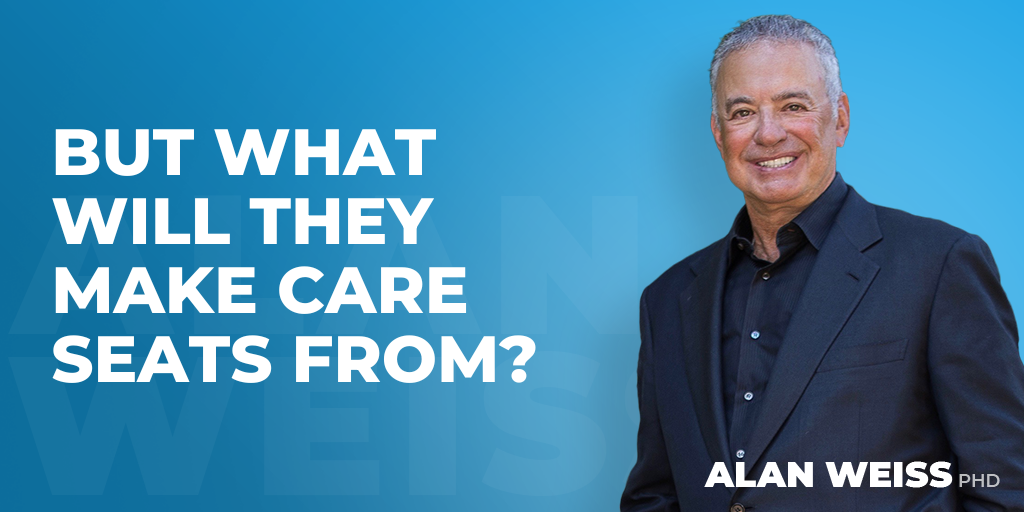 But What Will They Make Care Seats From?
My daughter told me to hang on to my current iPhone case in the event I buy a new phone, because Apple has discontinued leather holders.
Looking into my clothes closets I'm seeing what may be very valuable future collectables. Who knew?