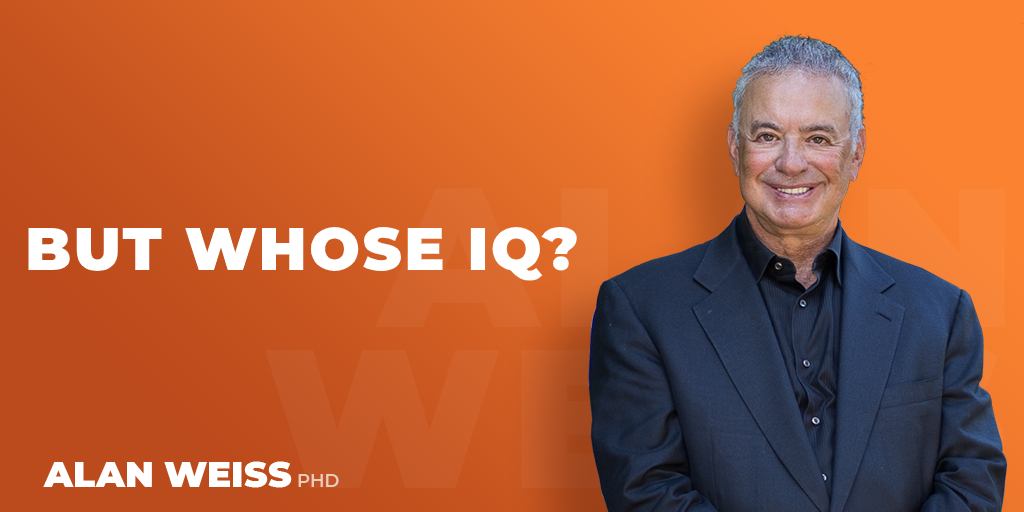 But Whose IQ?
I attended a virtual political meeting last evening of 20 strong supporters of a successful and very accomplished incumbent. One of the participants actually said that anyone who supported the other party was someone with an IQ below 70 and was brought to the surface by someone discovering them under a rock.
Two of us slammed her for that, but another 18 did not. I don't approve of the word "deplorable" applied to brand people, but I do think this was "despicable" in terms of specific behavior.
Moral narcissism is an intellectual cancer.