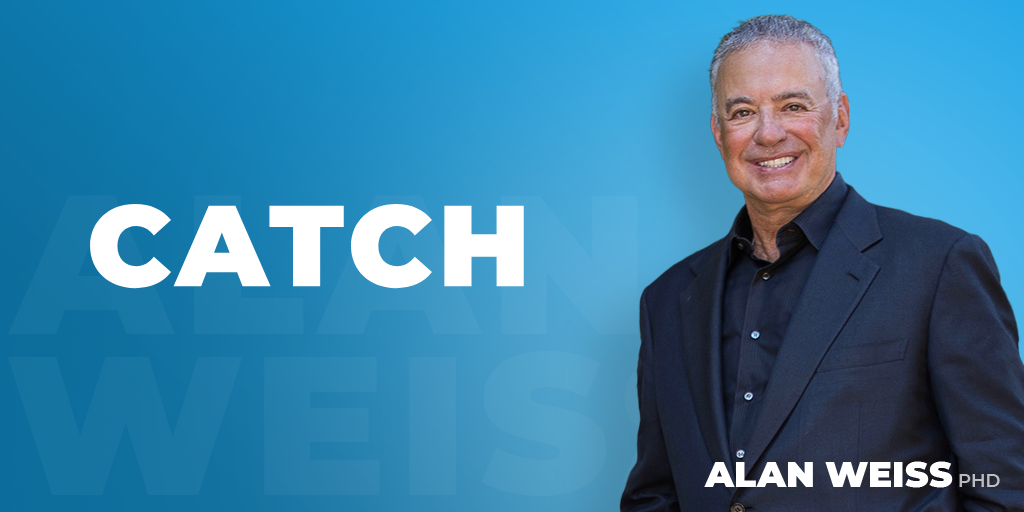 Catch
If you'd like to deal with an existential question: When I'm tossing the Frisbee to Bentley, am I doing him a favor or is he doing me one?
When you're closing a deal with a prospect, the buyer isn't doing you a favor by agreeing to pay you. You're doing the buyer a favor by providing value that will be helpful for the long term. For that benefit, you're receiving equitable compensation.
Stop acting as if buyers are doing you a favor by seeing you—thanking them for their time, making concessions, providing "deals," and generally acting like a supplicant. My attitude is that you're lucky I'm here. Are you smart enough to take advantage of fate bringing us together?
If not, then I'm not returning the Frisbee and you'll find that the game is over.