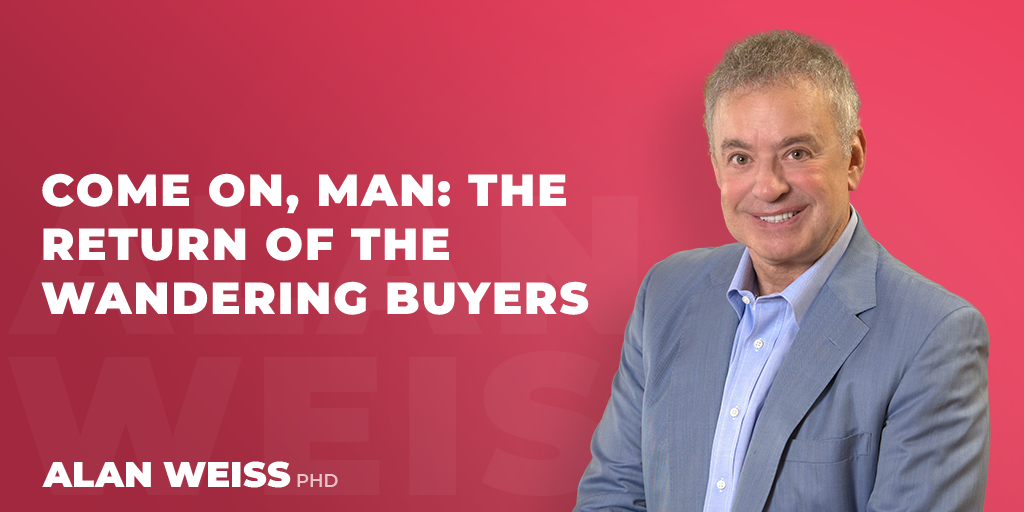 Come On, Man: The Return of the Wandering Buyers
If you believe the ridiculous canard that no buyers are around for sales potential over the summer (here in the Northern Hemisphere) then I guess you're really gearing up to be aggressive again in the next month, right? And certainly before the holidays, when no one is around, either.
If you don't pick up the bat, you'll never get a hit. If you don't call, no one will ever answer.