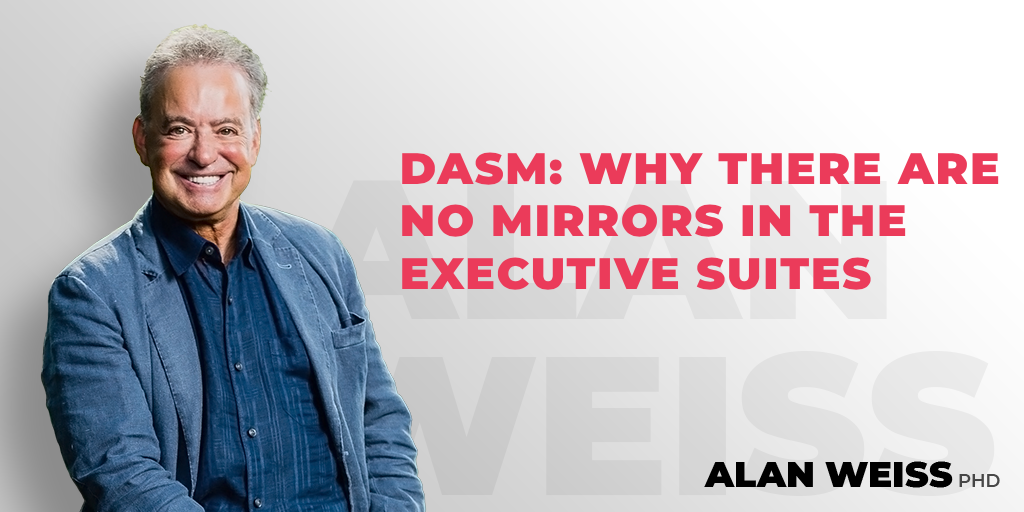 DASM: Why There Are No Mirrors in the Executive Suites
Now is that time of year when football owners whose teams didn't make the playoffs begin firing coaches and seeking replacements. And why not? Because those fired coaches couldn't win with the players the owners hired and the better players the coaches refused to hire. The coaches couldn't win with inferior training facilities, insufficient numbers of assistants and trainers, and interference from the owners in everything from game strategy to who plays.
And of course, those owners made the horrible decision to hire this terrible coach. Bill Belichick, winner of six Super Bowls, was fired by the Cleveland Browns owner, Art Modell. Then he began winning championships under Robert Kraft in New England. What changed, Belichick or the environment?
I'm always amused by business owners and executives who can't understand where all these "inferior" employees came from and why results are so poor.