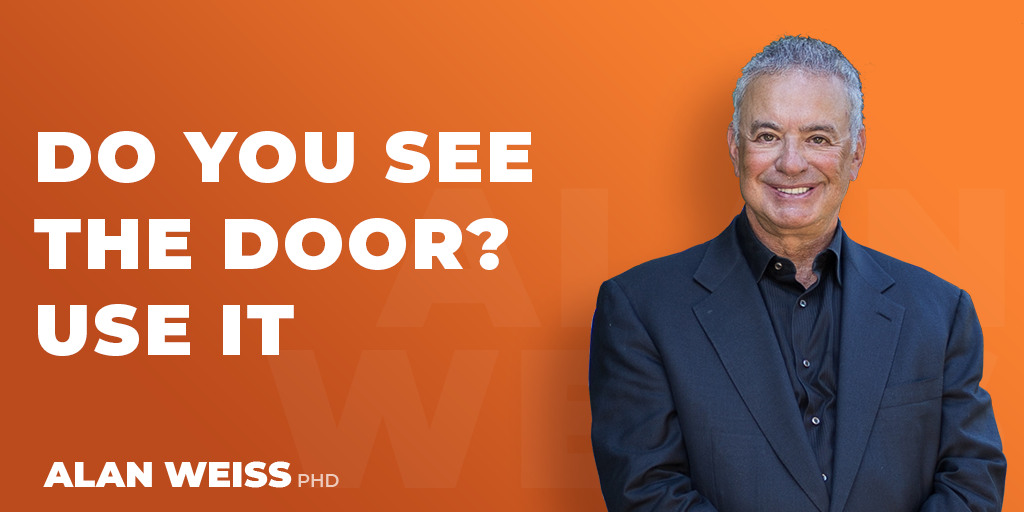 Do You See the Door? Use It
You must know the story of the wolves who envied domesticated dogs—with their shelter, food, medical care, toys—until they asked what the collars were for.
It's the same being an independent, solo consultant as opposed to working for one of the consulting "factories." Discretionary time is the real wealth, freedom from the "collar" someone else places on you.
I've written over 50 books (65 books counting new editions and foreign languages), and not one of them is titled, Million Dollar Employee.