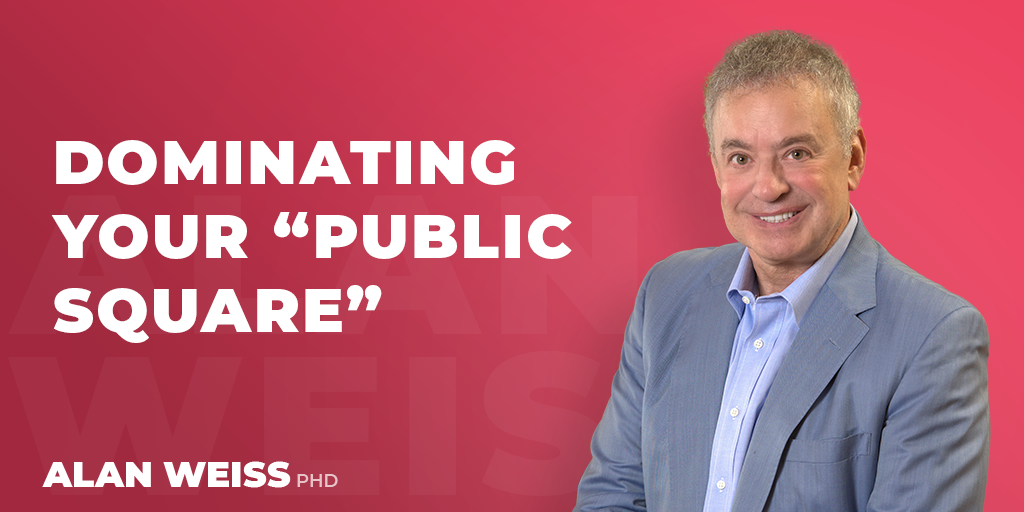 Dominating Your "Public Square"
Lisa Larter and I developed this dynamic about the ability to dominate in the "public square." You need a powerful and growing body of work, a style that resonates with your ideal buyers, and to manifest confidence.
If you have the body of work and confidence but no resonance, you'll simply repulse people you approach.
If you have  a body of work and resonance but no confidence you'll appear as being without substance.
And if you have confidence and resonance but not a body of work, you'll be invisible.
We feel this is the route to thought leadership and acknowledged expertise.