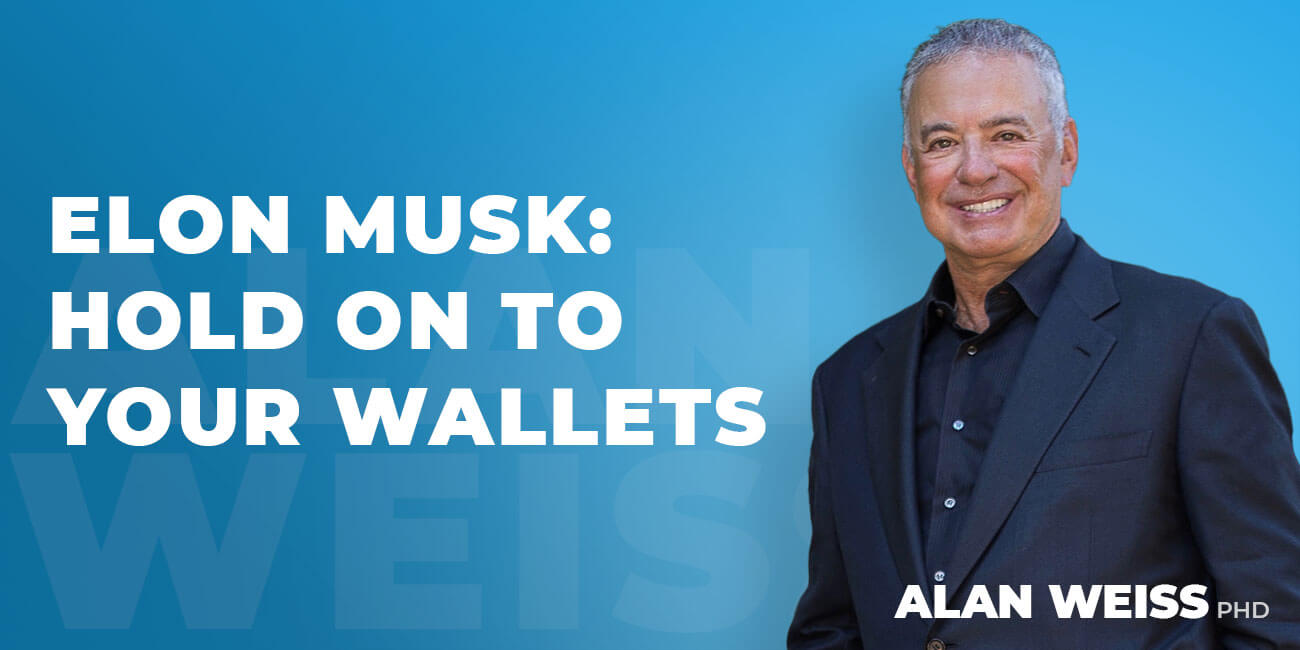 Elon Musk: Hold On To Your Wallets
Spaceships to Mars, tunnels under Los Angeles, supersonic subways from New York to DC, miniature submarines to save children stuck in a cave: Anything to divert attention. But he'll happily keep spending other people's money.
The real question is when he can get a Tesla from New York to California.