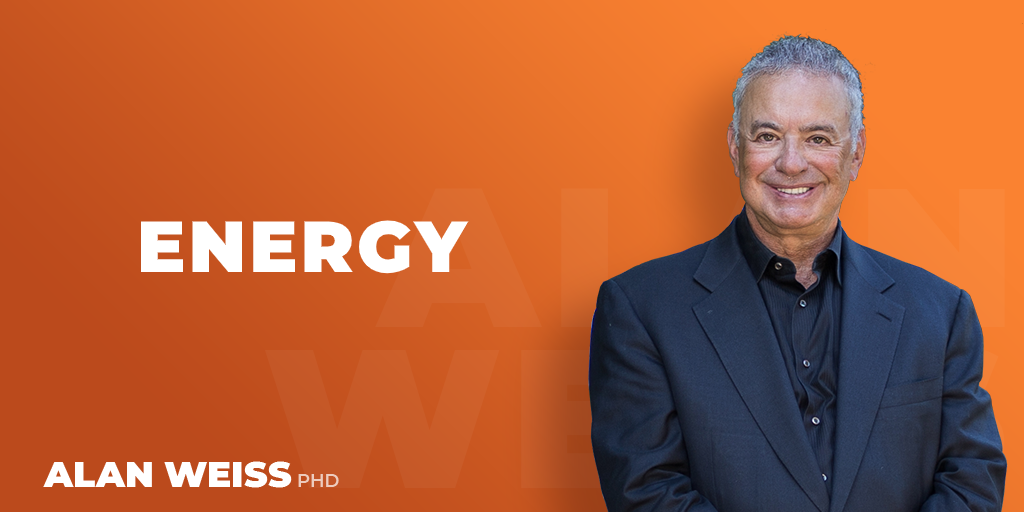 Energy
It has become abundantly clear that, short of a vaccine, the virus is going to charge and retreat, charge and retreat. Thus, nothing is assured, long-term, except the fact that your clients and prospects will need help in adjusting.
What are you doing to address this? I wouldn't be crazy about accepting advice from a consultant or coach who, himself or herself, is struggling and treading water.
Here's what I've been doing:
• Two different crisis coaching programs
• Four books completed and sold, two more being submitted for sale
• A consulting project with a Canadian firm
• A consulting project with a Russian firm
• Two brand new workshops
• Three workshops converted to virtual, including the Million Dollar Consulting® College
• Two new trademarks
• Pro bono speaking (keynotes) for three major trade associations filled with my buyers
I don't need to brag to you who come to this place. But I do need to set an example.