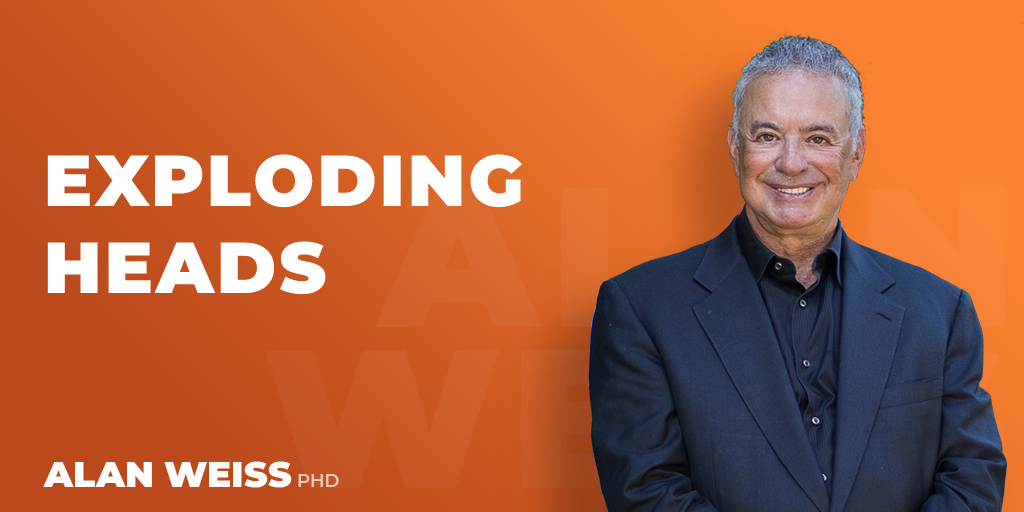 Exploding Heads
Some people get so worked up that it seems as if their heads are going to explode. Once that happens they're pretty useless.
I admire passion, but not zealotry. I support evangelism but not fanaticism.
If you want to convince others, counterintuitively, you need to calm down and understand why your cause is in their self-interest. I'll listen politely if my self-interest is involved.
But if you're just shouting your self-interest at me, I'm moving on.