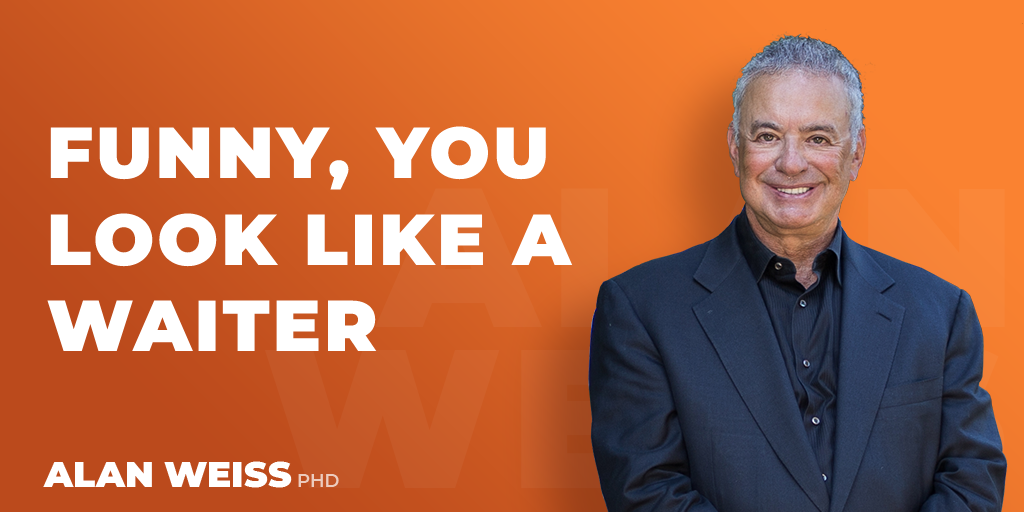 Funny, You Look Like A Waiter
A bartender took great pride in explaining to some people at the bar the minute differences in certain kinds of bourbon, as if he were a liquor connoisseur.. (One you have a glass of bourbon you don't really appreciate distinctions in additional bourbon!) Then he got my order wrong because he was paying attention to his lecturing, which he must do a dozen times a night, instead of his job, which he's supposed to do all night.
He reminds me of the servers in LA who tell me they're really screenwriters or actors. No, you're not, you're a server and, consequently because of your delusions, you're neither a paid screenwriter nor a good server.
I'm not against having dreams, as such. Just don't expect to get paid for the dream while you're supposed to be working in real time for me.